TheEye isn't complaining but sometimes she feels she might be suffering from an attack of cultural indigestion – can there be too much of a good thing?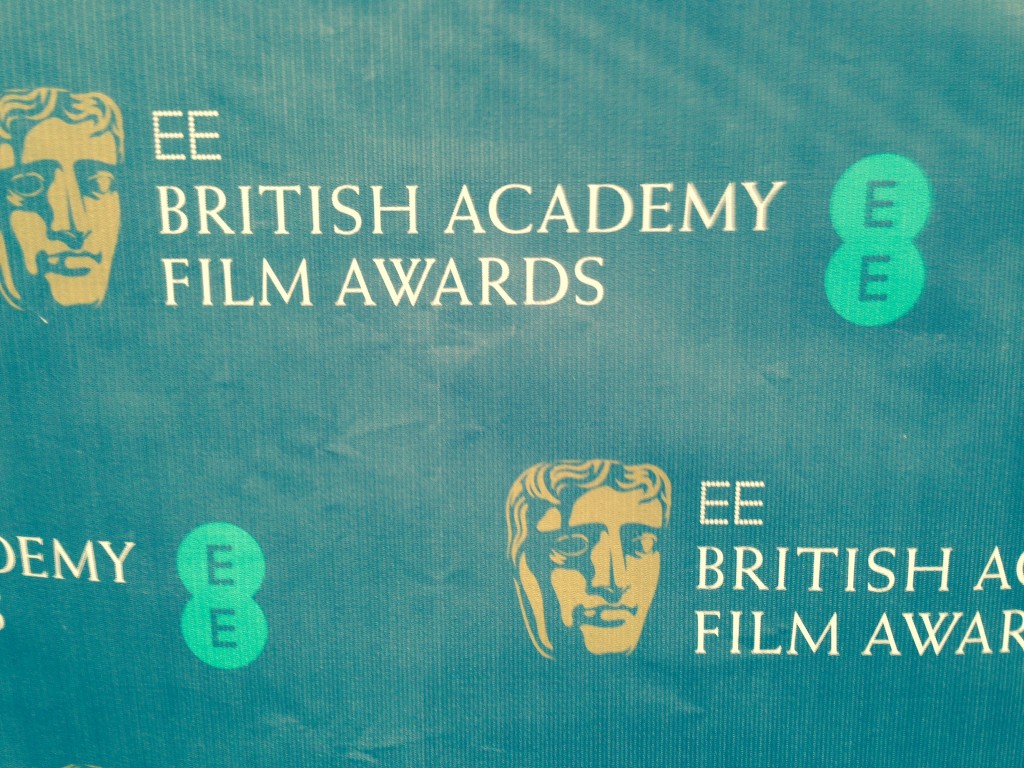 First of all there is something she needs to get off her chest .
'SELMA'
Overlooked by BAFTA and no Oscar nominations – shame on the lot of you.
With the heavy burden of duty resting on her shoulders, TheEye, felt it only right to step forward and graciously give her own EYE award for the year's 'Best Overlooked Film' .
Nothing is perfect and 'Selma' has a few credibility lapses but the performances are amazing and it stuck to the facts pretty accurately.
British actor, David Oyelowo, was a very believable Dr Martin Luther King, and the rest of the cast outstanding (Tom Wilkinson as LBJ in particular).
However, credit where it's due and Eddie Redmayne was a brilliant Stephen Hawkings. At the BAFTA ceremony itself, Prof Hawkings (played faultlessly by himself ) was also a brilliant Stephen Hawkings.
More than can be said of Stephen Fry, 'mine host' for the evening.
EUGENE ONEGIN at THE ROH
The late John Cranko's wonderful adaptation of Pushkin's story with Matthew Golding as Onegin and the sublime Natalia Osipova dancing the lead roles. It is always a joy when there is real chemistry between the fated lovers and in this production sparks of passion were crackling. The rest of the cast including the corps de ballet were on top balletic form.
KELLY McCALLUM
Taxidermy appears to be growing in popularity, but being a touch squeamish about dead animals, TheEye is not a fan . However several years ago at the RCA jewellery graduation show she was mesmerised (in a stomach churning way) with a showcase of two gold plated mouse embryos.
If you like this artform, and many appear to, Canadian jeweller , sculptor and artist, Kelly McCallum is about the best. Her craftsmanship and creativity is exquisite and I paid a quick visit to her studio to see the work prior to her exhibition in Arnheim.
YOUNG IN HONG'S performance 'IN HER DREAMS' at the ICA
A new work by the Korean artist using contemporary dance and experimental music of drums and cello was the latest commission by fig-2.
The work in both the ICA theatre and the studio depicts violence and repression in the everyday lives of women.   Quite an electrifying experience (not I suspect for the faint hearted).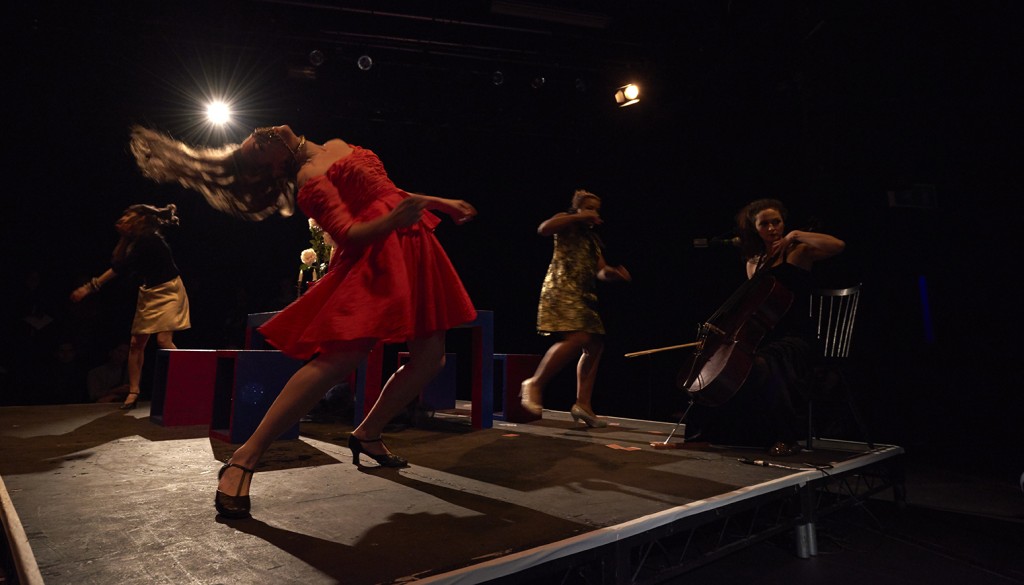 GLASS BIENNALE

IKON GALLERY BIRMINGHAM
TheEye was a jury member for the 2015 British Glass Biennale. Other than that, her lips remain sealed but all will be revealed when the winners are announced at the end of May at the Ruskin Glass Centre in Stourbridge.
TheEye was very impressed by the Ikon Gallery in a former chandelier factory (most appropriate).   Curator and director Jonathan Watkins oversees not just art related events but a broad range of other cultural happenings. There was a book signing reception for author and Birmingham resident, David Lodge, the night of my visit.
SIMON RATTLE & THE BERLIN PHILHARMONIC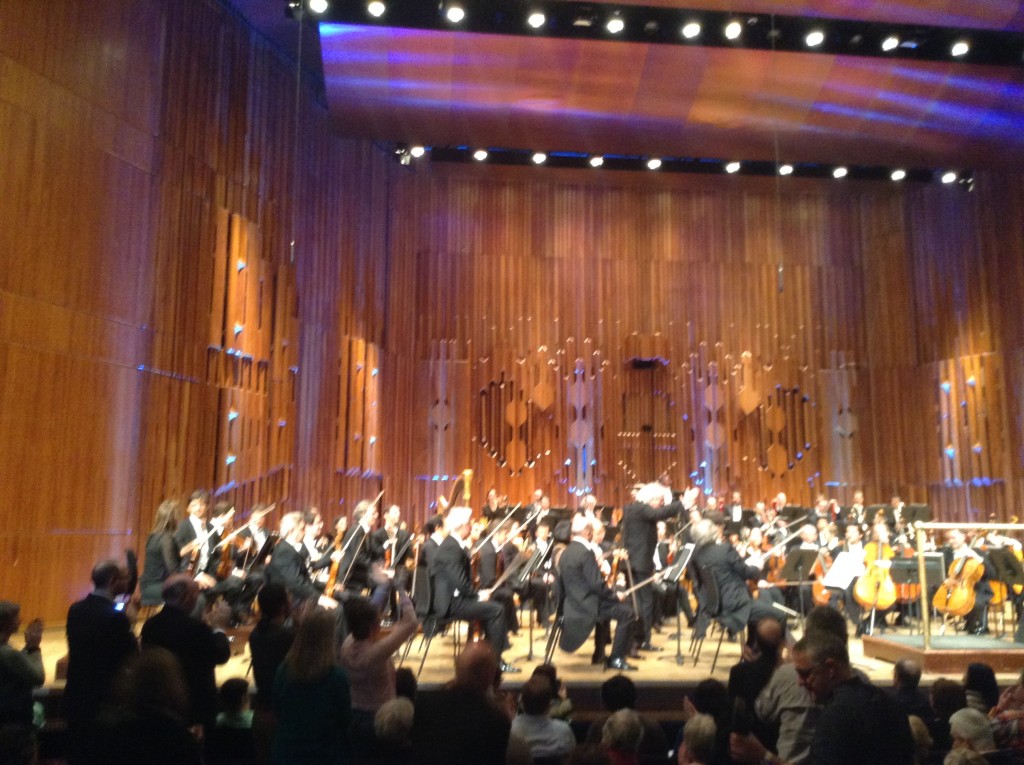 Sir Simon Rattle is the classical music world's golden boy and heartthrob. His annual concerts in London are eagerly anticipated and instantly sold out and this is also the year in which he celebrates his 60th birthday.
The concert I attended at the Barbican were Sibelius symphonies 5,6 & 7. All pretty unfamiliar to TheEye, and very powerful.
Watching an orchestra of this calibre conducted by the electrifying Rattle was pure theatre. Total rapport between musicians and conductor.
Definitely the weeks highlight with another treat in store when they perform Helmut Lachemann's Tableau for orchestra and Mahler's choral Symphony No.2 (Resurrection) with the beautiful English soprano Kate Royal and Czech mezzo- soprano (also 'Lady Rattle'), Magdalena Kozena.
TheEye can't wait and huge thanks to friend Carole for having the foresight to buy tickets a year in advance.
Well, those were a few highlights in the past few days, but it can't go unnoticed (unless you have been living in the Outer Hebrides or possibly in a cave without newspapers or contact with the outside world) that FIFTY SHADES OF GREY finally opened on Valentines Day.
Never in recent film history has there been so much ballyhoo, stuff and nonsense about a movie that, (by all accounts and certainly all reviews which have been carefully digested by TheEye). To quote Peter Bradshaw in the Guardian, '…the most tasteful depiction of sadomasochism in cinema history', and 'a hoot' according to Times film critic, Kate Muir who goes on to say, 'the spankfest which starts out hilarious, becomes ludicrous and is finally dubious'.
'Bonking all the way to the bank' is a certainty and '50 Shades' will hit the jackpot making all involved rich beyond their wildest expectations.
Back to SELMA – who says life is fair?
_________________________________________________
P.S: Follow TheEye's India diary starting next Friday!