A FEW DAYS IN PARDISE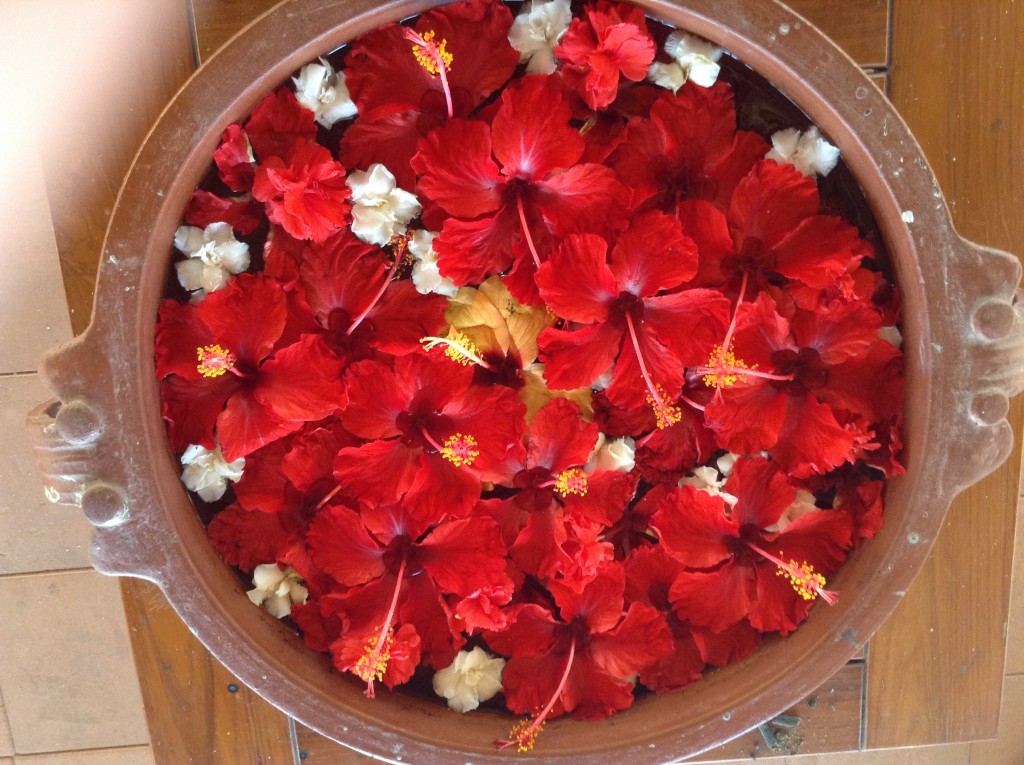 TheEye has a golden rule – never recommend holidays, or worse still, hotels, to  people whose taste you don't really know well. They will cajole the information from you and then hold you responsible for everything, even a bout of food poisoning from eating an oyster.
Therefore I will take no risk and just refer to the idyllic spot in Northern Kerala where I have been relaxing and unwinding for the last few days as 'N' .