MANSIONS, MARKETS AND A SLOWER PACE OF LIFE
CHETTINAD is a rural pocket in Southern India between Madurai and Tanjore where Chettiar families (Hindus) settled over many centuries. Entrepreneurial merchants and money lenders, made fortunes overseas and invested some of their wealth in building Villages' (73 in all) which vary in size from fairly modest homes to palatial mansions. All following the same traditional Tamil architectural plan in their native areas between 1850 and 1930.
As they became more successful they either moved to larger Indian cities such as Bombay and Madras or abroad, but kept their ancestral homes for occasion family celebrations.
Unfortunately most are now in a bad state and not well maintained
Some have been sold and converted into luxury boutique hotels, others lie in rack and ruin, the furniture and possessions either destroyed or sold in antique markets – rich pickings for interior decorators both in India and abroad who restore them and re-sell  for high prices.
TheEye was intrigued to learn this incredibly close knit community prohibits  'marrying out' of the clan. In the rare instances when it occurs offenders are expelled and no longer considered members. Marriages are all 'arranged' and it's normal and quite common to marry close relatives, including maternal uncles.
But things are improving and to keep pace with the times, after the two families have brokered a marriage, and the financial arrangements of the dowry etc are negotiated, the future bride and groom are permitted to meet ALONE for the first and last time before the marriage ceremony for TEN MINUTES!!  I was told this in all seriousness that it was 'progress'. Phone conversations are allowed.
Another life?  Another world?
And divorce??  Rarely and very complicated.
A RARE BEAUTIFULLY MAINTAINED, WELL FURNISHED MANSION:
ART DECO STYLE……  SORT OF…!!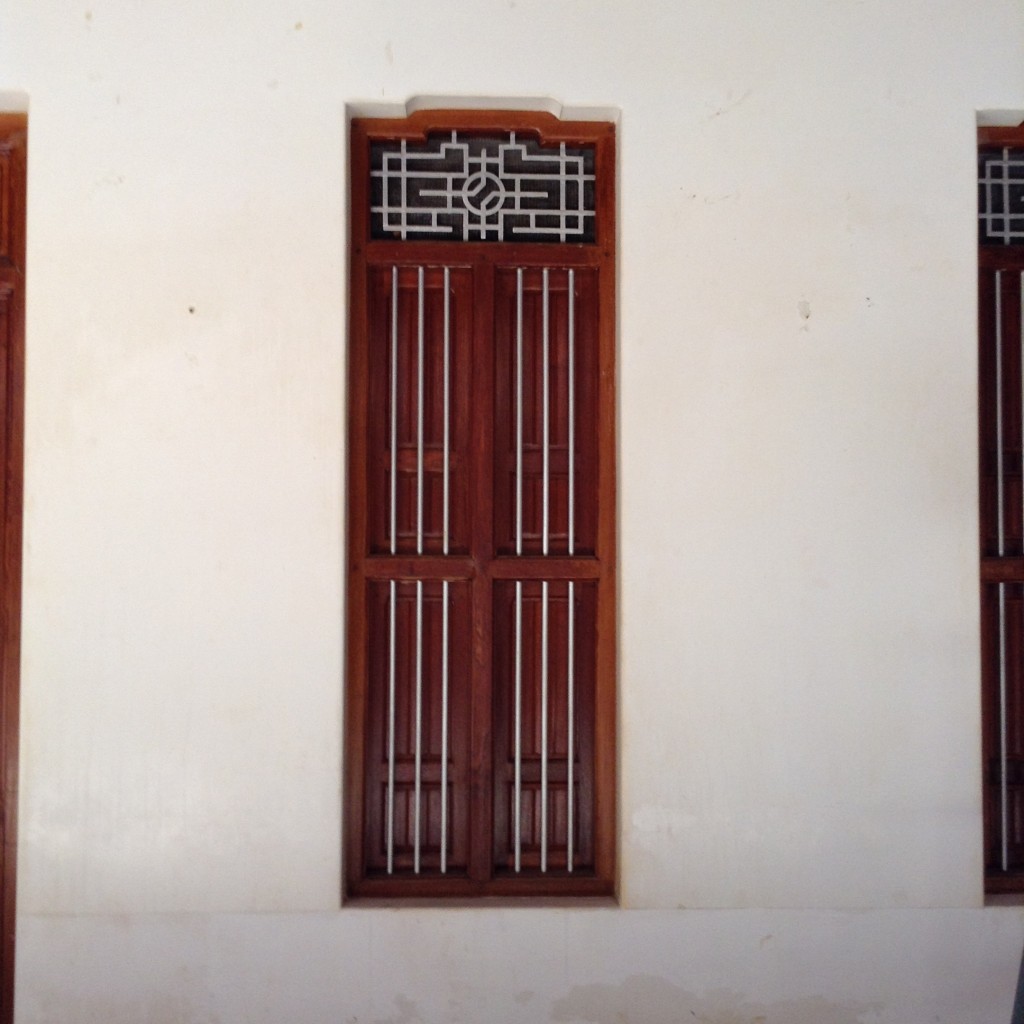 The last mansions to be built in the 1930's were Art Deco 'inspired'- but more a botch pitch of design influences owing more to the Arts and Crafts Movement with a few Frank Lloyd Wright touches for good measure.
ANTIQUE MARKETS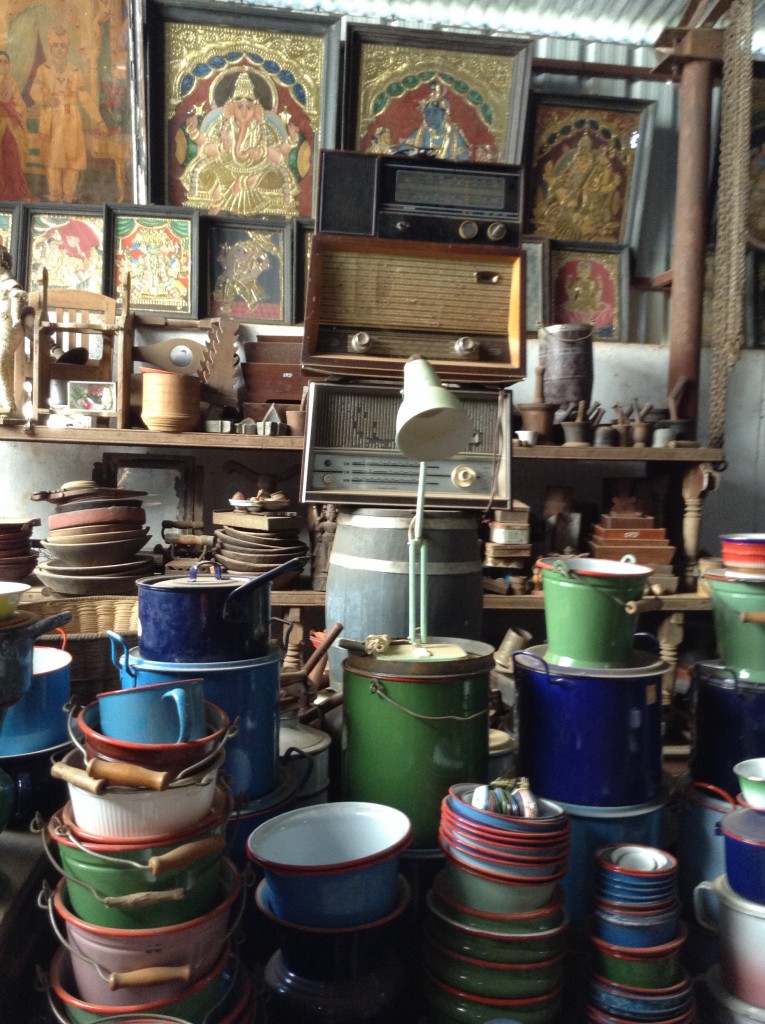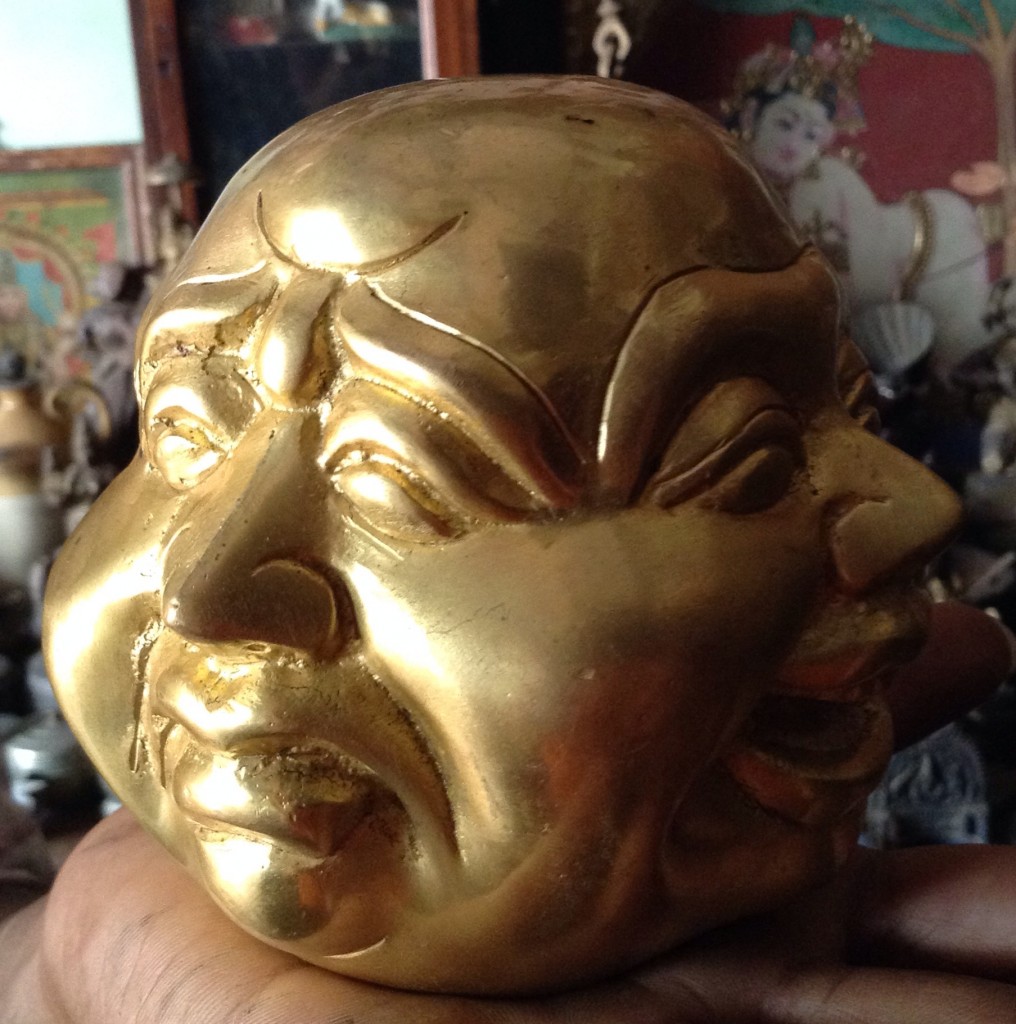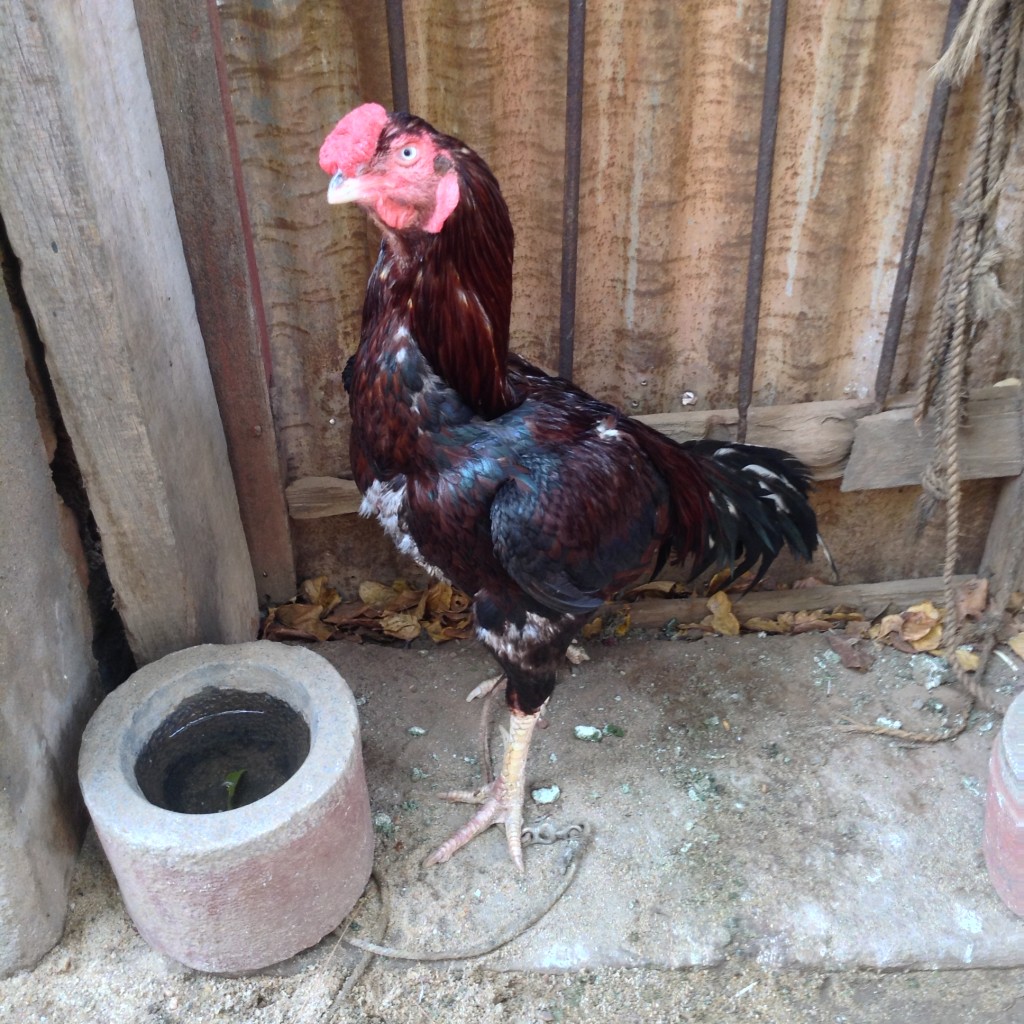 Karaikudi's antique lanes are full of  vast cavernous  storage spaces stuffed with everything from furniture to rusty biscuit tins.
Weaving cotton on a hand loom the traditional way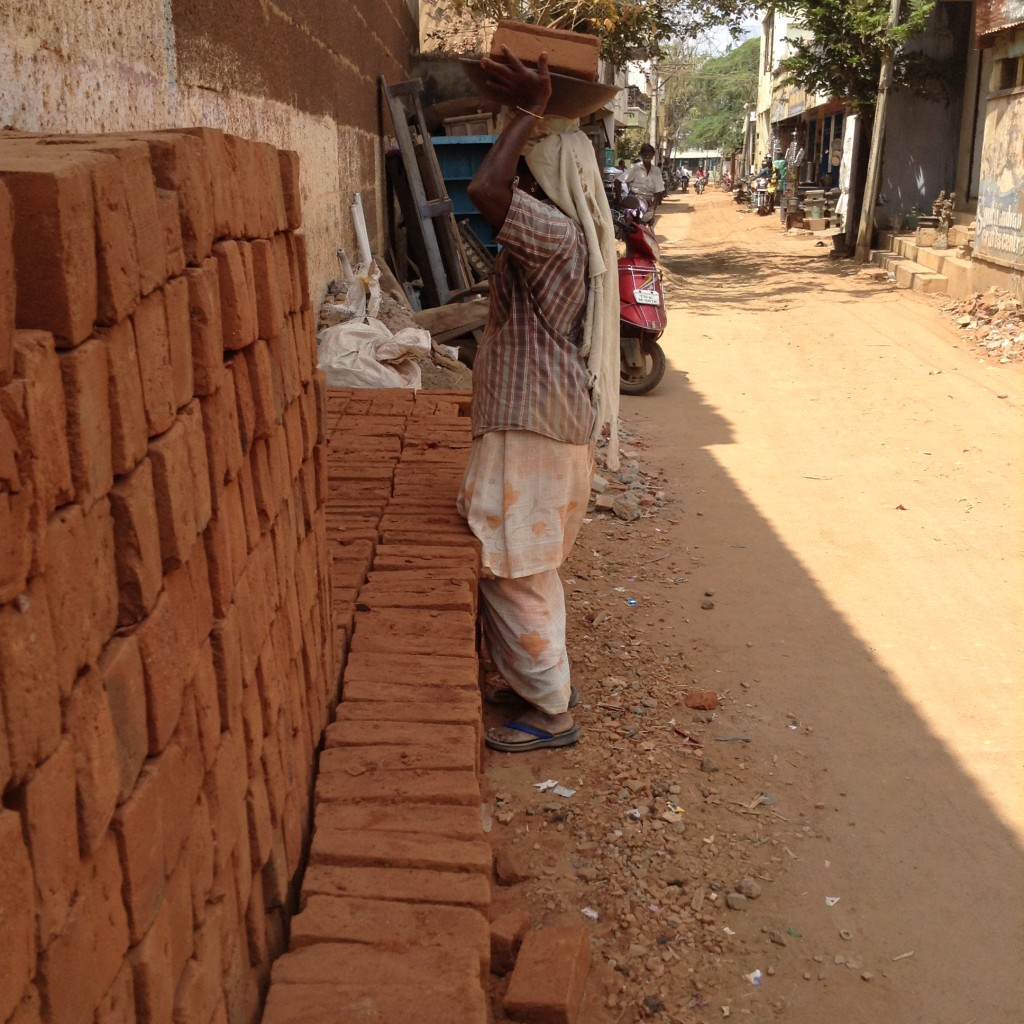 Karaikudi and the surrounding villages are in an  India far removed from the frenzy of big city life. The pace is slow and it's a hard, hand to mouth existence with drought a constant threat.