FROM MONET TO 'SPONGEBOB SQUAREPANTS'
NATIONAL GALLERY
According to Claude Monet 'THEY USED TO WRITE:  'THESE PEOPLE ARE MAD (artists), BUT THERE IS SOMEONE MADDER THAN THEM – THE DEALER WHO BUYS THEIR WORK!'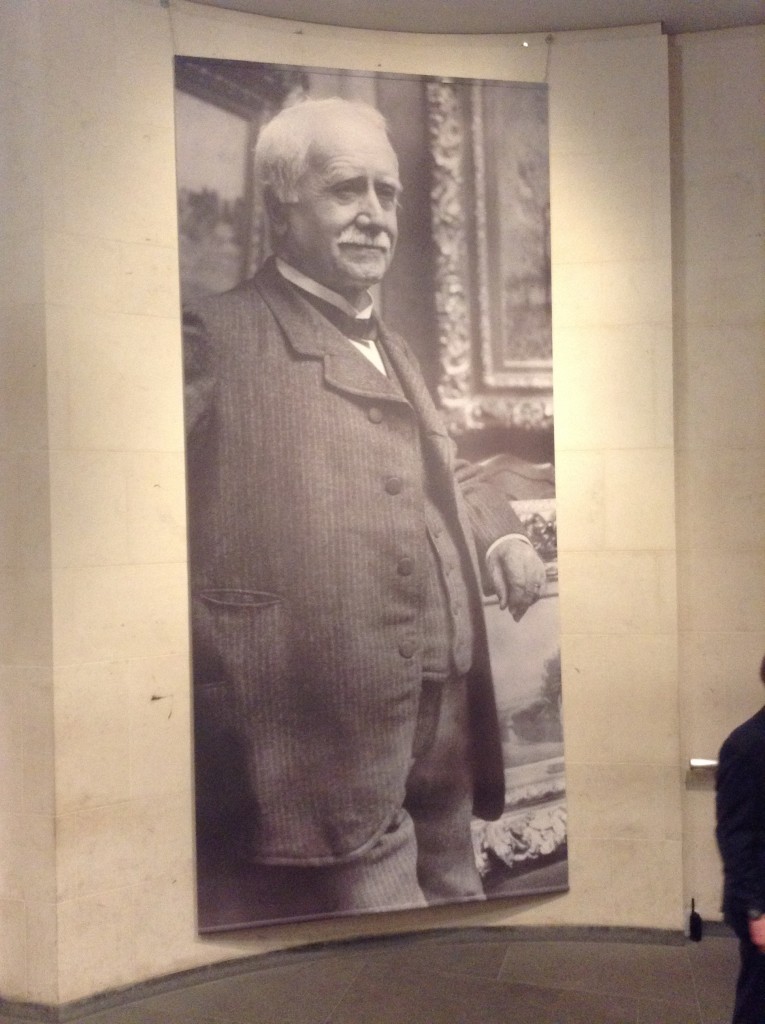 Parisian art dealer, Paul Durand-Ruel (1831 – 1922) championed painters whose works had been shunned by the art establishment and which had little hope of ever being seen. The new generation of painters who became known as the Impressionists.  Durand-Ruel was persistent in his efforts to exhibit and create new markets for these artists and at the same time, he can also be credited with inventing the profession of the modern art dealer.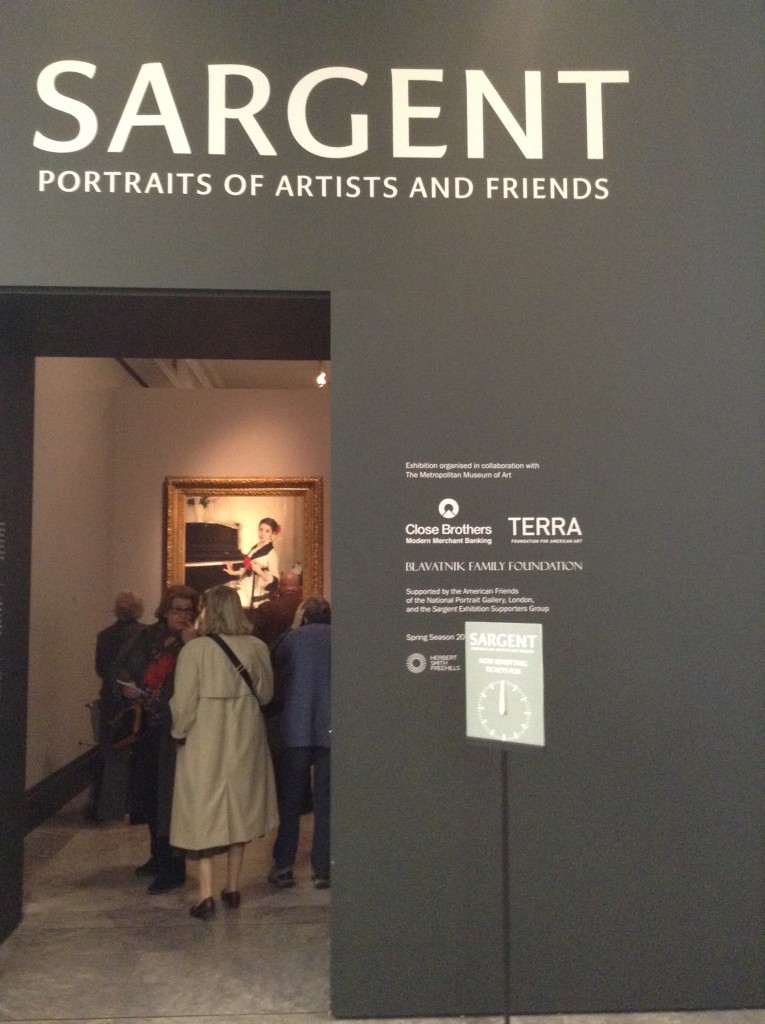 SARGENT
PORTRAITS OF ARTISTS AND FRIENDS
John Singer Sargent (1856  –  1925) is known for his portraits of artists, writers , actors and musicians who were invariably his friends and made up the cultural and gilded circle of his day. These  pictures were rarely commissioned, allowing him the freedom  to create more radical images  –  intimate, idiosyncratic and experimental, than was possible in his more formal portraiture. Looking at some of the names of his subjects – Robert Louis-Stevenson, Henry James, Auguste Rodin and Claude Monet, illustrates Sargent's illustrious connections. And social life.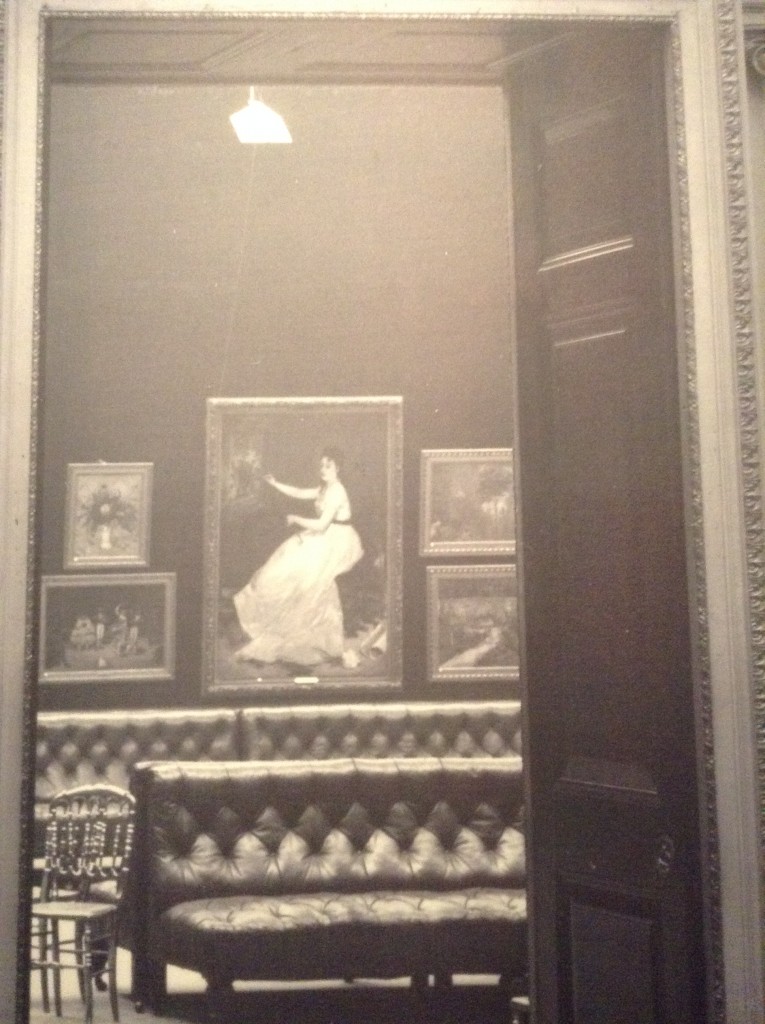 YOU CAN'T PLEASE EVERYONE   …..……
Angry
National Gallery
guards were on a 'walk out' protesting at possible privatisation of the gallery.
On to the Barbican for an exhibition of  artists as collectors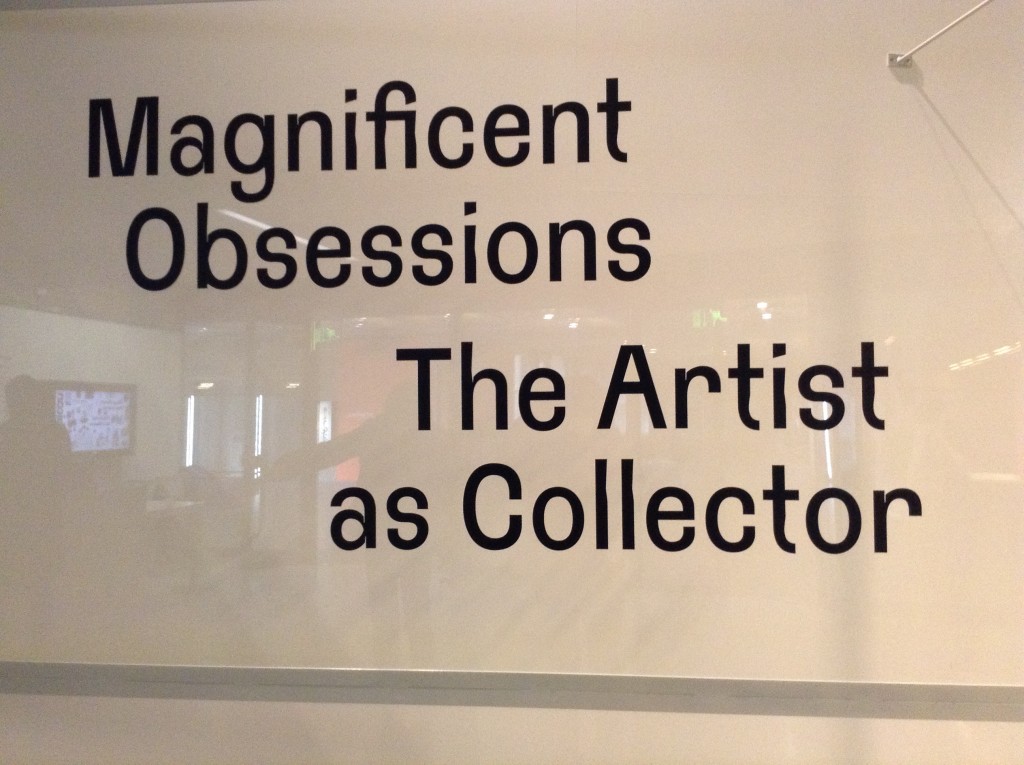 TheEye has to confess a personal interest  in this subject being something of a magpie herself collecting oddities which span from old postcards to tea pots and  mechanical budgerigars ( I lie not).  So of course I was intrigued to find out what the artists in the exhibition had chosen to represent their obsessions.
I wasn't disappointed.
Not all the collectors were eccentrics. Howard Hodgkin's stunning Indian miniatures  for example, on loan from the British Museum and potter Edmund de Waal's netsuke figurines immortalised in his best selling book, The Hare with the Amber Eyes.  An enjoyable excuse to play 'Peeping Tom' into the minds of some interesting artists such as Peter Blake with  his vast, eclectic collection of Victorian dolls, wrestling souvenirs and ventriloquists dummies and much more. Well known shopaholic, Andy Warhol's outlandish cookie jars. It made  good balance between the serious and the plain nutty  – Hiroshi Sugimoto's fossil collection, optical instruments and anatomical prints, Californian artist Pae White' s scarves all designed by Vera Neumann and Damien Hirsts' taxidermy
Sadly I know my place in the mix.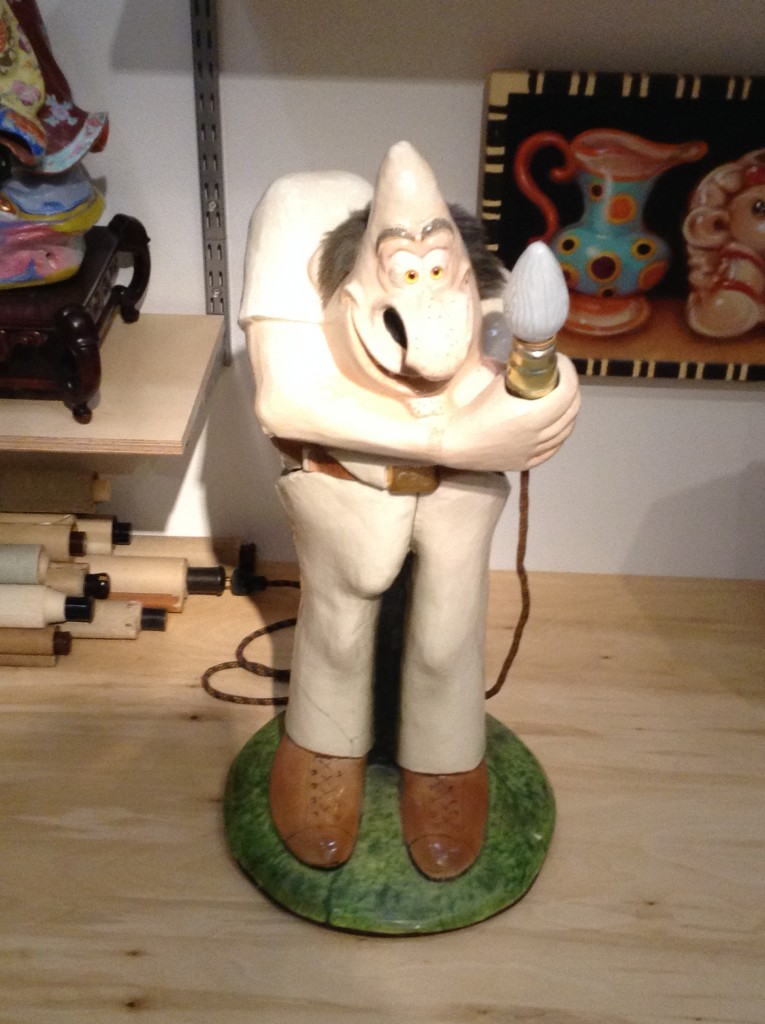 TheEye is devastated. Asaggi, a  local restaurant beloved by many, is closing down at the end of May.
Farewell to chef Nino but hopefully the personable and larger than life front of house duo,  Pietro and Paola,  who have looked after us with patience and good humour,  for many years intend to open  up in a different location and a new Italian chef.
Meanwhile Paola is also an accomplished photographer along with two friends,
Gabriella Piccolo
and
Lorretta Marini
exhibited their photographs taken in Nambia at
Rossi & Rossi Gallery
in Dover Street.
The photos were being sold in aid of Scintilla, a charity committed to helping (in the real sense) women and children.
 .DISAPPOINTMENT OF THE WEEK  —GYPSY
DISAPPOINTMENT OF THE WEEK  – GYPSY
Full of anticipation on our way to
The Savoy Theatre
 to see
Gypsy
, we discover the theatre is closed due to a major electrical fire in Holborn.   Traffic mayhem, theatres in the area are 'dark' and restaurants closed.  Tickets were refunded and a new date selected.
Let's hope we are lucky next time. The production which transferred from Chichester is supposed to be fabulous and Imelda Staunton has had rave reviews.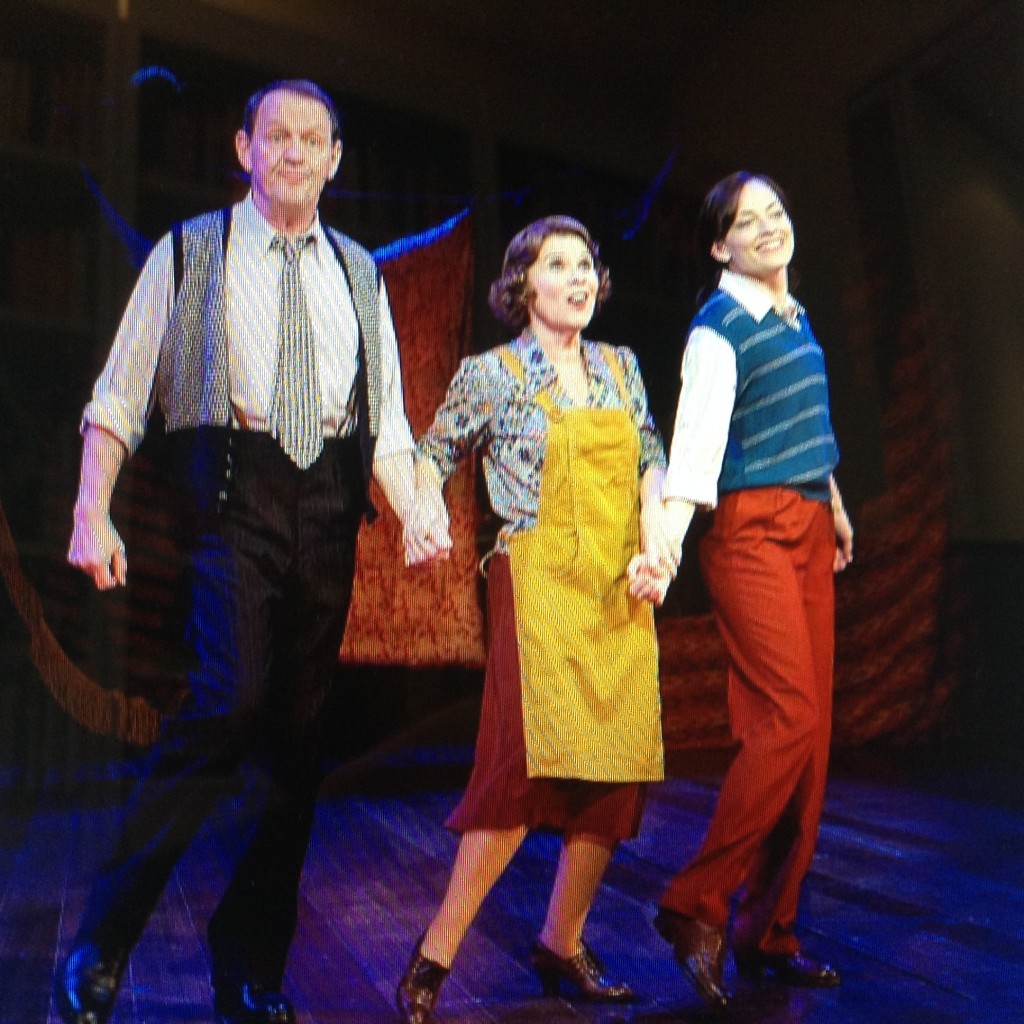 HOFESH SHECHTER AT THE ROH
TheEye admits to being a bit of a groupie of Isaraeli born choreographer and composer
Hofesh Shechter
, since  the overtly political
Political Mother
 at Sadler's Wells a few years ago. Part dance, part heavy rock music, which almost had the foundations of the building swaying  and certainly weren't good for the collective ear drums of the audience. Provocative, mesmerising and  exciting.
Shechter,  'a creative polymath', is an outsider no longer.  A collaboration with sculptor
Antony Gormley
, for example, and his latest offering,
'Untouchable'
commissioned by the
ROH
, with , (apart from two dancers from his own troupe), dancers from the
Royal Ballet Company
.
Part of a triple bill which also included Balanchine's 'The Four Temperaments' and Kenneth MacMillan's 'Song of the Earth' –  'Untouchable' was just a little disappointing. Compelling as always, but maybe not such a shock of the new and the music was noticeably  quieter – maybe in deference to a more conventional ballet audience?
Cinderella
, the delightful movie directed by
Kenneth Brannagh
manages to appeal to adults and children. Sugary (of course), but charming, and only the hardest of hearts couldn't be won over by  lovely
Lily James
 , the evil but oh-so-stylish step mother,
Cate Blanchett
, and batty, hilarious Fairy Godmother,  
Helena Bonham-Carter
.
I loved it.
 PRINCESS KAYUGA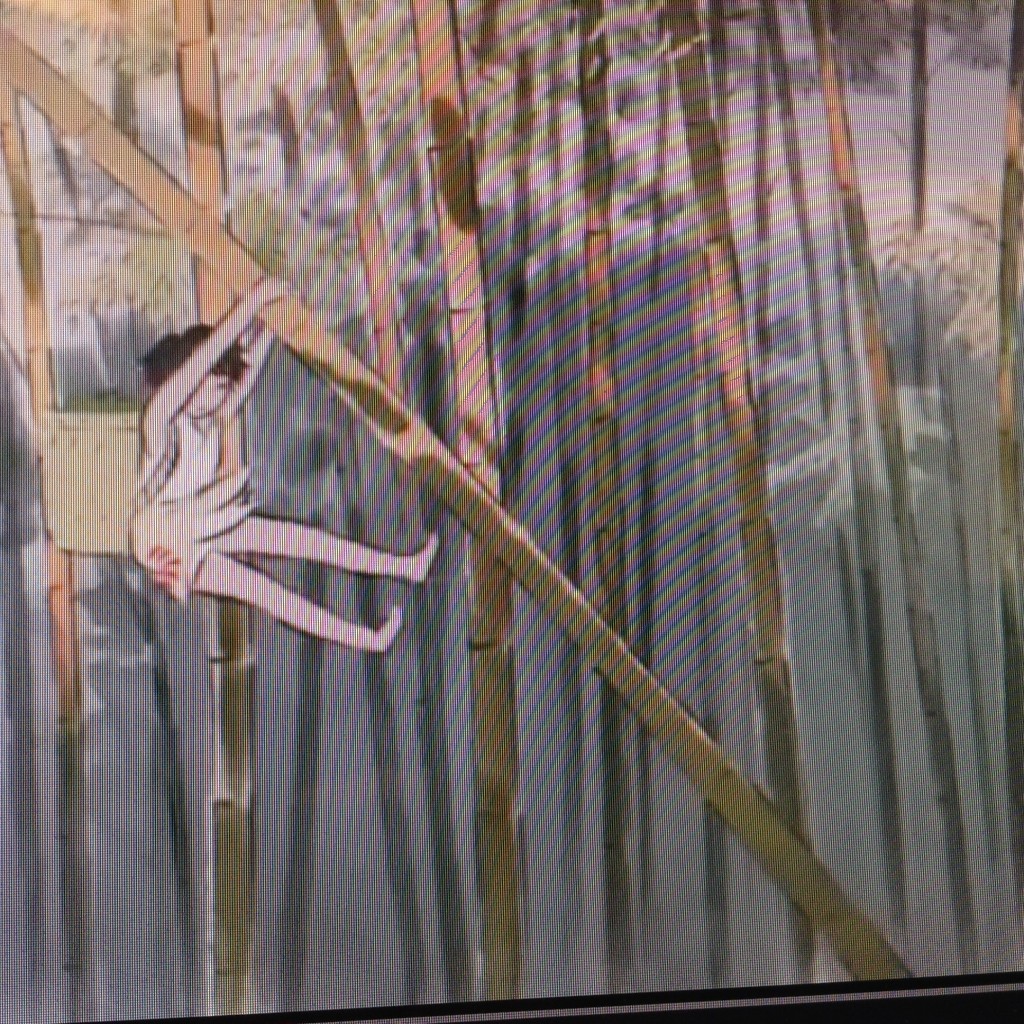 TheEye 
was transfixed with the beautiful hand drawn animation from the  famed
Studio Ghibili
. Based on a Japanese folk tale,
'The Tale of the Bamboo Cutter'
,
Princess Kayuga 
tells in a visually stunning way the tumultuous emotional journey of the fated princess.  A real treat.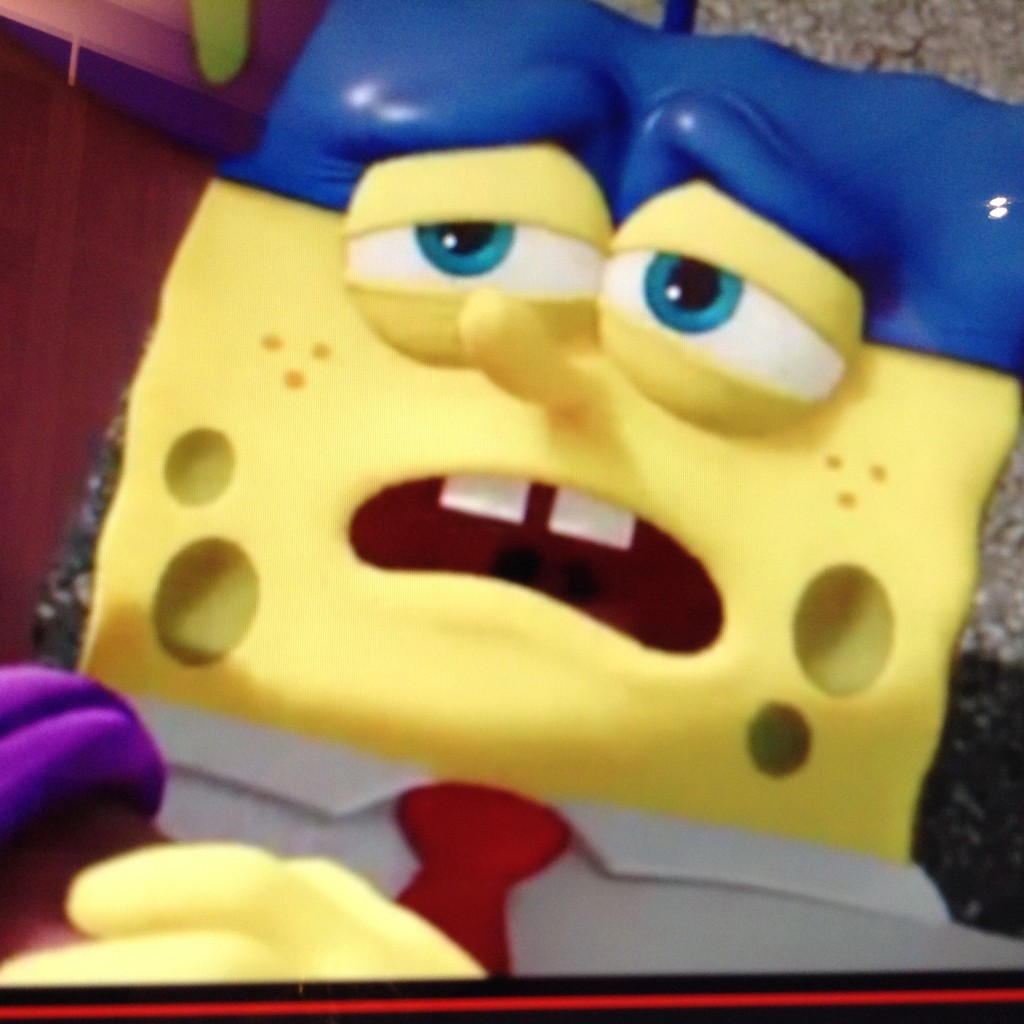 SPONGEBOB SQUAREPANTS – definitely one to miss.
A funny old week  for Eye. From high culture to  SpongeBob SquarePants 'Out of the Water'.
 My  'date' ( Sonny, aged 3 and a half) was in cartoon heaven and TheEye admits that sharing his enjoyment of this wall- to -wall  nonsense made it (almost) worthwhile .