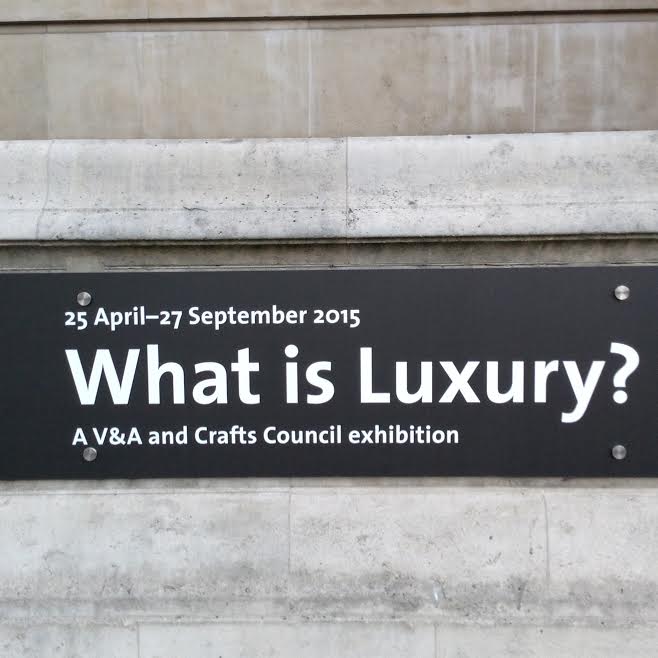 WHAT IS LUXURY?  gave TheEye plenty of food for thought.
Cross examining friends on the subject produced  strong opinions about what Luxury means to them. The majority said 'good health', spending more time with family and friends and some rare uninterrupted  time for themselves too. All were considered to be a luxury for those whose lives are a juggling act when time itself is precious. For many luxury is purely material  –  jewellery, expensive cars,  maybe a designer handbag. For others though, it is  a luxury  to feed their families and have a  safe, secure home.
But this was not the point of the exhibition, which took a look at luxury in four categories  –  Creating Luxury, A Space For Time, A future for Luxury and What is Your Luxury?
Curator Jana Scholze's approach was  focused  on 19 themes which included exclusivity, opulence, memory, non-essential, innovation etc. with hand crafted objects displayed in vitrines. many quite exquisite and rare.
Nora Fok's necklace made from 1,000 knitted bubbles, Studio Job's crystal -covered monkey 'luxuriating' over a treasure chest and Studio Swine's dressing table made of human hair and resin represented 'pleasure and passion', luxurious and decadent too, maybe? All things we can happily live without..
What is Luxury is a big, challenging subject and TheEye will be returning,   A lot to take in.
THE BARENBOIM PROJECT
Tickets for a Daniel Barenboim concert?  And great seats too.
Now THAT is TheEye's definition of luxury.
TWO in one week?
Well it doesn't get much better.
Tuesday's leader in The Evening Standard summed it up, describing Monday night's performance with Argentinian pianist, Martha Argerich, at The Festival Hall, 'extraordinary and remarkable and those in the audience  as 'lucky'. –    'And so too is London to host events such as this.'   Also a relief she turned up! Martha Argerich has a reputation for cancelling! The programme was Beethoven's Concerto No 1 and Richard Strauss  'Ein Heldenleben' Symphony.
SURPRISE
Following rapturous ovations and a few minutes of suspense another stool was placed in front of the piano and Barenboim and Argerich returned to the stage and played a long duet , so moving ('two grey heads bowed') and brilliant, many in the audience could barely breathe.
Sent shivers down the spine.
TUESDAY NIGHT  WAS EQUALLY  THRILLING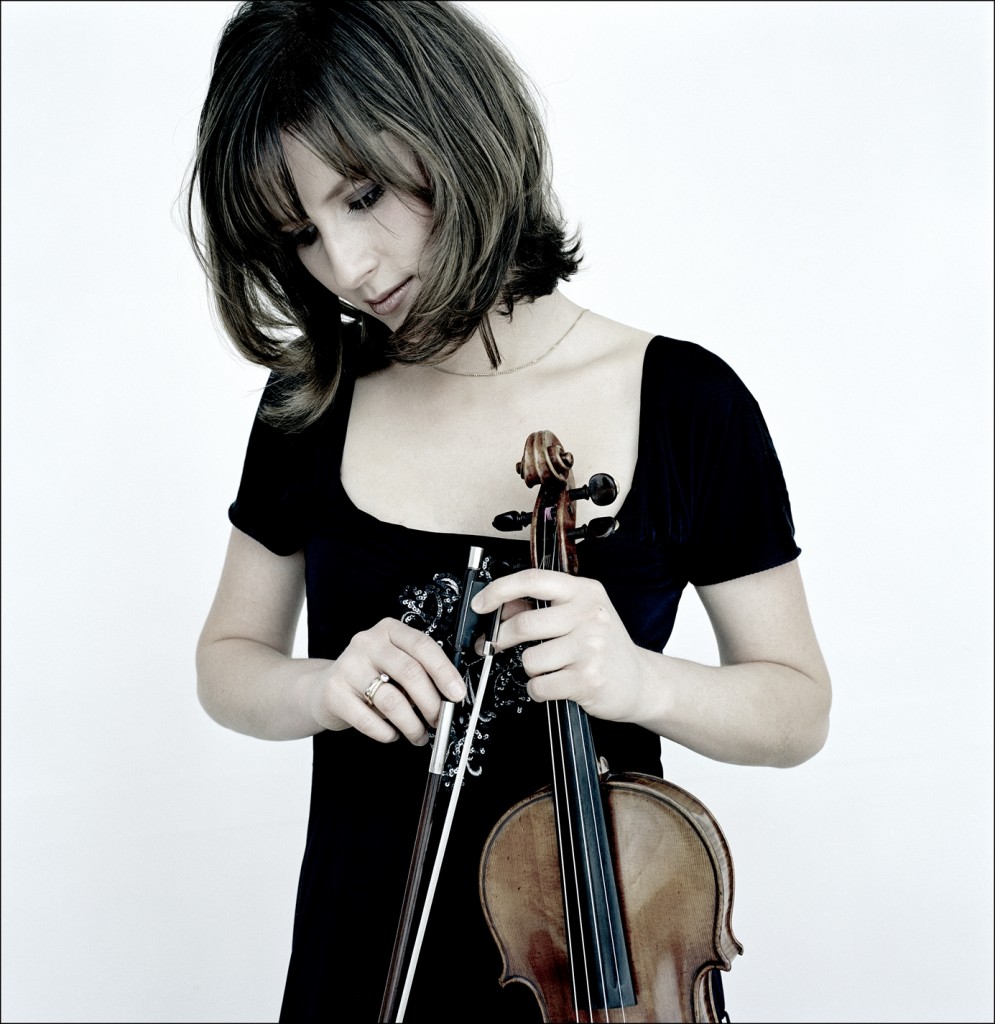 Tchaikovsky's. Violin Concerto in D with the soloist, Georgian violinist Lisa Batiashvili giving a mesmerising performance. A wonderful musician and stunning too.  (Who says life is fair)!!
After the interval, Elgar's Symphony No 2. Very poignant. Barenboim's first wife, the famous Elgarian, cellist,Jacqueline du Pré would have been celebrating her 70th birthday that night.
What Is Luxury?   Is it just consumer culture or something less obvious?
It certainly means different things to different people –  what does it mean to you?