$50 Million – THE NEW NORMAL?
TheEye was intrigued by the sale at Christie's last week of Picasso's 1955 painting Les Femmes D'Alger  (Version O)  described by auctioneer, Jussi Pylkkanen, as 'the Mozart of 20th Century painting' and his more telling pronouncement, 'having witnessed a piece of not just art history, but cultural history'.  Cultural history in the sense  that the price of   $179.4 million  reflects the astronomical rise in prices for sought after artists (a Giacometti sculpture sold for $141 million in the same sale and an equally breathtaking price the week before at Sotheby's).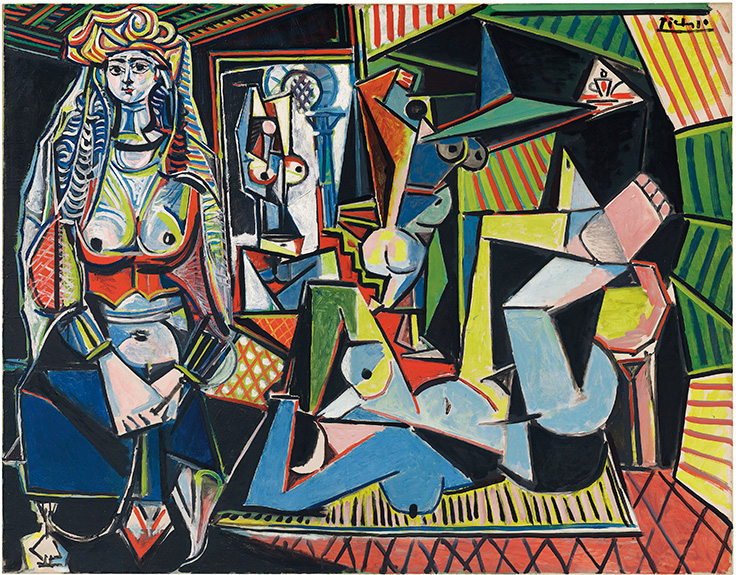 Picture the scene. A packed gallery, the atmosphere tense  with anticipation, staff members with phones jammed in their ears to facilitate this 'billionaires telephon'.     Pure theatre and high drama, when, according to reports, the final moments turned into 'a duel' between two Christies' directors bidding on behalf of their clients, in million dollar increments. Brett Gorvy, head of Postwar and Contemporary Art, was heard, (it has been reported),  'begging' his client over the phone to increase his bid.
BEGGING?   Such delicious irony?
Christie's deputy chairman, Olivier Camus, said   'There are few Picassos that have a comparable importance!' Not everyone agrees. Some experts claim although the painting is interesting and certainly important , it is not one of Picasso's masterpieces.
Does it matter ?  The Qatari sheikh who purchased the painting is clearly a happy man but does this reflect the state of things to come? Artist's work purchased as 'trophies' for new buyers eager to fast track a collection regarding it as a more secure investment than gold or pork scratching futures? Has all passion gone? I hope not.
The best quote of this extraordinary week was made by New York dealer Frances Beatty,  who was overheard pontificating, '$50 million is the new normal'.
A fundraising dinner in aid for  Hope House a residential treatment centre for women recovering from drug and /or alcohol addiction  in South London, put life for TheEye back into perspective.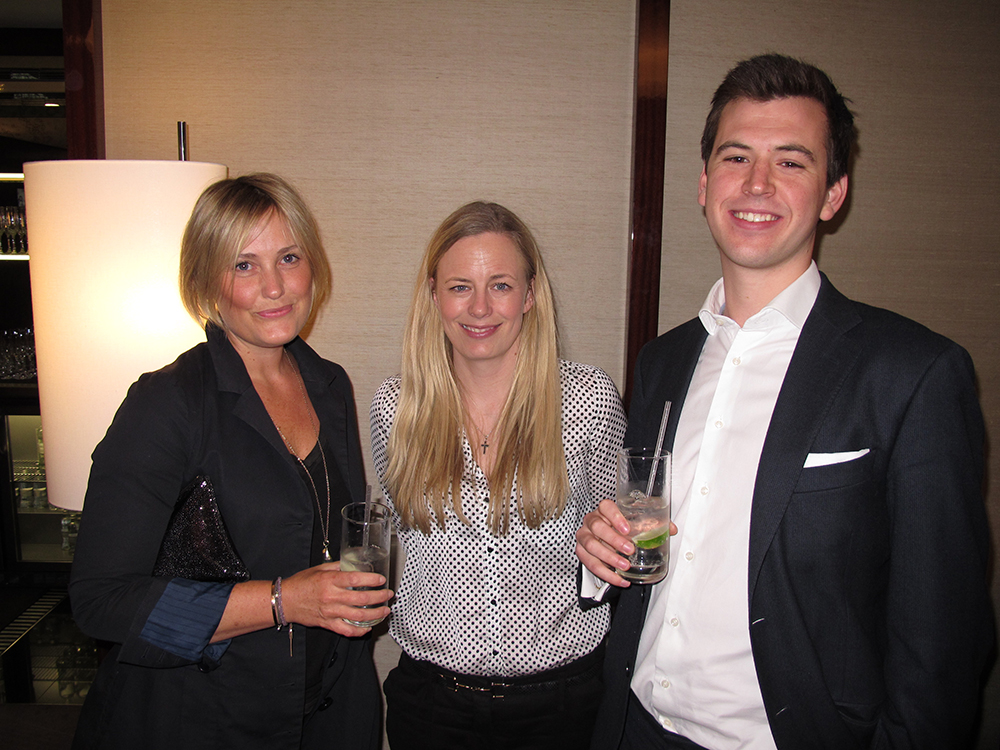 This amazing organisation aims to give women the time and space to work on issues that might  impede their recovery and vulnerability to relapse. Hope House is a safe and protected environment where treatments include one-to-one counselling,  group therapy as well as art therapy, yoga, all aimed at giving these women the best chance of getting back into community living.
A film showing a similar programme in the U.S. brought home the importance of Hope House.
TheEye felt quite humbled by the dedication of the counsellors and trustees who put in so much time and hard work, some  refusing payment.
AU REVOIR, NOT GOODBYE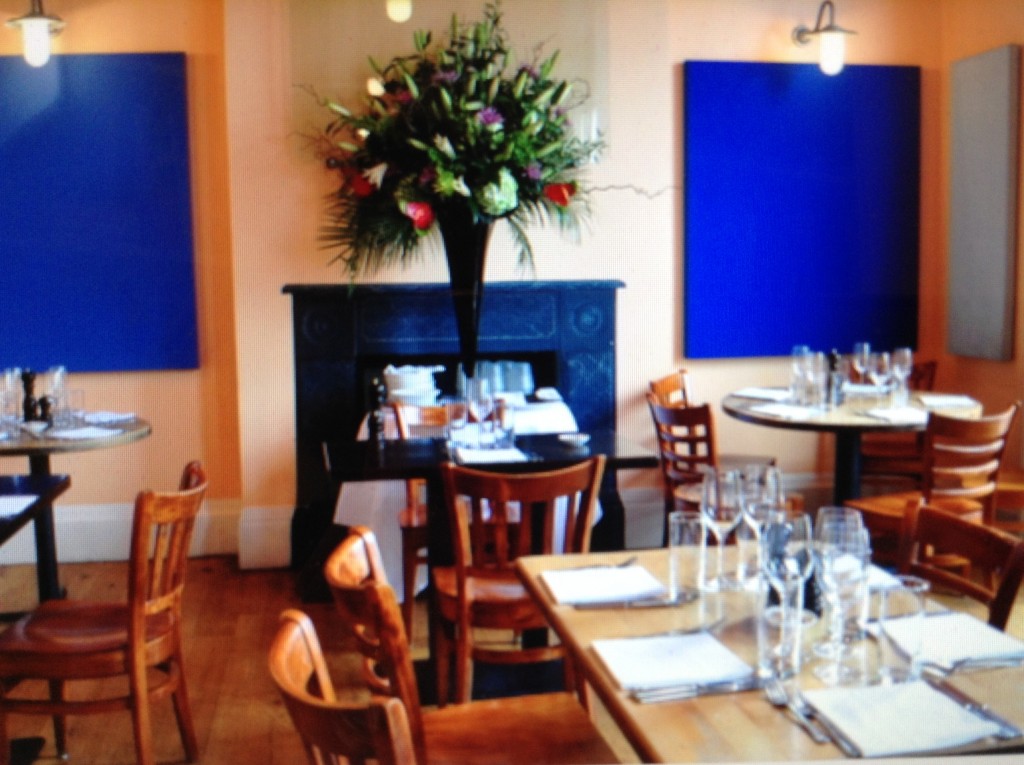 The favourite restaurant of many West Londoners is closing on the 29th May after 17 years.
The warmth, hospitality and sense of humour of Pietro and Paula and chef Nino will be much missed, but TheEye along with hundreds of other devotees hopes it won't be 'goodbye', just 'au revoir' and the trio will return in another venue and maybe even with another style very soon.
P.S: You can follow TheEye in Japan on the blog and on Instagram @theeye_doesntlie