After a week scurrying around London fitting in as many graduate shows as possible in many different locations , TheEye found herself in the altogether different, rarified environment at  MASTERPIECE, the highly prestigious annual Fair for Art, Antiques and Design in Chelsea Barracks.
Walking around makes TheEye appreciate how subjective taste is, whilst quality is not. The fact that certain objects and works of art did not appeal to her doesn't detract from their appeal to others and interesting to go on stands seeing things she would not normally look at.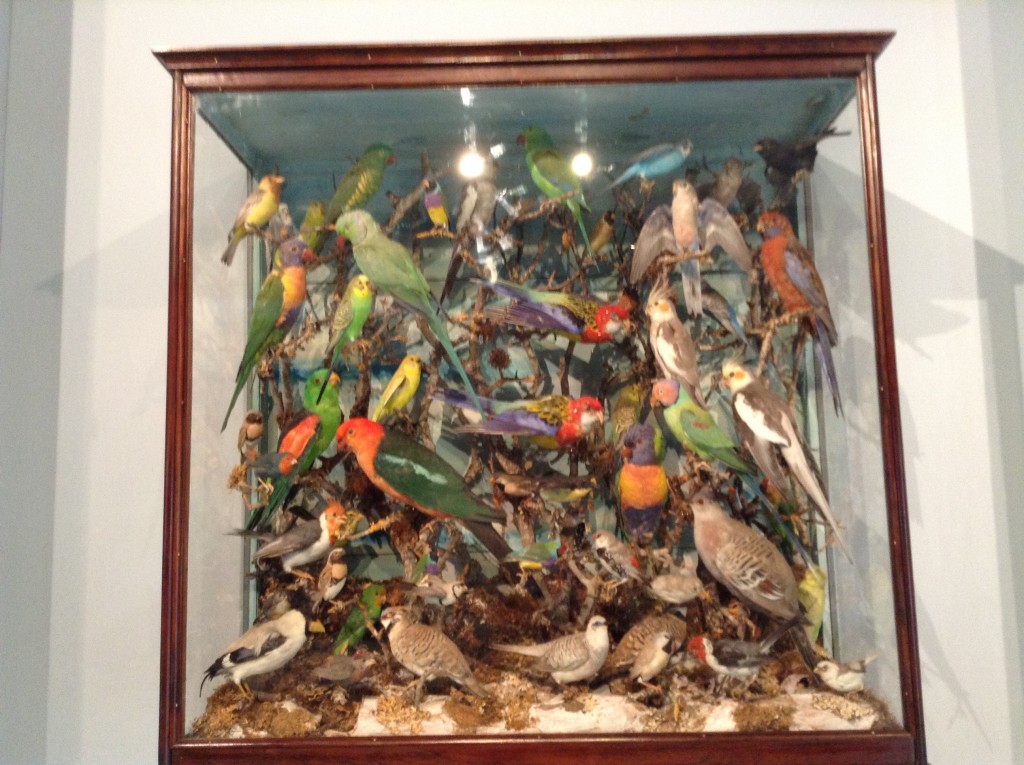 There are often pleasant surprises in being able to appreciate the unfamiliar.
Take the Steinway piano, for example. TheEye did not offer to test it with her highly acclaimed rendition of 'Chopsticks'. Not simply a musical instrument, but a work of the finest craftsmanship.
So much of the jewellery at MASTERPIECE took TheEye's breath away, its beauty and exquisiteness and also some gaspingly high prices. Antique jewels – particularly on the Wartski stand (Faberge and others), S.J. Phillips who cover the gamut of antique to contemporary with only the best, Hancock's and many more showed pieces of unique quality.
There were moments when TheEye became lustful!!   A Suzanne Belperron bangle from the 1930s – simple, elegant but SOO expensive she declined the Fred Leighton salesperson's  generous offer to let her try it on. He might not have been able to remove it from her wrist.
There was some serious art on view. Thomas Gibson had some very desirable paintings – a small and very lovely Gaugin watercolour was simple but haunting. TheEye couldn't have it but hopes it went (in 'art dealer speak') to a good home. Sadly, not hers.
Contemporary furniture stood out. Carpenter's Workshop, David Gill and Nilufar Gallery from Milan
David Gill has an exceptional knack of spotting future stars when they are just 'emerging'  and supporting them until they find their voice and become international and sought after designers. It's a great skill. Barnaby Barford for example.
Mattia Bonetti with his former design partner, Elizabeth Garouste (GAROUSTE AND BONETTI), go back a long way with the David Gill Gallery and became famous for creating the graphic identity for fashion designer Christian Lacroix and the re- working of his salon within an 18th Century pavilion on the Rue du Fabourg St-Honore.
No art fair would be complete without Adrian Sassoon, the überdealer for the best in contemporary craft and design. Bourke de Vries was a new name for TheEye and one she will be watching carefully.
MASTERPIECE is a serious place where serious business is transacted – people are shopping, but there is also a quite relaxed atmosphere with a lot of socialising and a having a good time.