NEW DESIGNERS EXHIBITIONS – WEEKS ONE AND TWO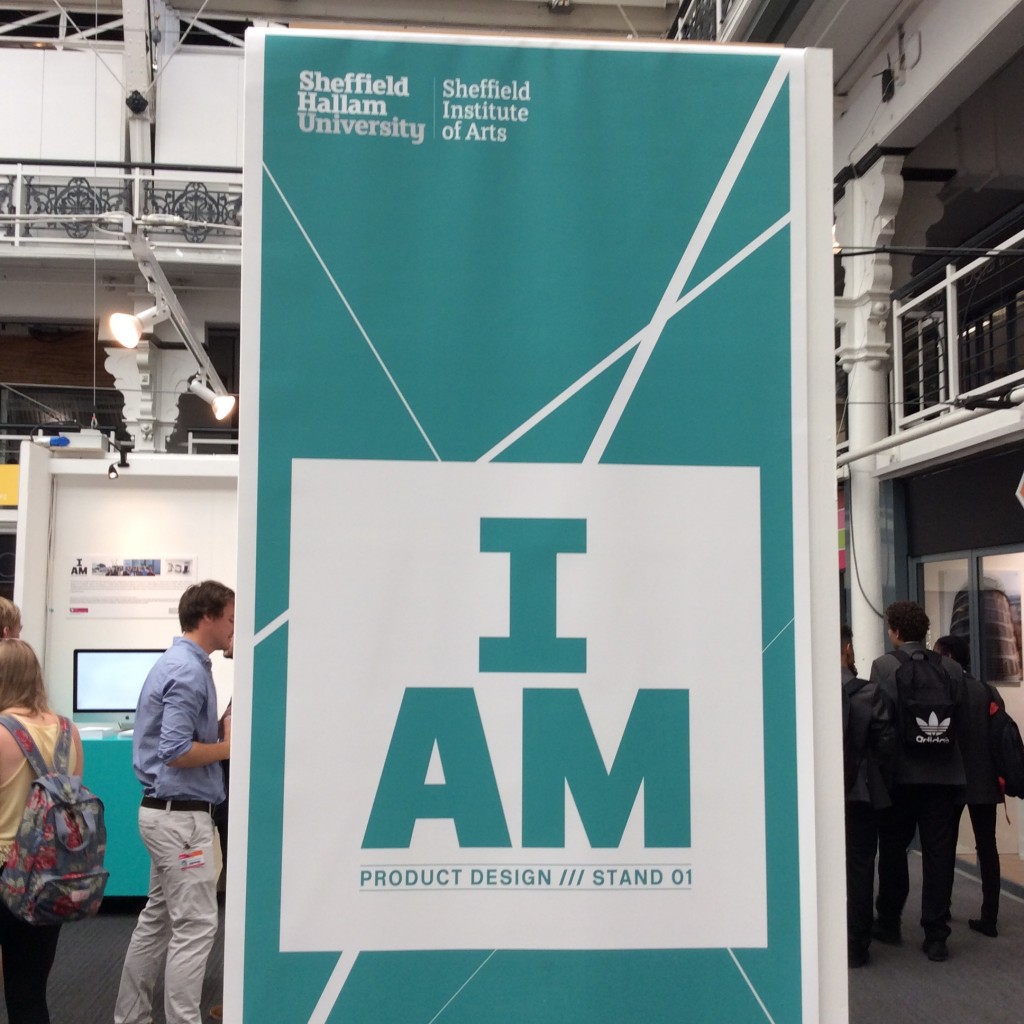 TheEye visited both weeks of  NEW DESIGNERS at The Business Design Centre in Islington, the best representation of what is going on all over the country, conveniently under one large roof.
WEEK ONE
Ceramics and glass, textiles, jewellery,  metalwork  and fashion.  Colleges from all over the country showing  some highly original work –  new ideas and innovation –  it would be unfair to pick out 'the best' but  Loughborough, Manchester, Brighton and Edinburgh have been consistently strong in Jewellery and Precious Metal work, Ceramics and Glass.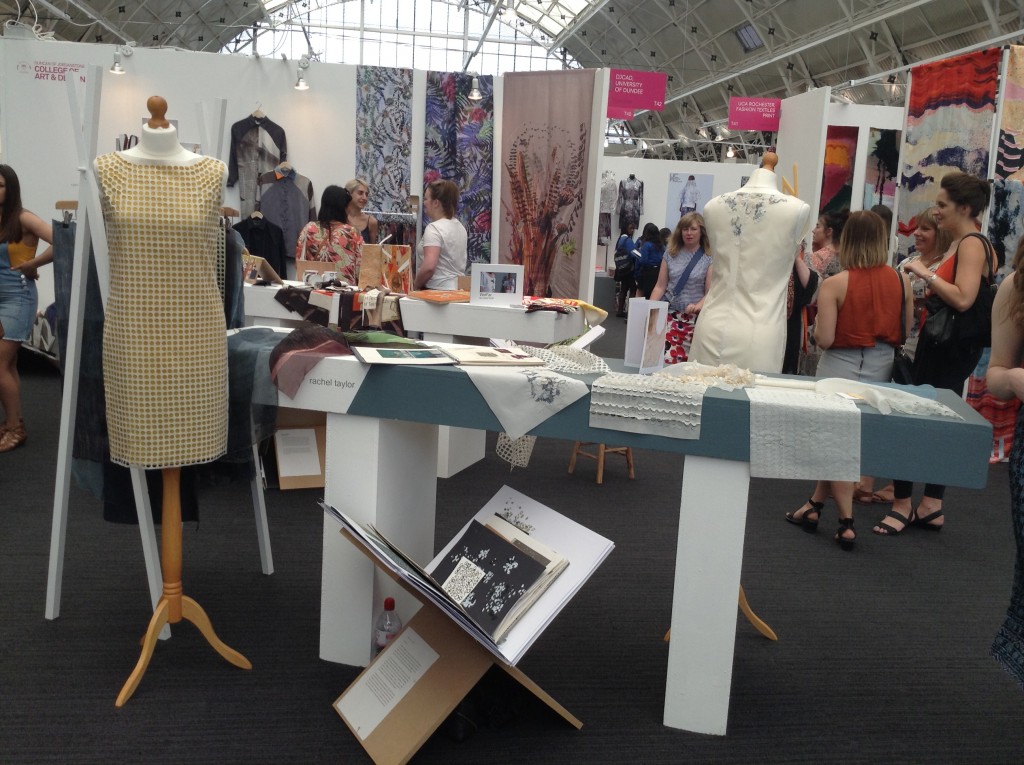 It's important to get noticed with work well displayed.  Sometimes though, less is more!!
TheEye being obsessive about not missing even one standout student, goes to both Weeks –  One and Two.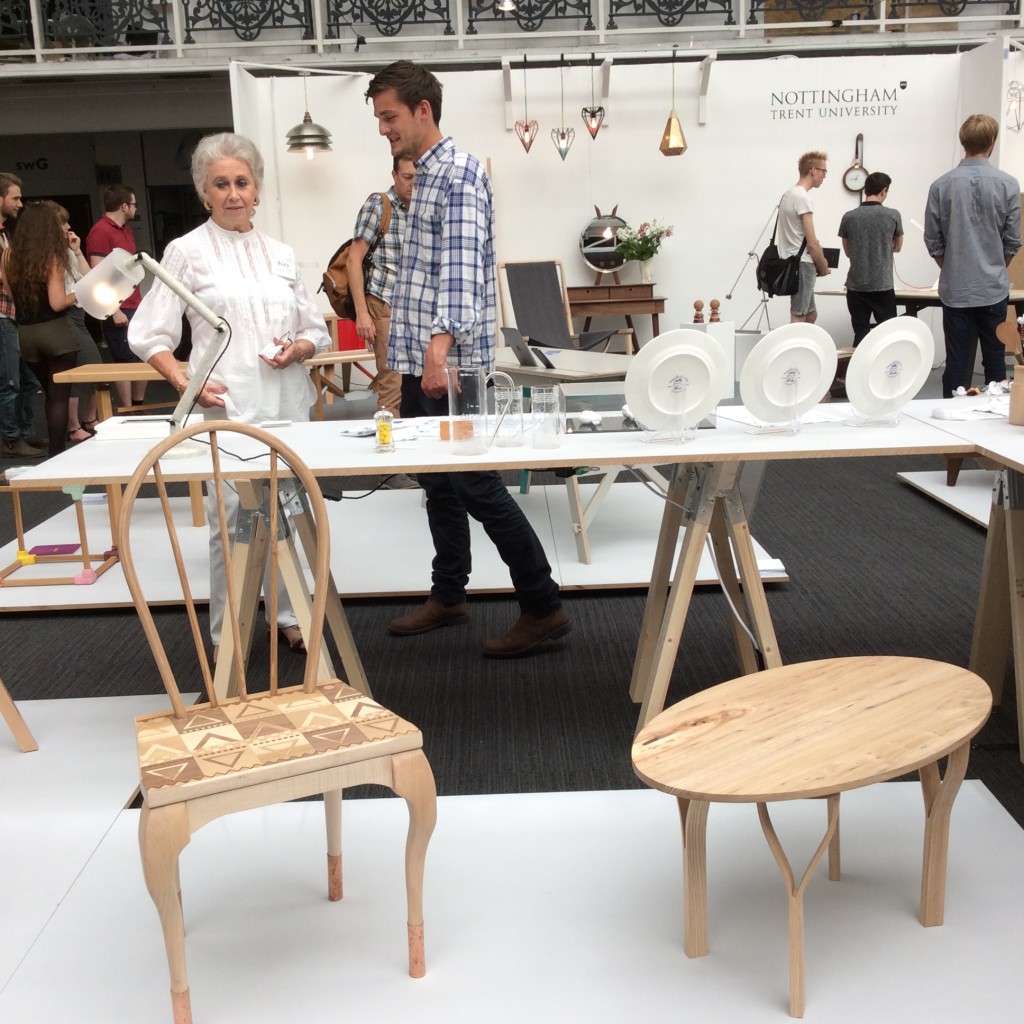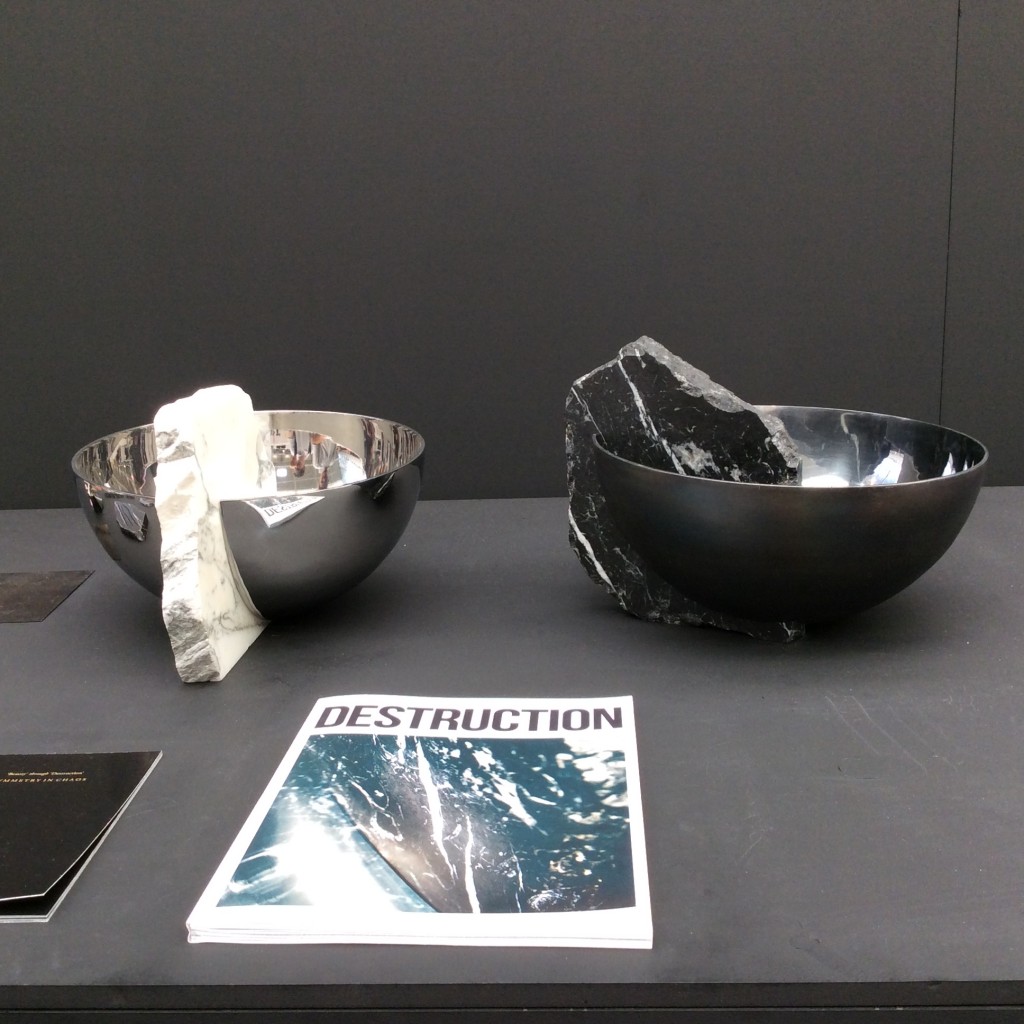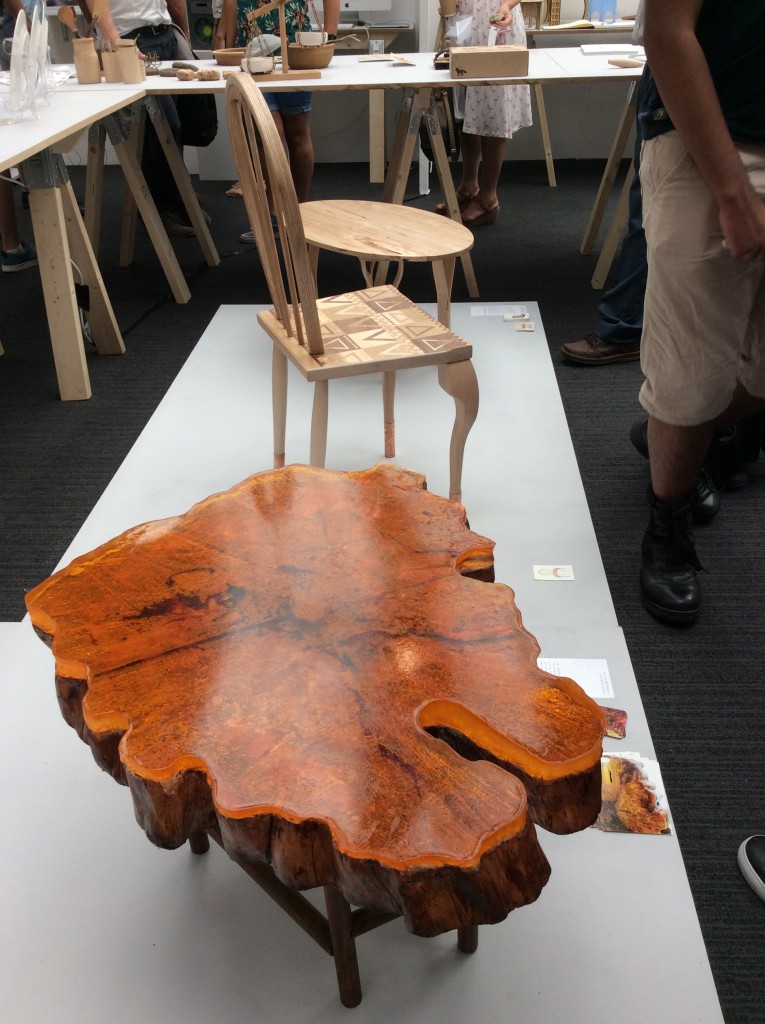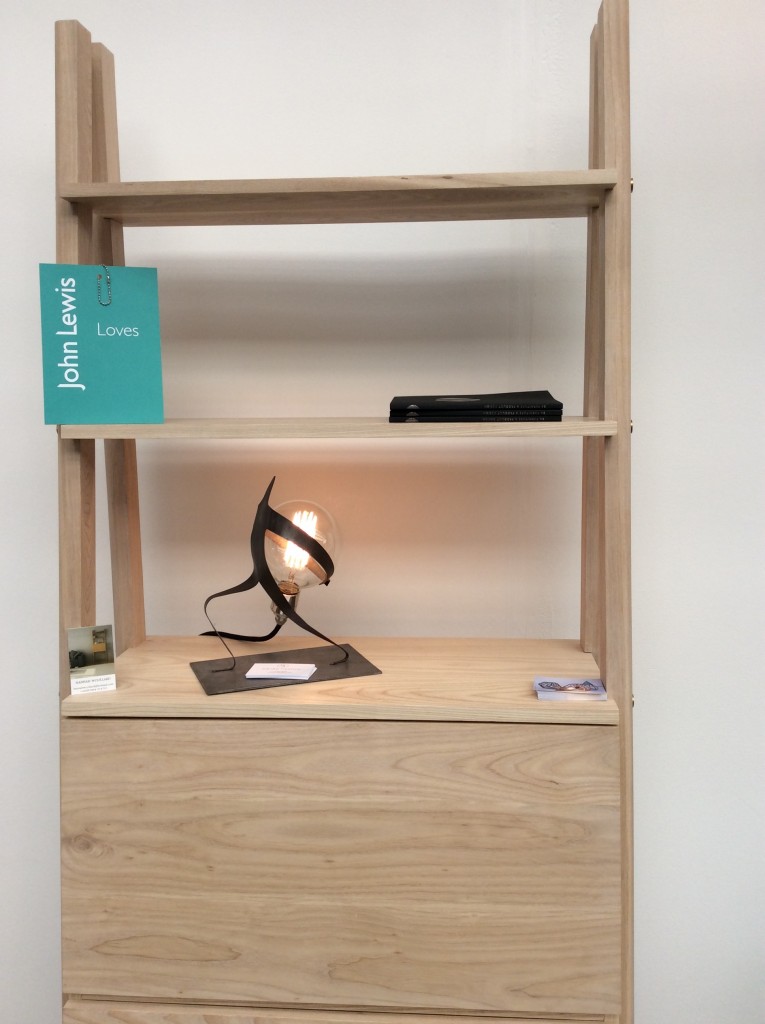 It is often a needle is a haystack situation with over 3,ooo creative and talented design graduates from all  across the country showing the fruits of their endeavour over the past two or three years to the design savvy public (private buyers on a shopping spree),  business and retail. John Lewis are very supportive along with other manufacturers and retailers. Always a wonderful opportunity to see under one roof such diversity and calibre  –  a market for many styles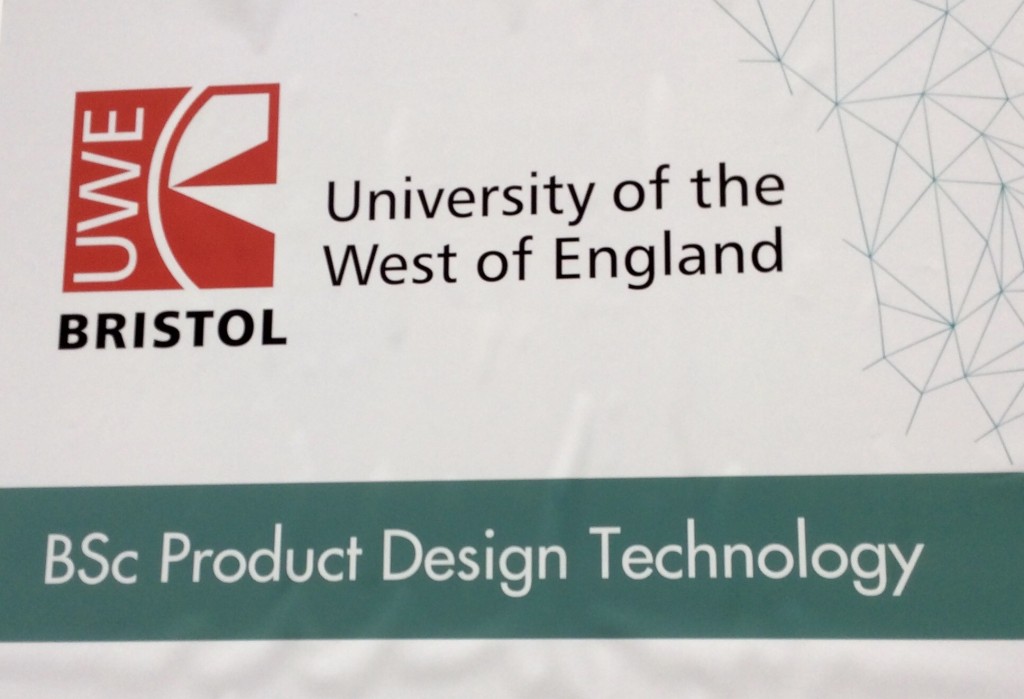 Design Awards are presented and one of the highlights for TheEye in both weeks is ONE YEAR ON which specifically showcases a group of 50 emerging designers in their first year selected for their entrepreneurial flair and the exceptional quality of work.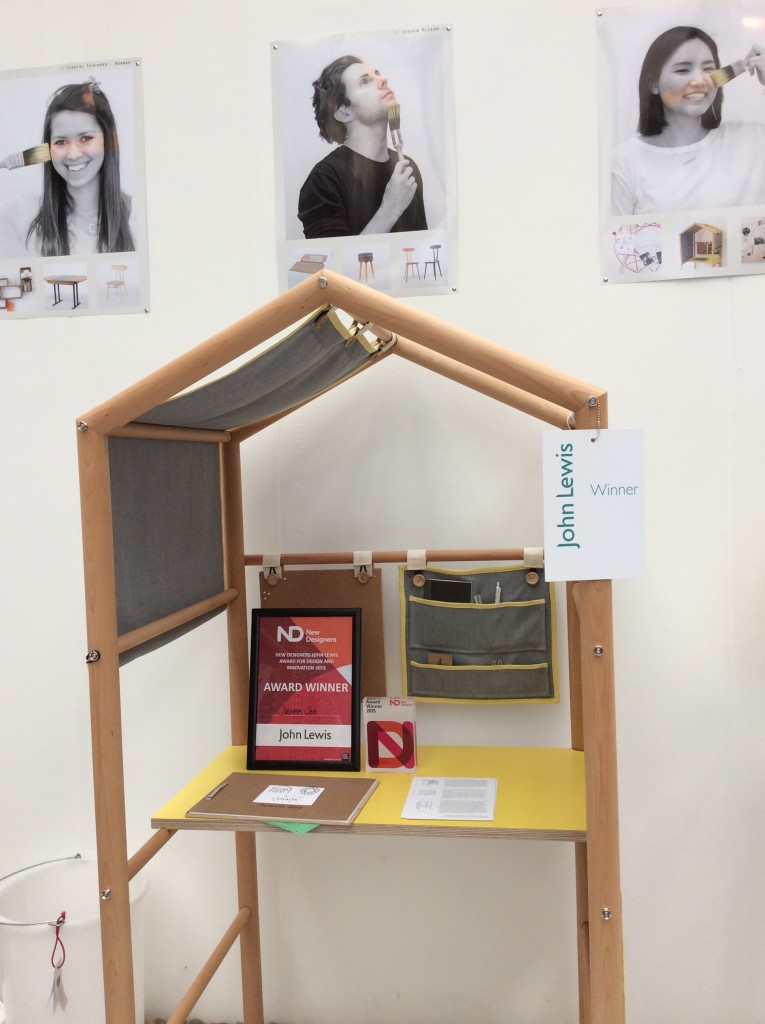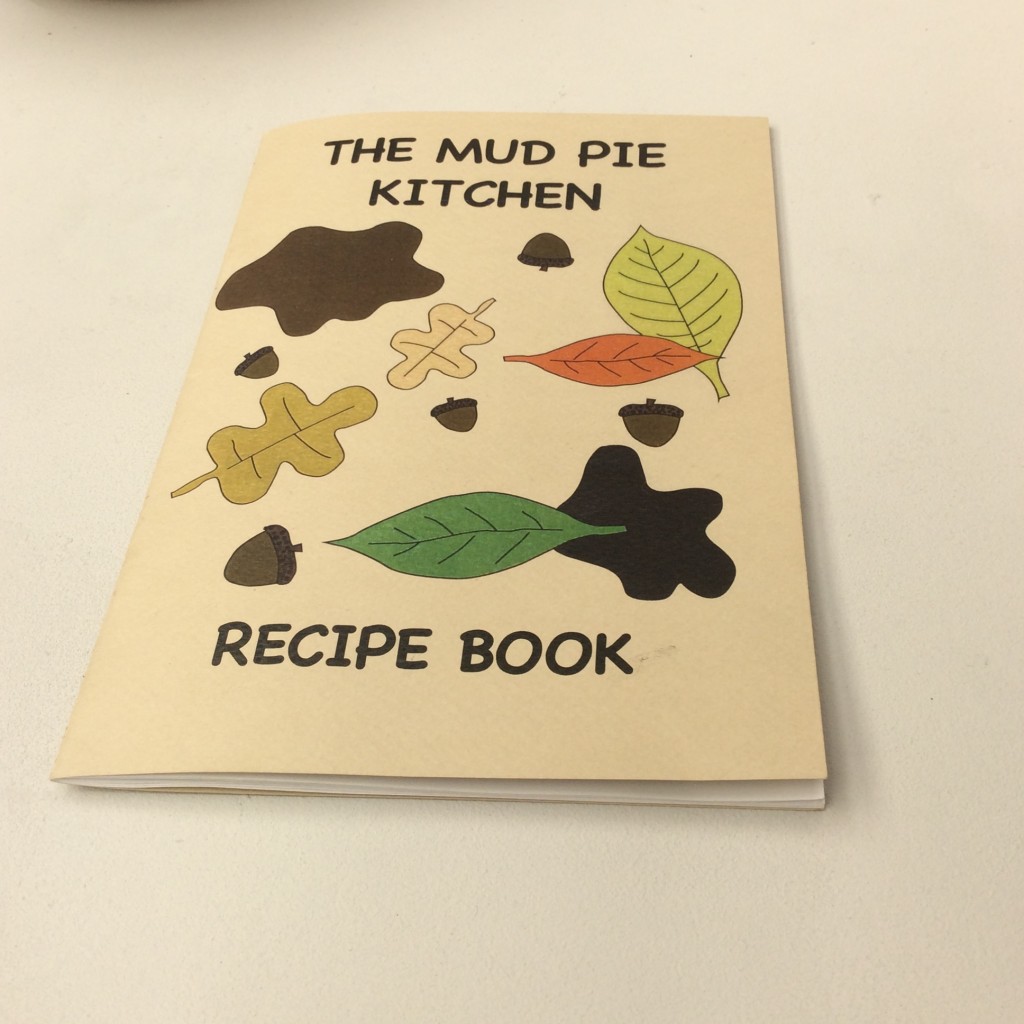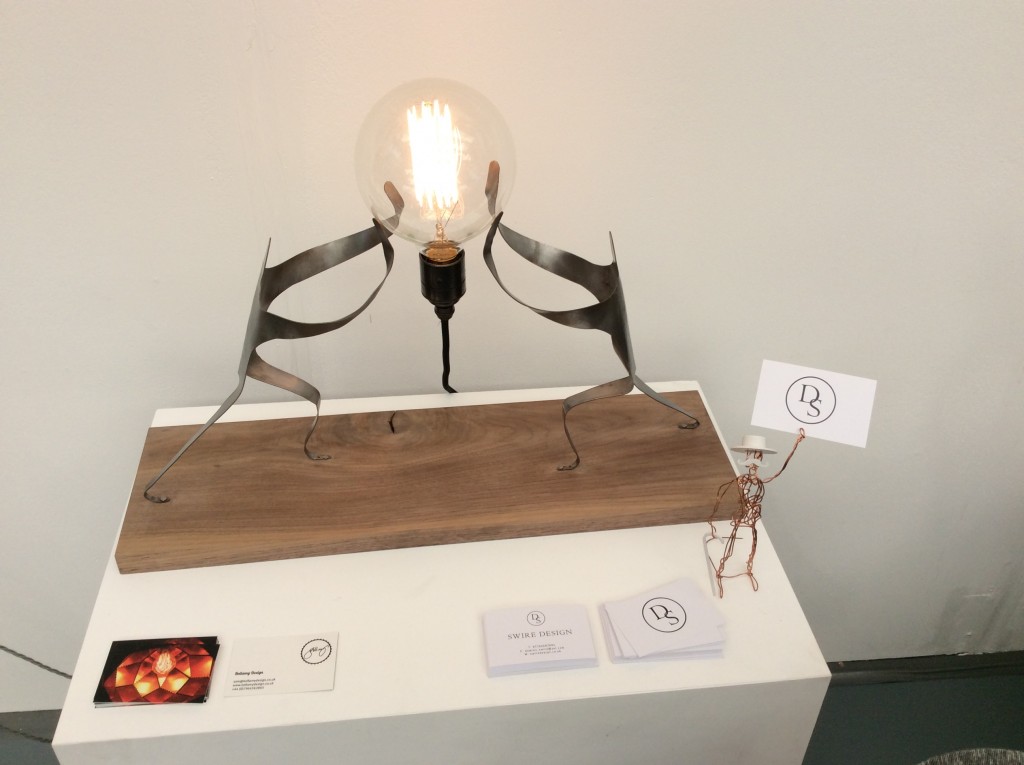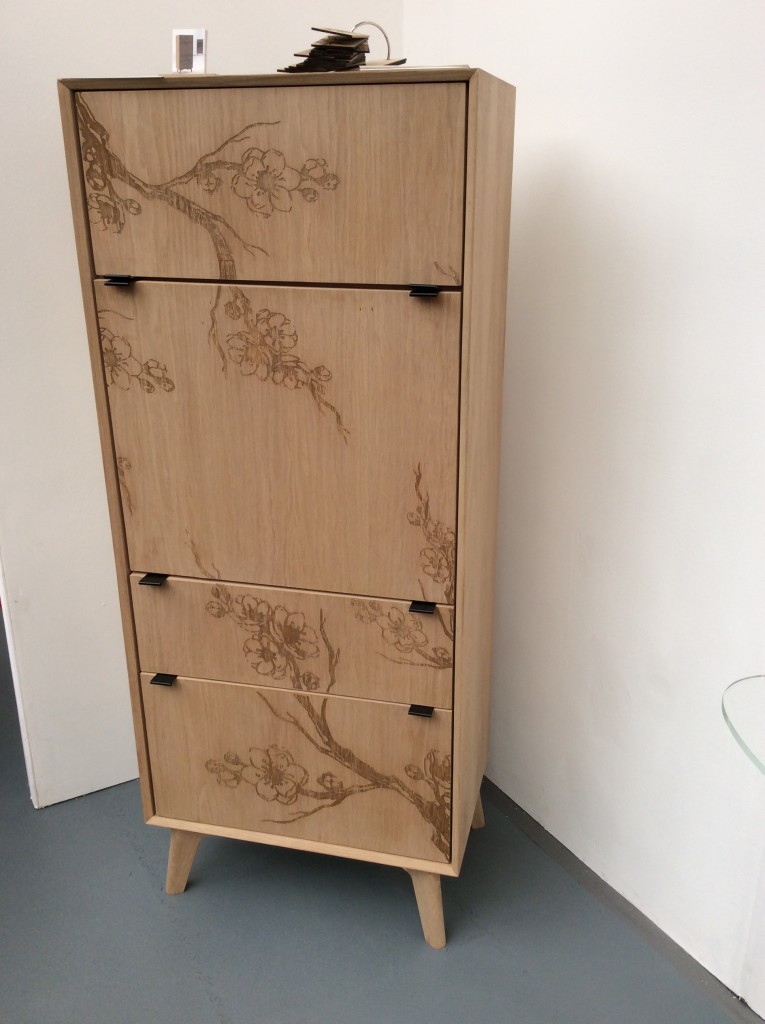 ILLUSTRATION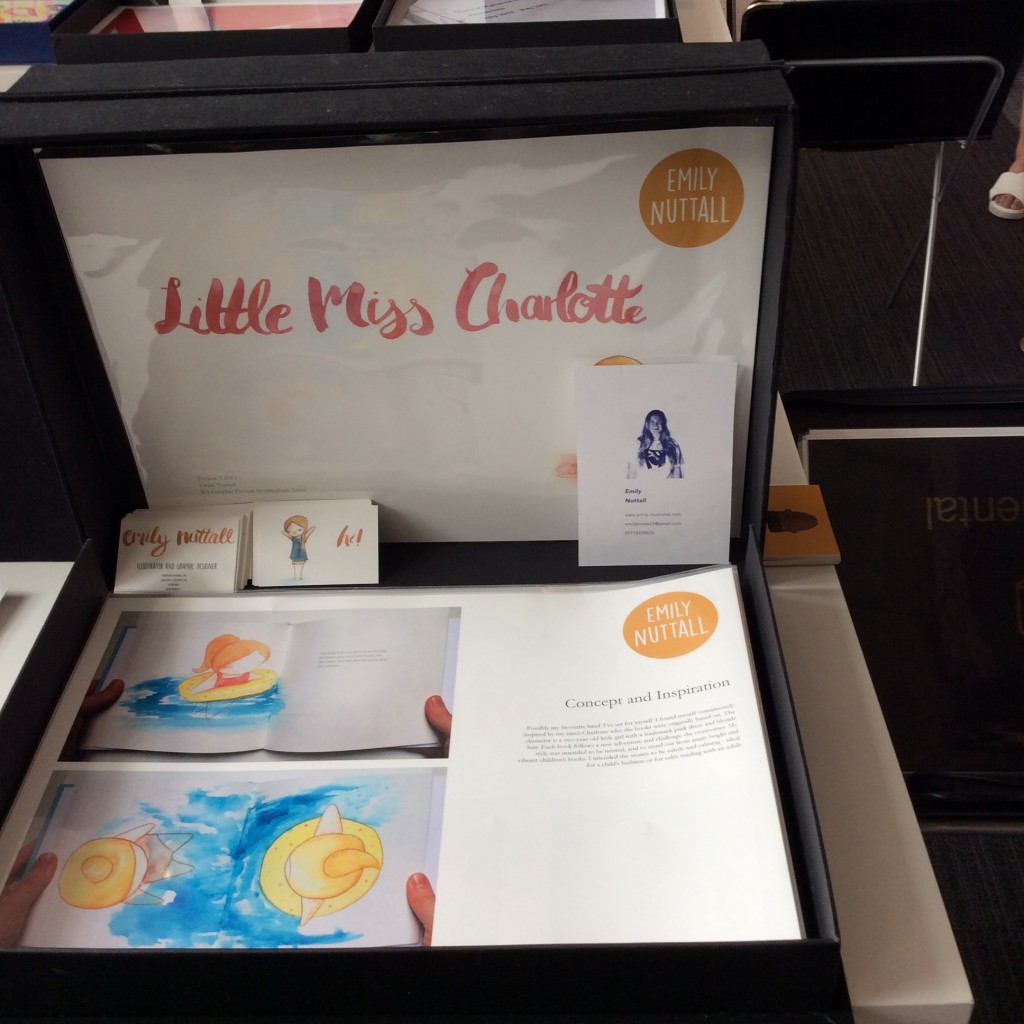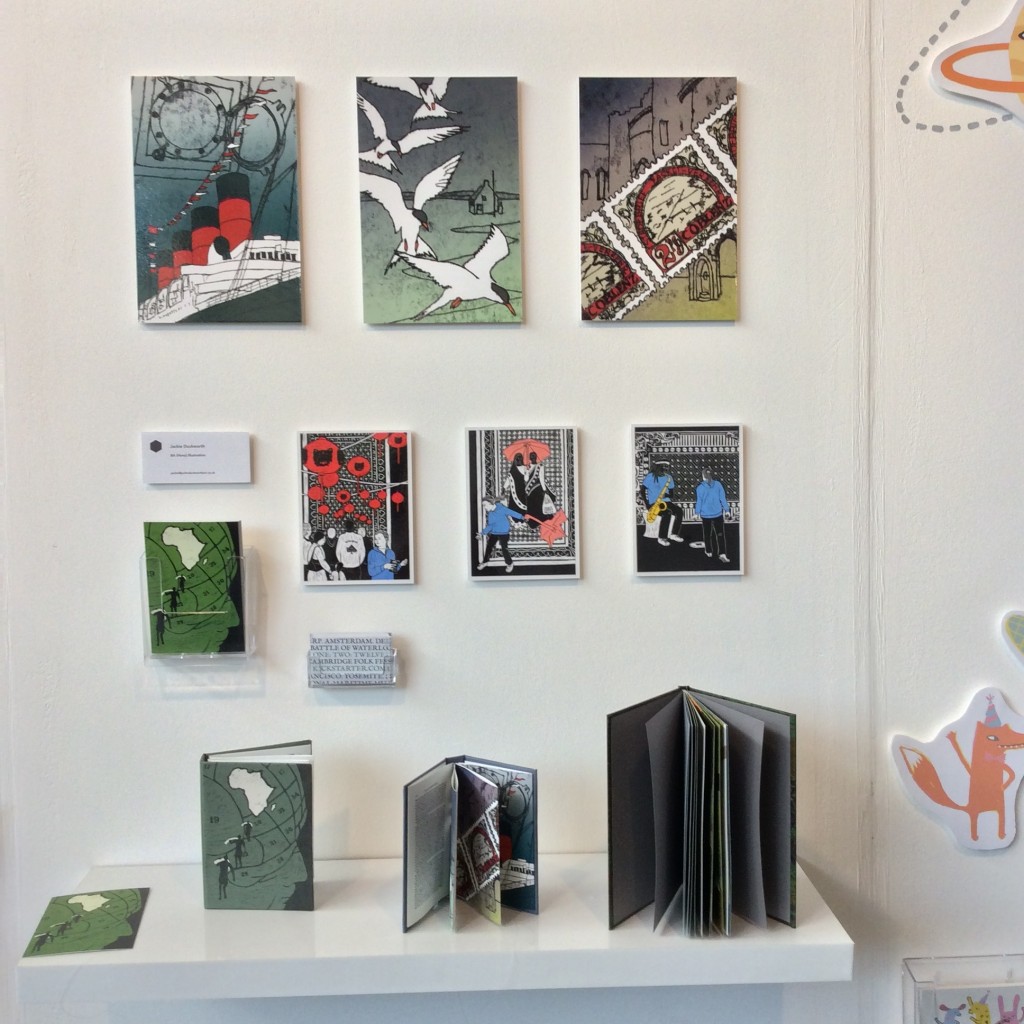 Particularly impressive were illustration and graphics.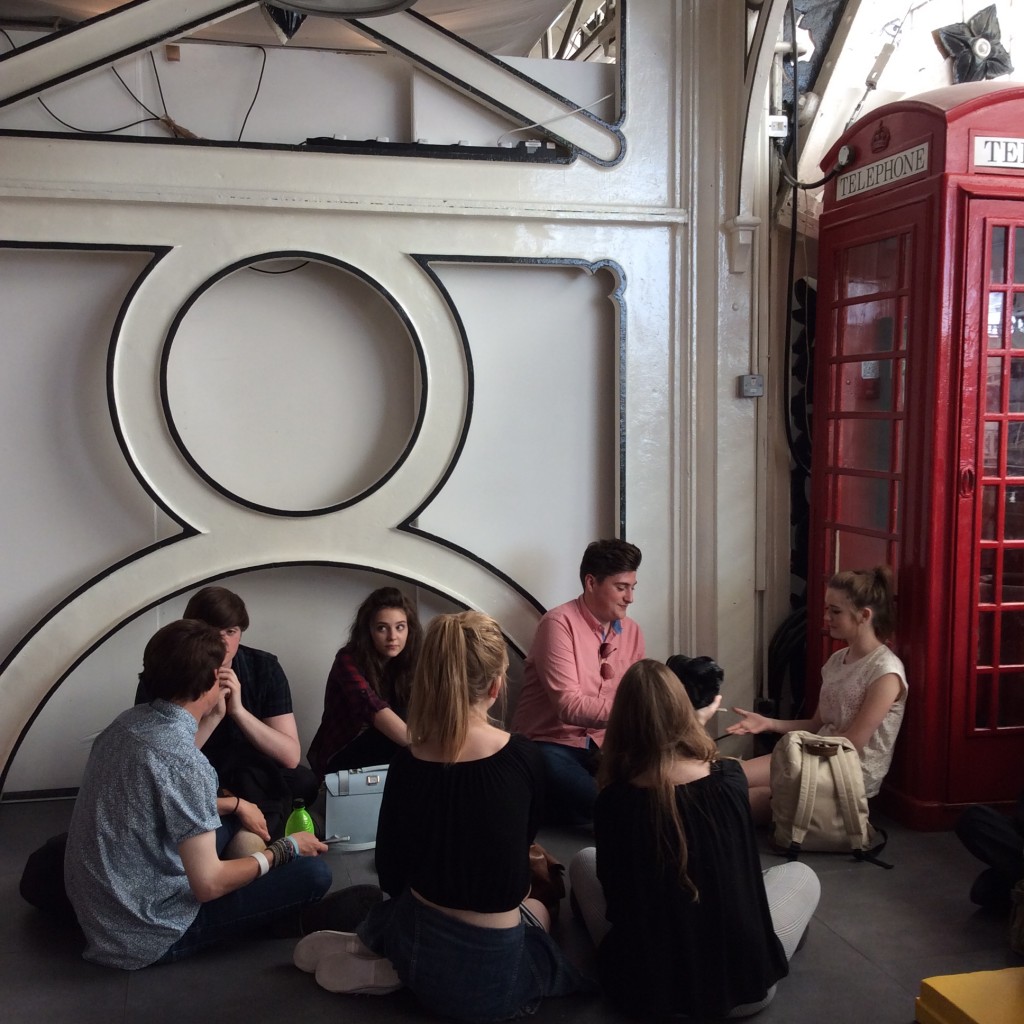 And on Sunday, July 5th it's all over for another year and same time, same place next year's hopefuls will be strutting their paces.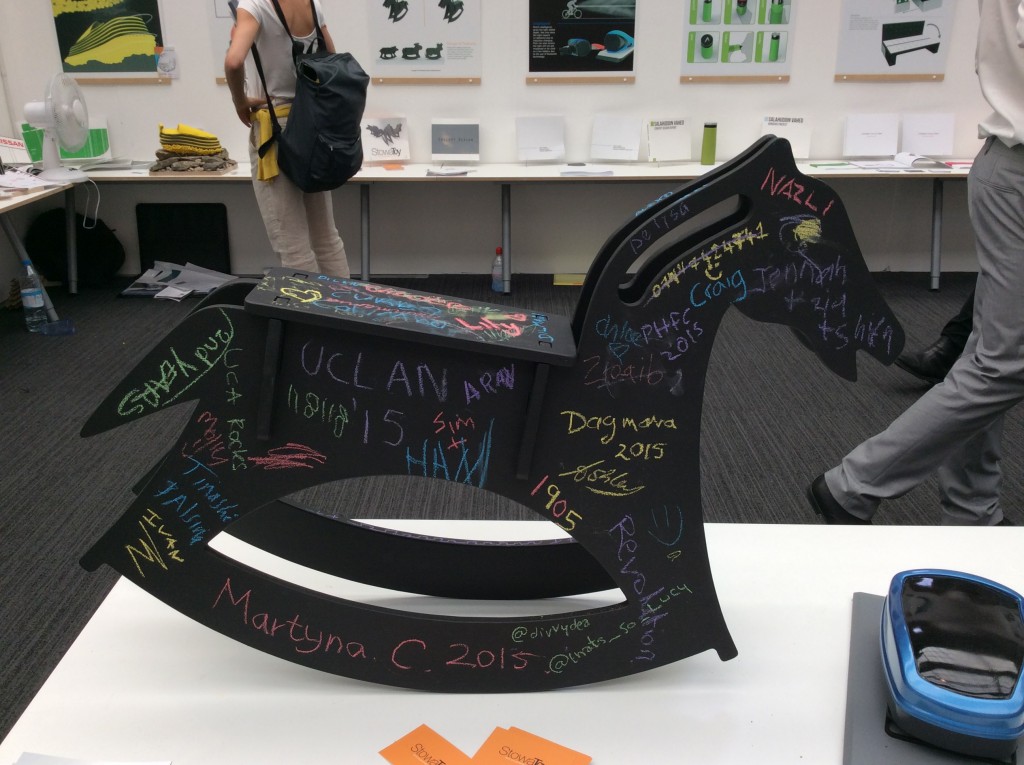 GOOD LUCK TO THE GRADUATES OF 2015 – WHO ALL DESERVE THE BEST!