HOLIDAY READS – 'GO SET A WATCHMAN' AND OTHER STORIES
'For the Lord said unto me Go, set a watchman  – Let him declare what he seeth.'
ISAIAH 21    King James Bible
'GO SET A WATCHMAN'…YES OR NO?
Yippee -Holiday time and TheEye is looking forward to relaxing with a stash of books she has been hoarding like a literate squirrel for the past few months – and yes —  BOOKS with covers and pages you turn, including a few weighty hard backs .
'BOOKS'?  Friends exclaim – aghast at the very thought  – 'they weight a ton, take up space, you're mad – buy a Kindle.' It reminds me of a friend who went on a two week holiday with 15 pairs of shoes in her case. If it's a toss up between shoes and books – for TheEye it's a no-brainer.
But here's the dilemma – 'GO SET A WATCHMAN' –  as eagerly anticipated as the latest Harry Potter book  –  customers standing in line for hours waiting for shops to open to 'bag' their  early copy.
Reviewers have sown disparaging seeds of disappointment. John Sutherland in the FT commented 'It is as if Mother Teresa has been exposed running a brothel' when it was revealed that the almost saintly ATTICUS FINCH – 'the icon of legal icons' – was every bit a racist as his bigoted neighbours in TO KILL A MOCKINGBIRD.
SHAMI CHAKARBARTI – Lawyer, campaigner and Director of LIBERTY says 'Atticus Finch made me want to be a lawyer and it was his advice to Scout,  'No matter what anybody says to you, don't let 'em get your goat. Try fighting with your head'.
His daughter, Scout, was TheEye's role model and timeless heroine for every little girl with a headful of questions and an appetite for a good fight.
In GO SEE A WATCHMAN, Atticus says unapologetically to her: 'Let's put this on a practical basis right now. Do you want Negroes by the carload in our schools and churches and theatres?  Do you want them in our world?….Honey,  do you not seem to understand that the Negroes down here are still in their childhood as people.'
Oh dear, oh dear, you can see the problem?  Atticus Finch brought out the good in us, inspired us by his example and no one wants their precious myths destroyed.
Books have changed the lives of many young people – 
TheEye
included. As a child reading under the bedclothes  with a torch opened up new worlds, new horizons and ideas. Books such as
THE SECRET GARDEN, ANNE OF GREEN GABLES, LITTLE WOMEN.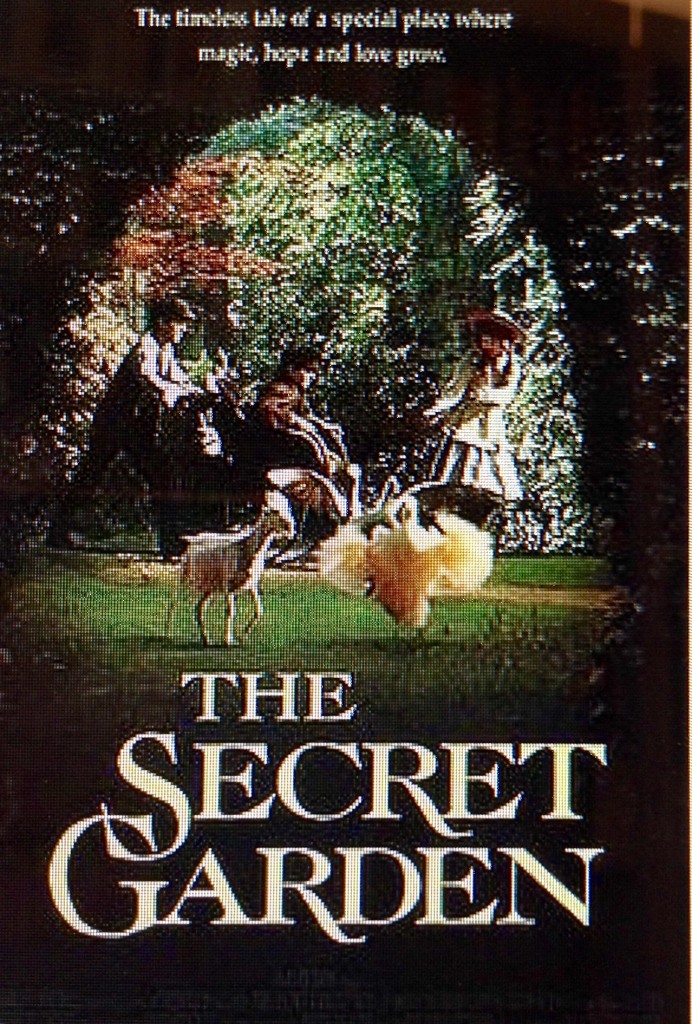 J.D.Salinger's CATCHER IN THE RYE  burst into our lives like a blast of fresh air.
Doris Lessing's feminist masterpiece, THE GOLDEN NOTEBOOK, changed the  lives of many young women who read it, and is acknowledged to be 'one of a handful of  books that informed the Twentieth Century's view of the male-female relationship'.
Re-reading a much loved book can sometimes be a disappointment and one TheEye would prefer not to make. Much better to treasure the happy memory than risk spoiling it.
But back to 'GO SET A WATCHMAN'.
To read or not to read?
Probably YES