ISABELLA STEWART GARDNER MUSEUM BOSTON
TheEye has a penchant for small quirky museums, particularly ones started by individuals with real passion and an independent eye (The Bowes Museum, for example, a recent blog and one of TheEye's favourites.)
The Isabella Stewart Gardner Museum in Boston ticks all the boxes.
A noted Boston philanthropist, 'Mrs Jack' – as she was known (through her marriage to John Lowell 'Jack' Gardner) – accumulated an extraordinary collection of art of a very eclectic kind. Paintings, sculptures, tapestries, mosaics, architectural salvage, jewellery – you name it – Mrs J had it.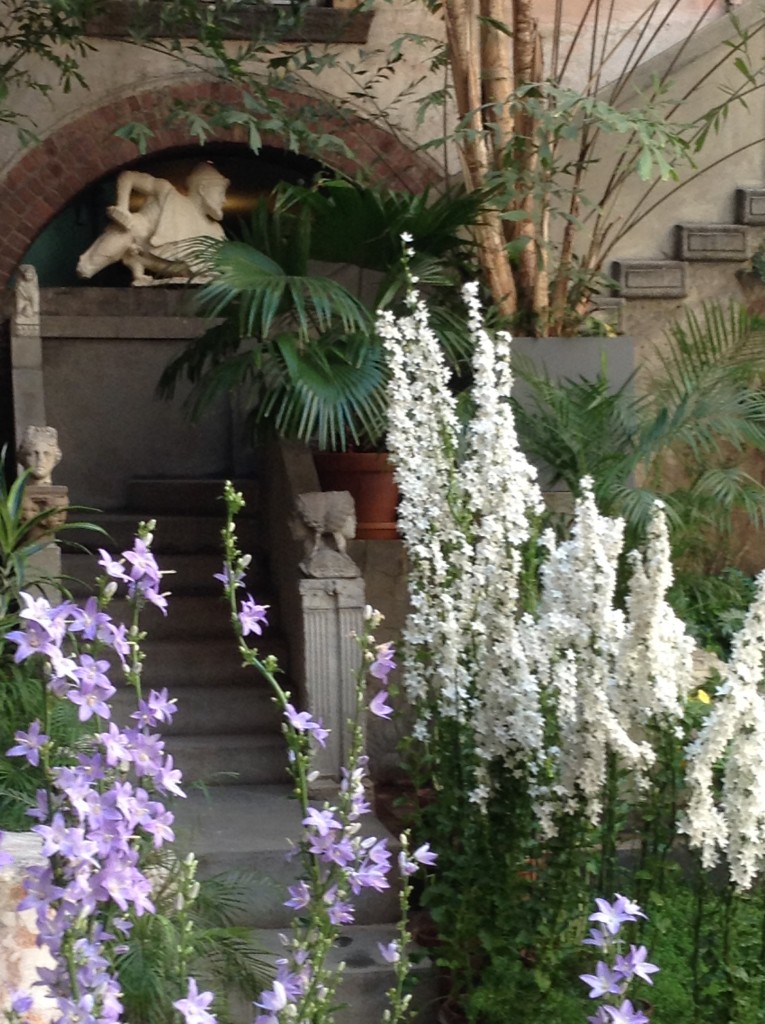 With her husband she travelled and spent time in Venice, which inspired them both (mainly Isabella) to start acquiring on a pretty extravagant scale. It wasn't until her father's death, leaving her the massive inheritance of £1.6 million (wouldn't go far today), that her dream of opening a museum became a reality.
Situated in the Fenway area of Boston, the museum opened in 1903. William T. Sears, a local architect, designed the building and many eminent art advisors including BERNARD BERENSON.
At the heart of the museum is an enclosed courtyard with four internal walls – windows and balconies were sourced from Venetian palaces and a Roman floor mosaic depicting the head of Medusa surrounded by antique statues. There are seasonal plants and foliage and it's an altogether lovely place.
In the early hours of March 1990, two thieves disguised as police officers broke into the museum, managing to get away with 13 of the most valuable and treasured masterpieces, including Rembrant's  'A Storm on the Sea of Galilee' and 'A Lady and a Gentleman in Black',  Vermeer's 'Concert', five Degas drawings, Manet's 'Chez Tortoni' and several other major works. As heists go, this one was a complete success and in spite of a big reward, numerous 'red herring' leads and rumours, after 25 years, nothing has turned up.
But empty frames and wall labels remain. Gone, but not forgotten!!
The New Wing, designed by Renzo Piano, opened in 2012 noted for its 'skin' of pre-painted copper panels.
What would Isabella think of Piano's new addition? Somewhat soulless?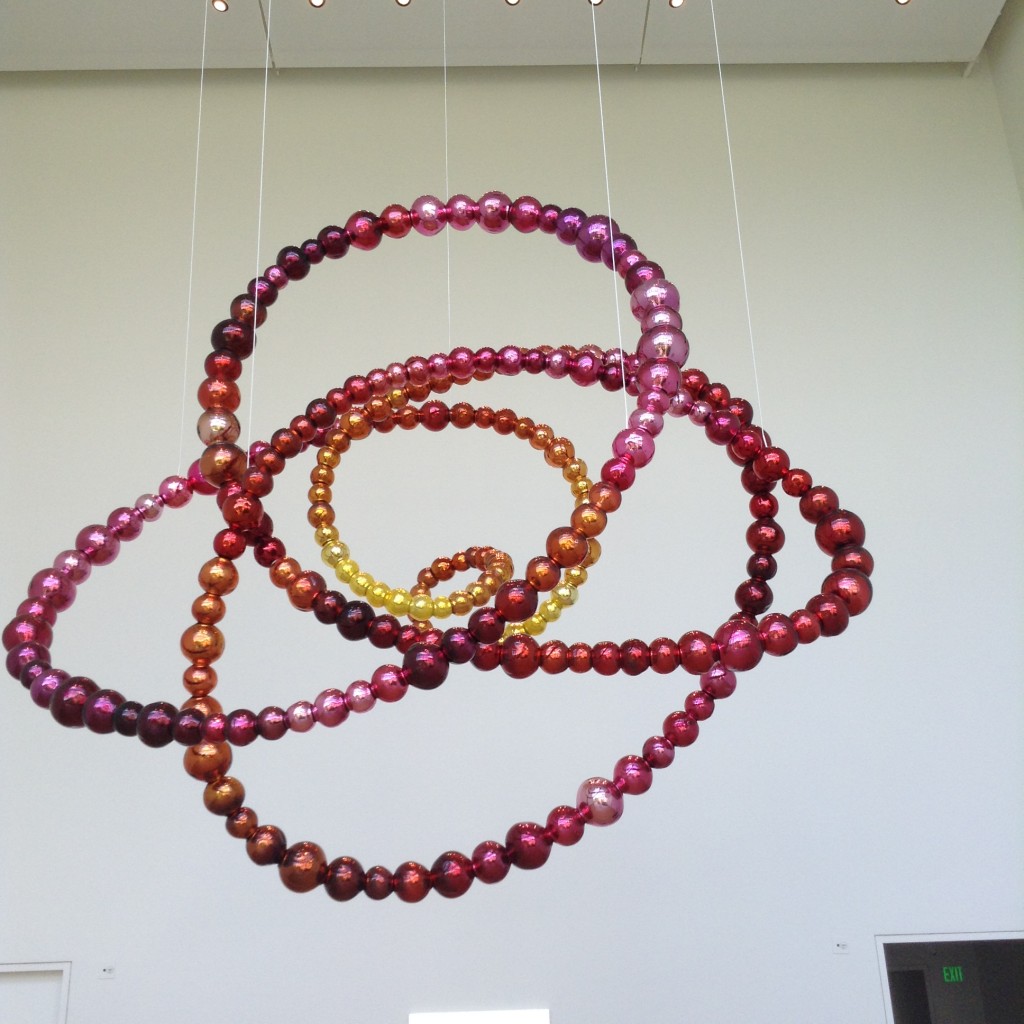 Piano's extension at The Morgan Library in 2006 in New York works brilliantly. It elegantly expands and integrates the new and old elements very sensitively, whereas at The Gardner museum the expansion appears far less persuasive and the result rather sterile and "box like" – well that's how TheEye sees it!
It's a matter of taste and this is a very special and very personal museum that continues to reflect Isabella Stewart Gardner's dream, her vision, imagination and unique style.
A joy to visit.