New York in December
when New Yorkers celebrate
Christmas
and
Chanukah – the Festival of Lights
in great style.
'Happy Holidays'
TheEye was lucky to be there for both festivals and also a week of glorious weather – a real bonus, very  rare in December.
Clear blue skies, crisp, with just the faintest nip in the air to make sure everyone knew this wasn't just a climate hoax.
So what could be a better start to the day than a walk on the High Line? Followed by a trip uptown to see the department store windows on Fifth Avenue?
Store windows full of fantasy and imagination competing with each other with wonderful displays of creativity.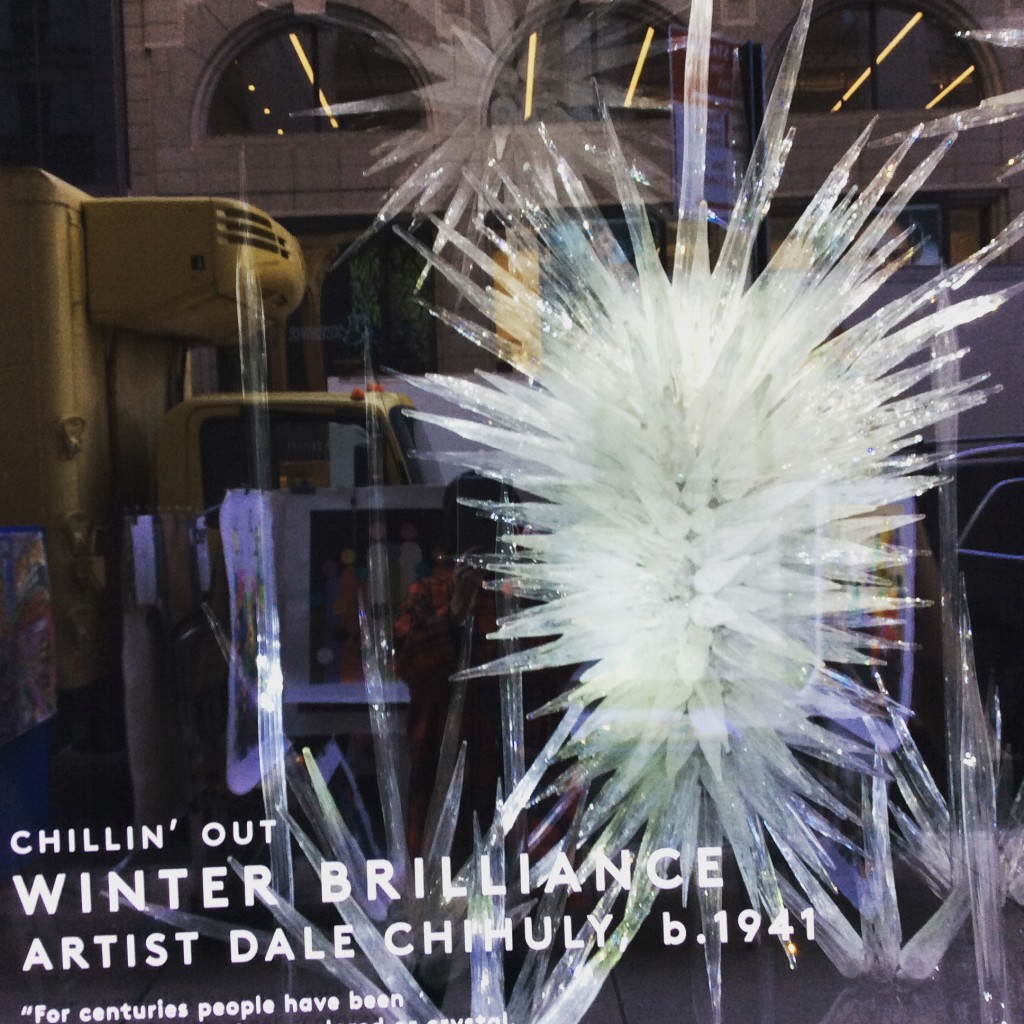 Hard to pick a winner but maybe it was Barney's breathtaking ice sculptures that scored highest for TheEye.
Breath-taking. The only disappointment for TheEye was not having enough time to attend an ice carving demonstration but judging by the axes, saws and other fiendish ice breaking equipment on display in the window, she would have certainly risked losing a limb or two had they asked for volunteers.
The competition is fierce.
SAKS and BERGDORF GOODMAN attract big crowds and families descend on New York  from all over the country to enjoy the spectacle. Far better than staying at home listening to Donald Trump making ever more outrageous, offensive remarks.
Apart from window gazing, there was culture aplenty to enjoy!
JACQUELINE de RIBES at THE MET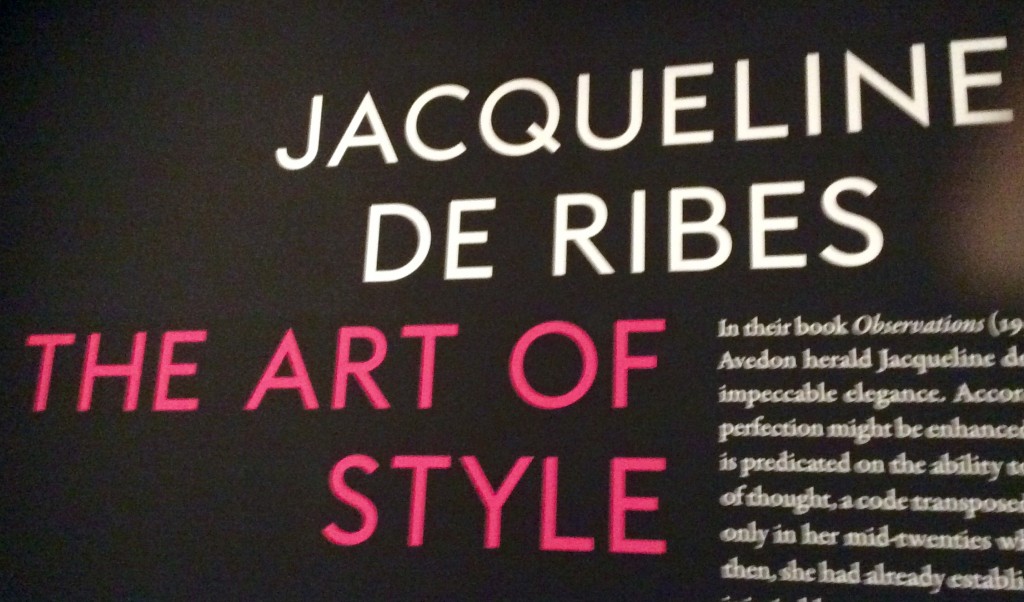 The impeccably elegant and stylish Countess designed her own wardrobe as well as wearing clothes by other designers –  A regal muse to many of them.    The Met exhibition is an opportunity to capture the life and times of this amazing woman.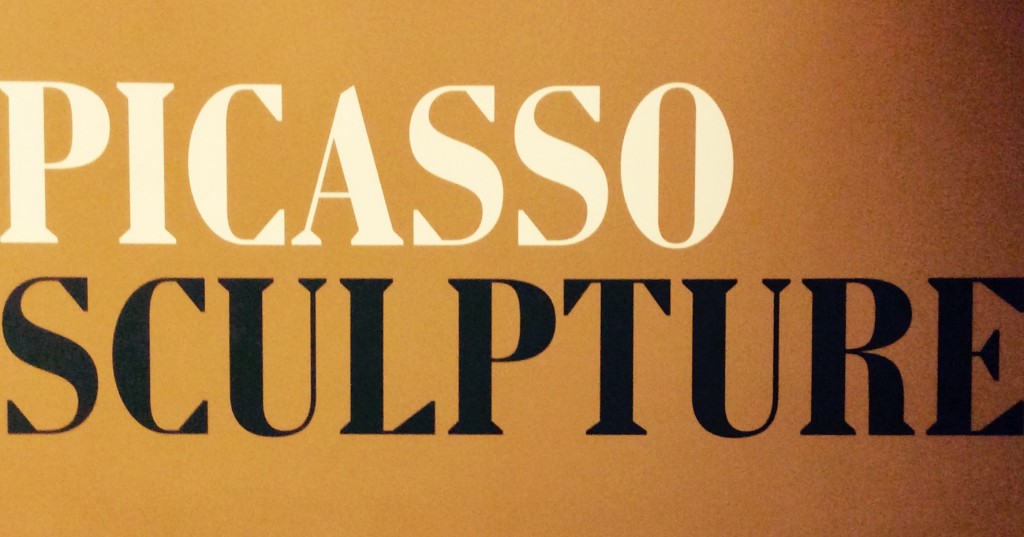 Brilliant exhibition at MOMA demonstrating (as if we didn't already know) the genius of Picasso.
Whenever TheEye sees a Picasso exhibition she asks herself: 'Where on earth did he find the time to fit it all in?'
Women, children, the staggering body of work in so many diverse materials from sheet metal to scraps of waste paper.
He was a scavenger.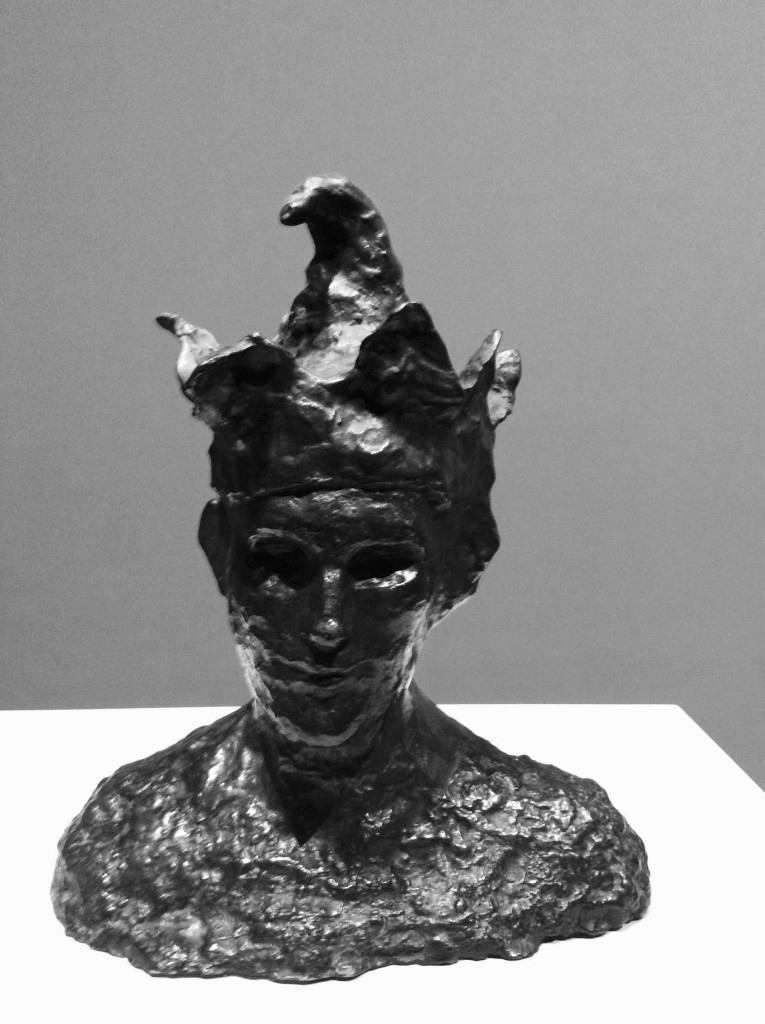 HAMILTON
TheEye couldn't wait to see the hit show of year – HAMILTON!
Such a hot ticket that she booked seats in August, which are now impossible to get (not strictly  true, in NY anything is possible to get at a price).
Inspired by the book 'Alexander Hamilton' based on his life throughout the Revolutionary War and his relationships with George Washington, Thomas Jefferson and Aaron Burr, ( his eventual killer). This is no ordinary musical.  Lin-Manuel Miranda wrote the music and lyrics – and it's  hip hop –  exploding  with energy.  As one commentator observed 'it even outdoes the avalanche of hype which surrounds it'. Joyous, exciting, thrilling. When it ended, TheEye wanted to stay in her seat and watch it all over again.
Anyone going to New York should seriously consider mortgaging their home or selling the family silver to buy a ticket.  It's supposed to be coming to London but don't hold your breath – it probably won't be for a long time.
THE POLO BAR  –  WHERE THE ELITE MEET TO EAT
Talk about dining in style? THE POLO BAR is like participating in a Ralph Lauren advertising campaign. An achievement of stylish perfection with an obsessive attention to detail. From the moment you walk through the door, when you are greeted by reservation staff, immaculately kitted out in 'country chic' tweeds, to the hat check man dressed as if he was about to go to a Hunt Ball – it's all there. The wood panelling, the brass fitments, the collection of polo paraphernalia – helmets, mallets, hunting pictures, and not forgetting the hunting dark green-tiled toilets. You have to admire it! And yes, the food and service in the clubby dining room are all excellent.
So that was TheEye's week in New York, not forgetting a truly memorable birthday party where the centrepiece of the hors d'oeuvres table was a giant turtle carved in ice bearing a huge tin of caviar in its shell – incredible.

P.S: TheEye apologises to all those who were unable to leave a comment due to the recent temperamental behaviour of her computer. Hopefully, all is now wel,l and your comments are most helpful.    Please keep sending!

There is nowhere quite like