NOT THE END – ONLY THE BEGINNING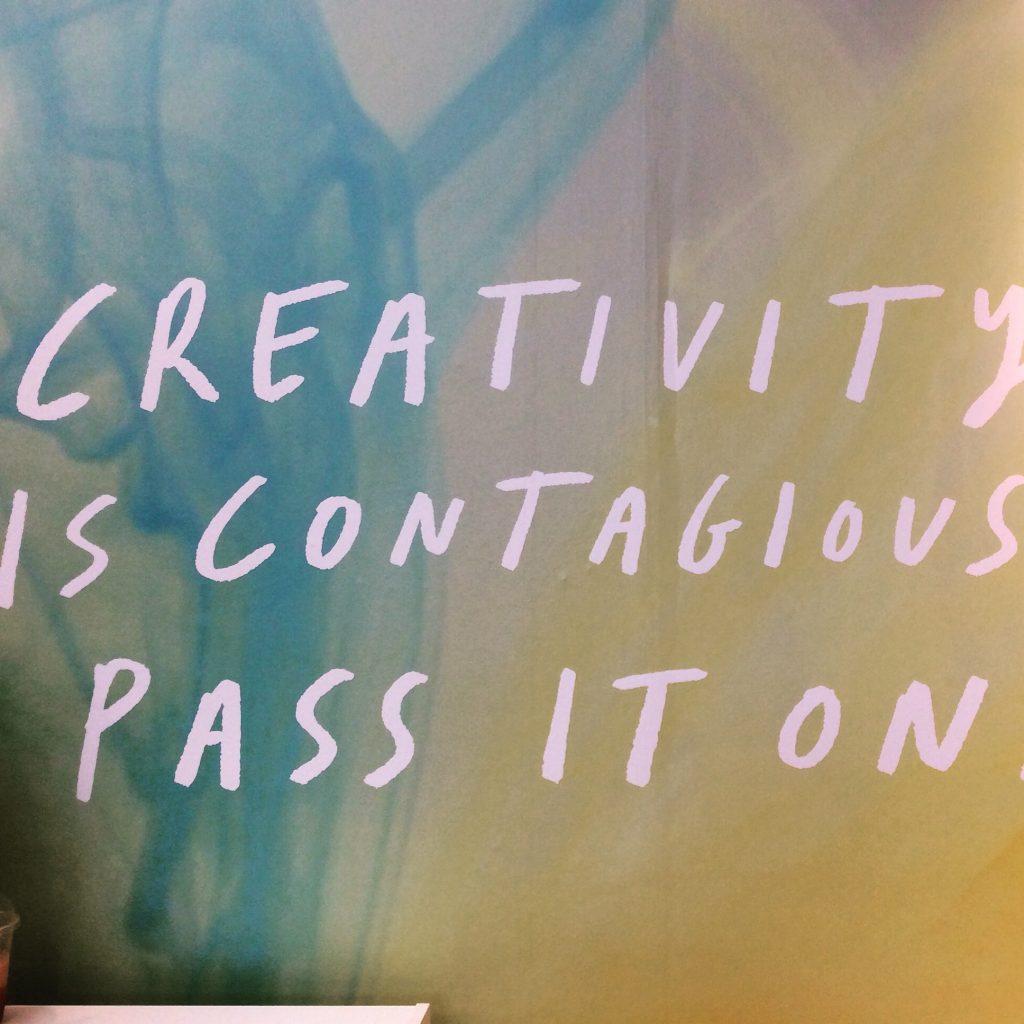 Arts graduates have slogged hard for their MAs and BAs.
But, far from being the end of the road, graduation is just the beginning –  a daunting prospect.
Welcome to the Real World .
From mid-June,
TheEye
has her time cut out visiting as many art college graduate's shows as possible.
She loves it – the energy, the hard work, ideas and enthusiasm are infectious.
First off the mark was CENTRAL ST MARTINS. Always a pleasure for edgy, unconventional work.
Sometimes a little unresolved, but that's what TheEye prefers. It's imaginative and experimental and full of ideas.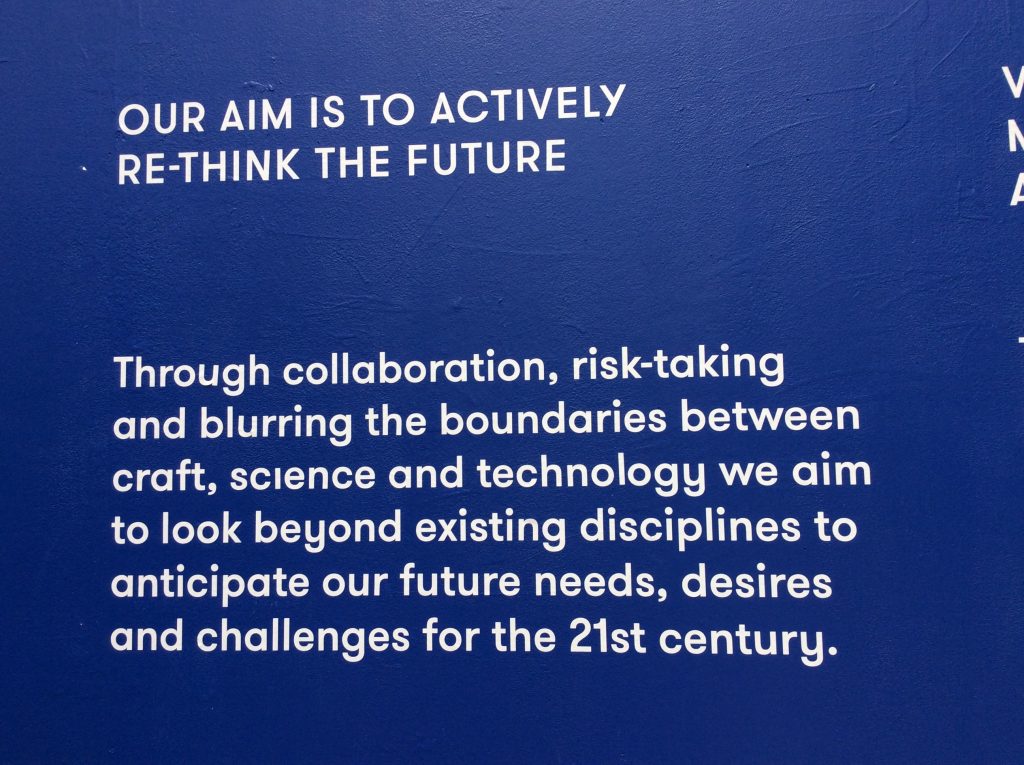 Simon Fraser, Course Director of MA DESIGN, a 'project'-based course focusing on three areas of discipline – ceramics, furniture and jewellery – is exceptional. Simon is a talented and successful designer in his own right, an inspirational teacher and tireless networker on behalf of his students.
He encourages them to be bold and resourceful and the results are sophisticated and commercial.
TheEye was particularly impressed by Jie Yang's limited collection of decorative ceramics, 'Coexistence', and furniture maker Mark Laban.
After spending only a month in Japan, Mark Laban was influenced by the materials and aesthetic qualities of Japanese craft. Combined with digital manufacturing processes, he produces very impressive furniture – refined rusticity might be a way of describing his lovely bench and table the TheEye is interested in commissioning.
St Martins exhibited over a two week period.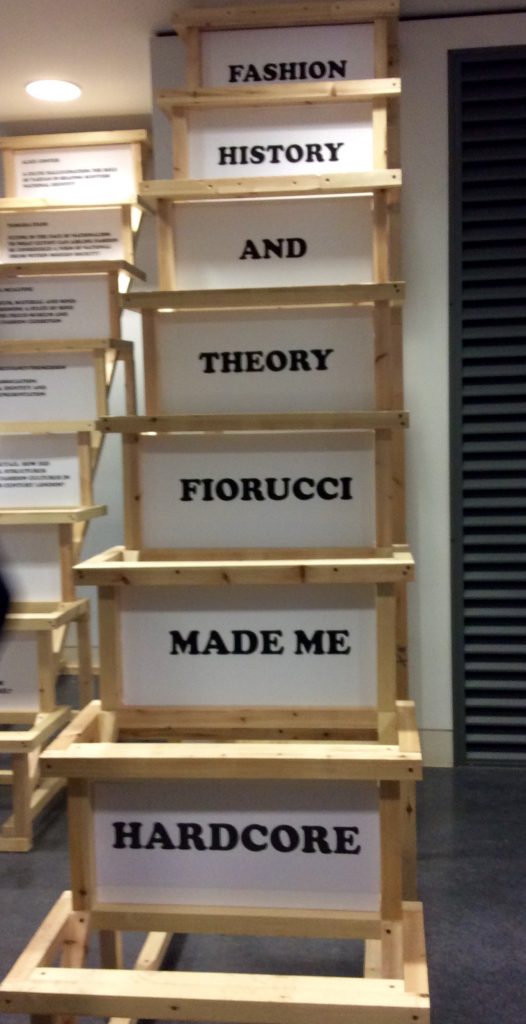 ROYAL COLLEGE OF ART
The RCA is the only post-graduate arts college in the UK and expectations are always high.
The Battersea Campus is awesome with great facilities.
One of the most impressive departments is the
Innovation Centre
which provides an additional year for research and entrepreneurial assistance for selected post-graduates. 
Beau Han Xu
is a jeweller and gemologist and graduate of the RCA jewellery department. He specialises in unadulterated  luxury – diamonds feature in most of his products  from jewellery to glassware. The diamond fragments in his champagne flutes and decanters are very intriguing and during his time in the Innovation Centre, Beau has proven his entrepreneurial skills.
CERAMICS & GLASS
For the past year
Felicity (Liz) Ayelieff
 has been acting head of the Ceramics and Glass Department and my goodness, it shows, with the outstanding work her students presented at their graduation exhibition. Liz is a fantastic ceramicist and her enthusiasm and passion make her an ideal mentor for the most talented group of graduates 
TheEye
can remember.
The students call her 'Mum'!!
Vitality and variety were standout qualities at this year's graduation exhibition.
TheEye was shopping and wanted everything. A bounty of talent and diversity. Some fabulous, very individual work and these graduates should look forward to successful careers.
Their stands were well thought out to best display their work and they knew how to speak to potential clients in a charming and professional manner. Many congratulations.
But sadly rumour has it that a new head of department has been appointed from Australia with a more technical, digital approach. This means, inevitably, the art of the handmade will in time disappear and, with it, the very essence of what made this year's show so special. A great loss, particularly when the art world is finally looking at contemporary hand-crafted work with much greater interest and respect.
TEXTILES
JEWELLERY
Hans Stoffer has always been one of my favourite 'alternative' jewellers and under his guidance as professor of jewellery at the RCA, his students are given a free rein to express themselves.
The variety is extraordinary.
From this…..
To this (and plenty of that in between…..)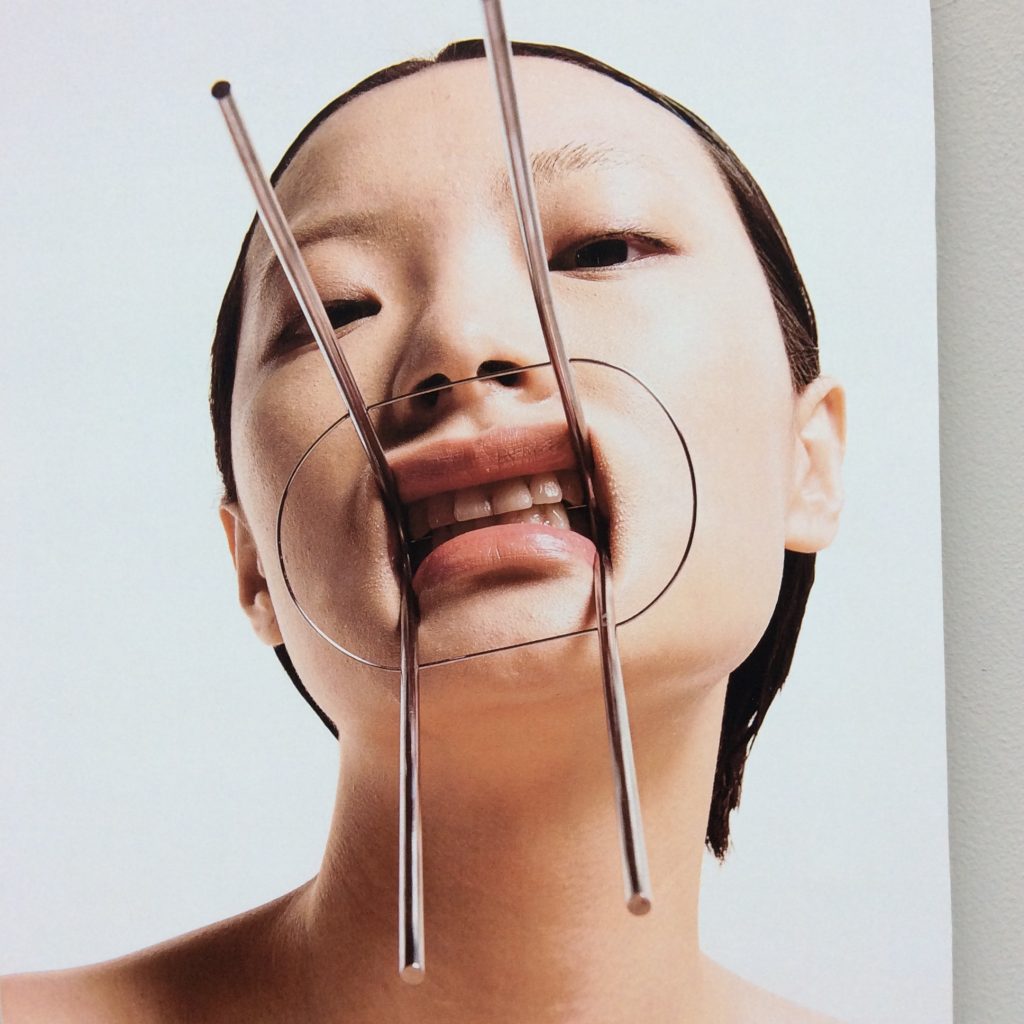 NEW DESIGNERS
New Designers at the London Design Centre in Islington is an opportunity to see graduate work from all over the U.K.
`New Designers' is divided into two weeks.
Week One is textiles, ceramics and glass & jewellery.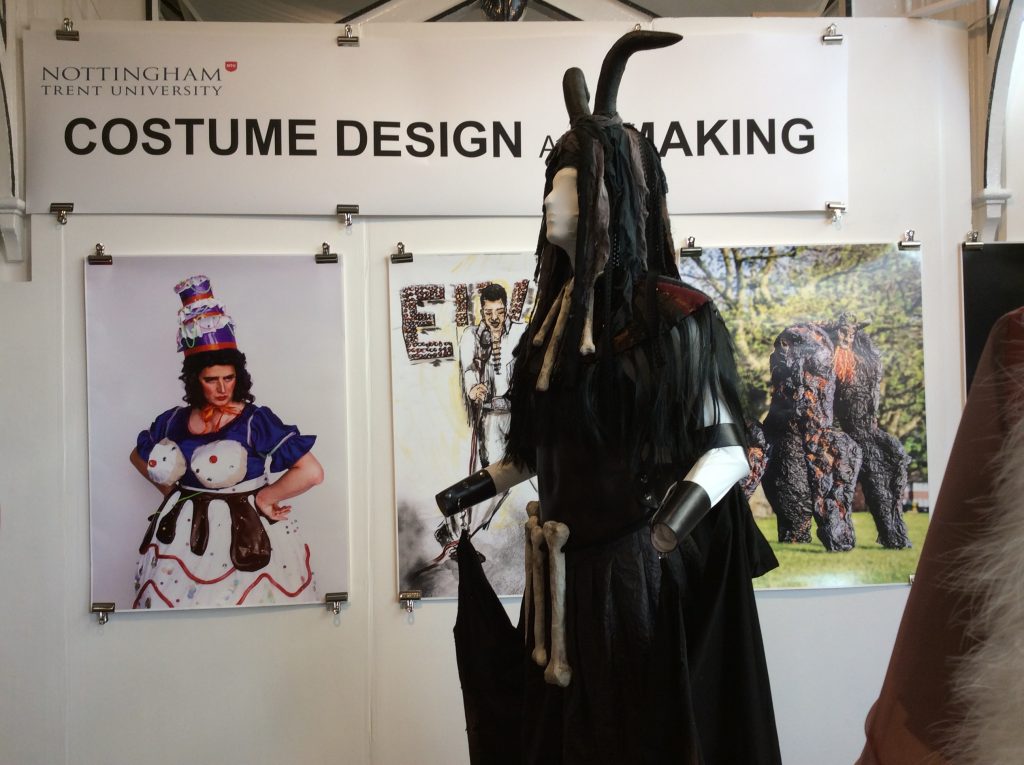 Week two furniture, graphics and costume design.
In both weeks there is a special room for 'ONE YEAR ON' with selected designers who have already set up their own businesses.
It's all about ideas and whilst they all won't work, their vision will.
The best thing about New Designers is not having to travel the length and breadth of the country as TheEye once did.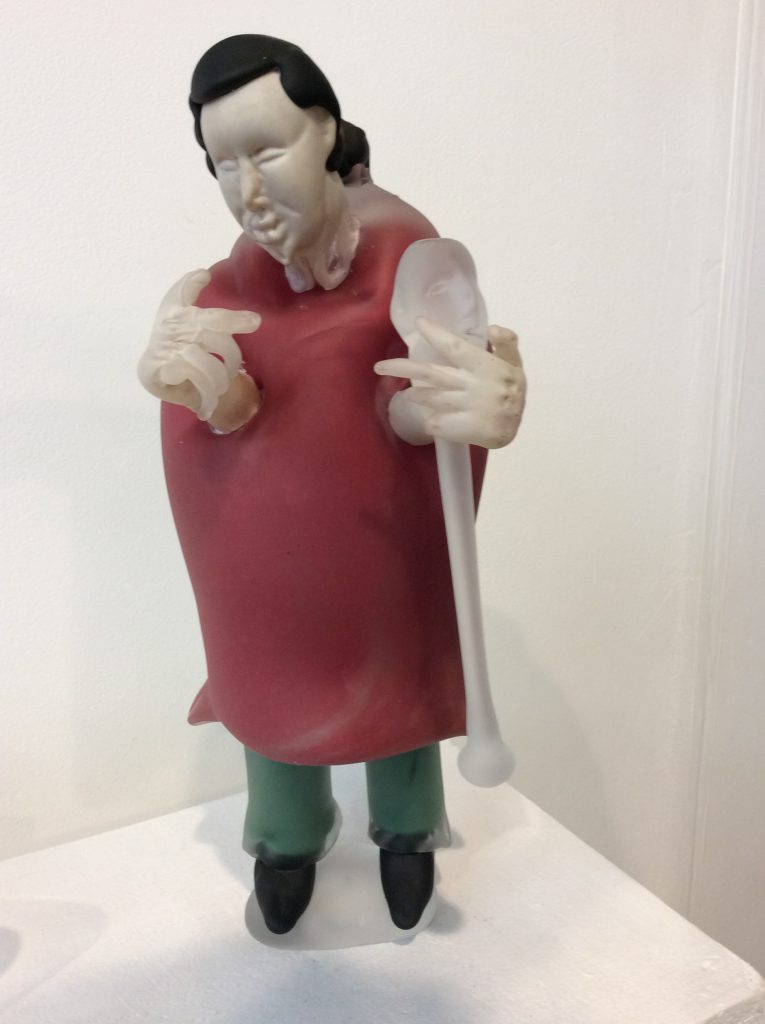 Some really excellent colleges are not the 'big names'.
Nottingham, for example, has a brilliant costume design department and Herefordshire is the only college to offer a degree course in design/blacksmithing.
Now these graduates face the tough marketplace – whether setting up their own studios, working in manufacturing or retail.
So much incredible talent with such positive approaches – TheEye wishes them all great success in whatever lies ahead.