Call her nuts (and many do,) but TheEye never misses a trip to Paris for May Day weekend  – WHY? It's Lily of the Valley weekend, of course. They take over the city. On every street corner, people are selling fragrant bunches of divine delicate flowers. It isn't simply 'seasonal', it's absolutely specific to one weekend a year. Lily of the valley are grown just outside Paris, so they are fresh as fresh can be, not transported in refrigerated trucks as the ones sold in the U.K. are in miserable overpriced bunches.
TheEye goes to Paris armed with appropriate bags to transport her flowers safely home on Eurostar. She's not called a bag lady for nothing! Not for the faint. It requires great skill to buy them on the market and pack them ever so carefully so they won't crush or spoil on the train home.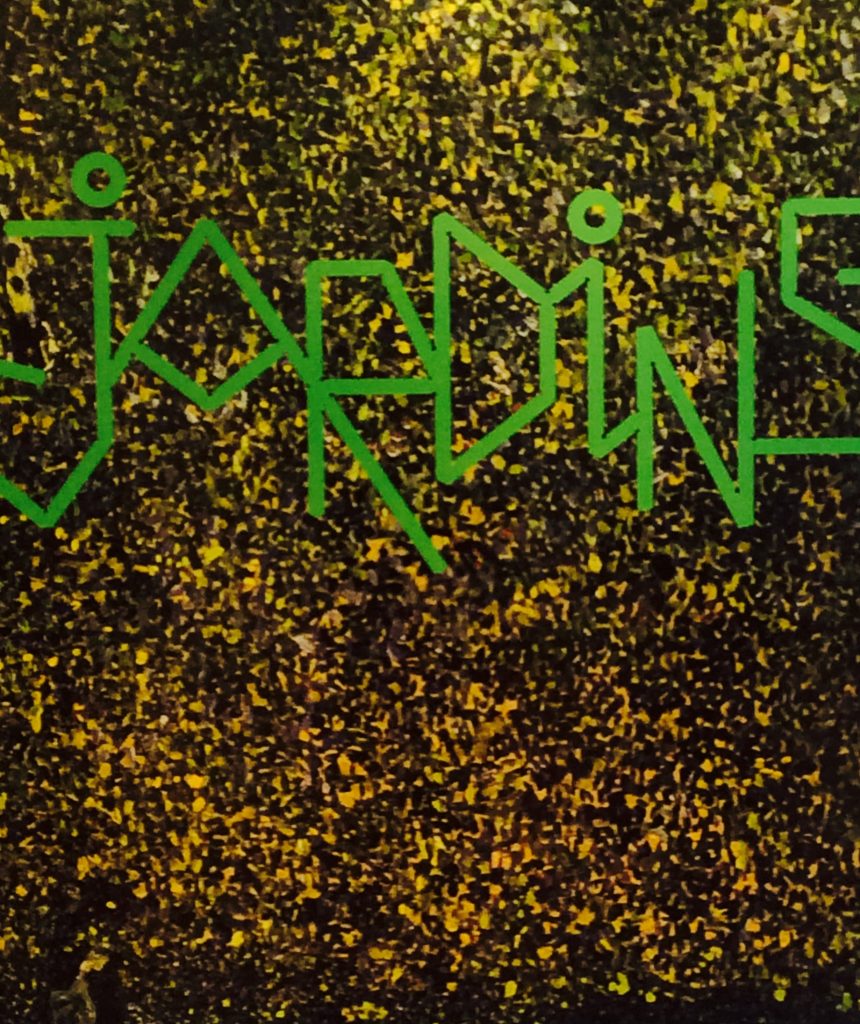 Foucault observed – 'The garden is the smallest part of the world and the whole world at the same time'.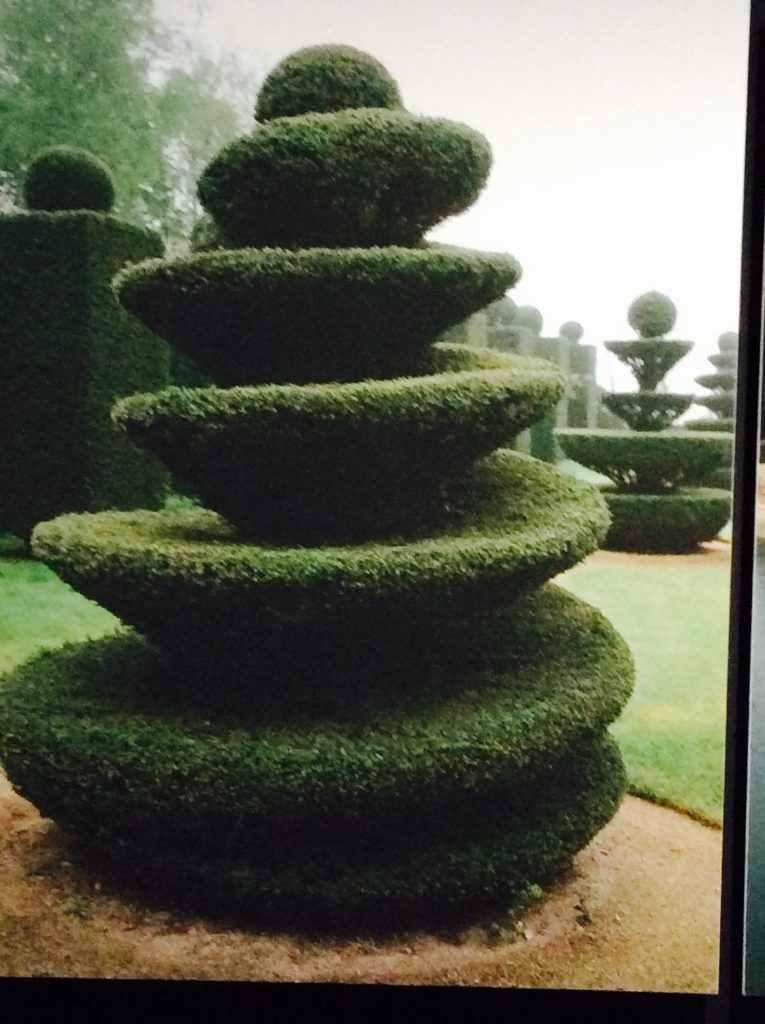 Quite by chance, the 'big' exhibition at The Grand Palais was Jardins curated by  Laurent Le Bon, President of the Picasso Museum and formerly at the  Pompidou, Metz.  
A serious, witty and original overview of everything to do with gardens and horticulture in the broadest sense covering many decades. Laurent Le Bon has curated and created a garden 'walk' within the confines of the Grand Palais.
There are early botanical drawings and flowers and herbs pressed painstakingly into books.
Examples of artists who have painted flowers  – everyone from masters such as Picasso and Matisse, Cezanne and Monet, Magritte and much more. Contemporary artists such as Richter and Tillmans and lesser known names.
Flower jewellery by Cartier including the iconic 'fruit salad' deco bracelet,  Van Cleef & Arpels, beaded jewellery, paper and wax creations. Gardens and flowers are the inspiration to artists working in all materials and styles. The exhibition, not surprisingly, was sponsored by jewellers Van Cleef & Arpels.
A visual feast for the senses.
The atmosphere of the exhibition starts immediately with a vegetal wall by Patrick Blanc running along the staircase and a Pompei fresco of a garden continues through an immersive and poetic journey of paintings, drawings, photographs, sculptures and botanical books.
Clips of famous movies featuring gardens (Jacque's Tati's hilarious 'Mon Oncle', The famous scene from The Godfather where Marlon Brando playing in the garden with his grandson, collapses and dies of a heart attack  – the small child thinks it's a funny game, and of course The Draughtsman's Contract.
A marvellous, utterly eccentric collection of old gardening tools which landscape architect Guillaume Pellerin (1946 – 2015) put together in his botanical garden in Vauville, North -Western France, is the largest existing collection of its kind.
If you are a horticulturist, a botanist or just someone who, as TheEye,  gets pleasure from gardens, trees and flowers, this is the must-see exhibition you will love.