LONDON PHOTO AND DREAMIN' OF CALIFORNIA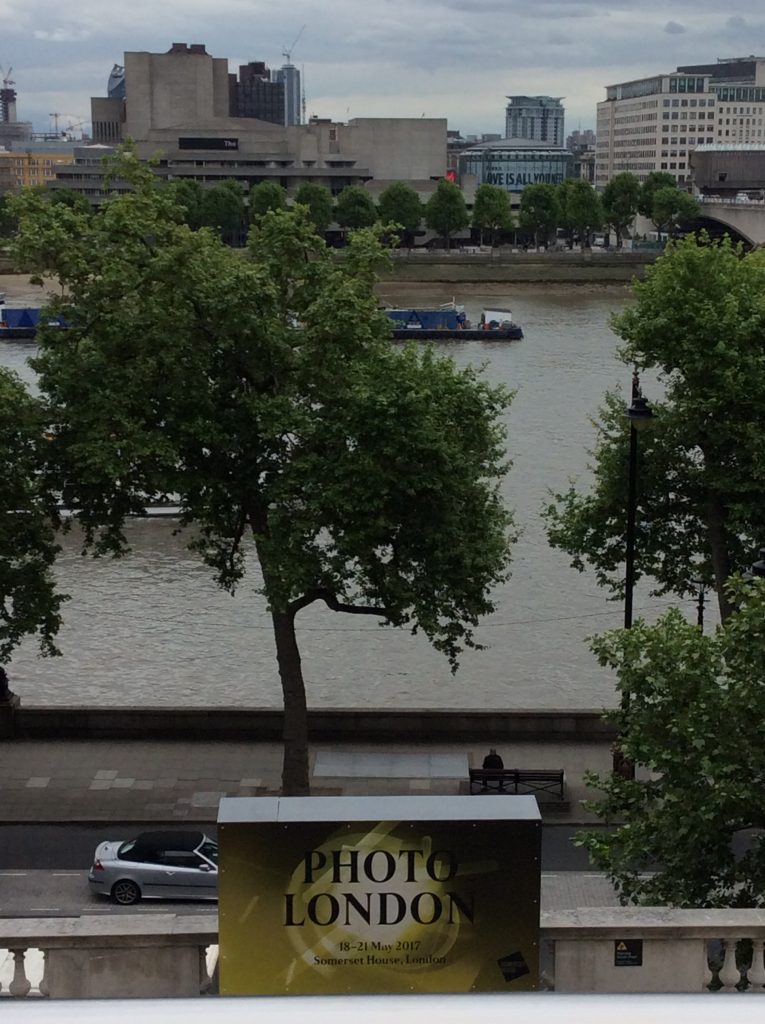 It's all go at the moment for the busy Eye, but no complaints. All good things. Starting with PHOTO LONDON at SOMERSET HOUSE – a real bonanza for lovers of photography with top galleries exhibiting from around the globe. Unlike Frieze, there are fewer distracting poseurs which is no criticism of Frieze, more of the contemporary art world 'wannabes' (not entirely sure what they wannabe, but that's another story).
Ironically, this year's winner of the Palme d'Or was an art world satire, The Square, about a museum director desperate to make a success of his gallery. The Square has been referred to as 'pure show stopping freakiness' for having created 'a gobsmackingly, weird and outrageous spectacle'. Having worked in the art world in the early '80s, TheEye has a tale or two of her own to tell, and some day soon will be spilling the beans. As they say, fact is better than fiction so…watch this space.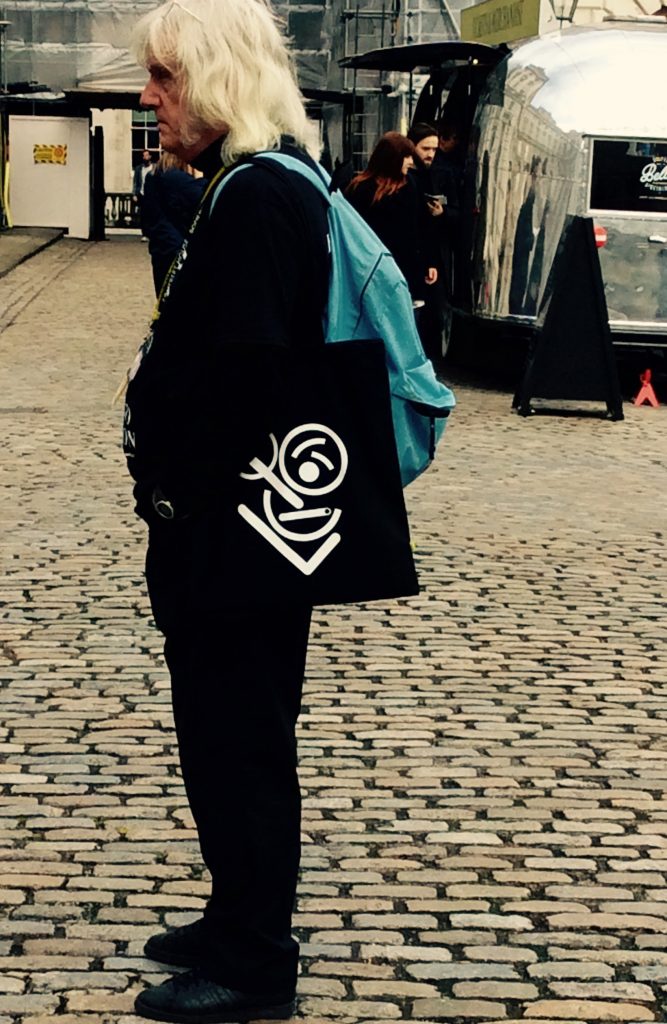 Maybe photography as a commodity is deemed less 'sexy' but, whatever the reason, galleries were showing a diversity of serious work from breathtaking classics to the experimental. A unique opportunity to see work from Korea, South America and all over Europe.
Victoria Miro, usually associated with contemporary fine art and always one of the best galleries showing at Frieze (invariably with the shy, retreating Grayson Perry attracting customers onto her stand), had a brilliant installation by Isaac Julian. TheEye along with others found it hard to tear herself away. Brilliant.
TheEye is fascinated by the work of Jason Shulman who was showing at The Cob Gallery – 'Photographs of Films'. Hard to explain, but seeing is believing. The totality of a movie is 'collapsed' into a single moment, a single frame. A 'visual precis' according to Shulman. This is serious and carefully considered original work. Very seductive and beautiful.
Michael Hoppen,  one of the best photographic galleries in Europe, was showing fine work from his stable of outstanding photographers. This iconic portrait of Alexander McQueen tells many stories in one moving shot. That's the power of the camera.
Peter Mitchell – a new discovery for TheEye. For those who love Martin Parr, he has a similar quirky spirit and a great eye for the non-obvious. Offbeat pictures, many of the more depressing back streets of Leeds, where Mitchell has lived for more than 40 years.
The only problem with Photo London is its size.
So much to see, to take in, and absorb.
CALIFORNIA DESIGNING FREEDOM
DESIGN MUSEUM
Oh, it takes me back. Fills me with nostalgia and shows my age.
How I had longed to be in California in the '70s, hanging out in Haight Ashbury with flowers in my hair listening to the Mamas and the Papas and the Beach Boys. Smoking pot and enjoying the sunshine. Those were the days.
Alas, life had other things planned for me and took me in different and more conventional directions, which didn't include loafing around in Haight Ashbury.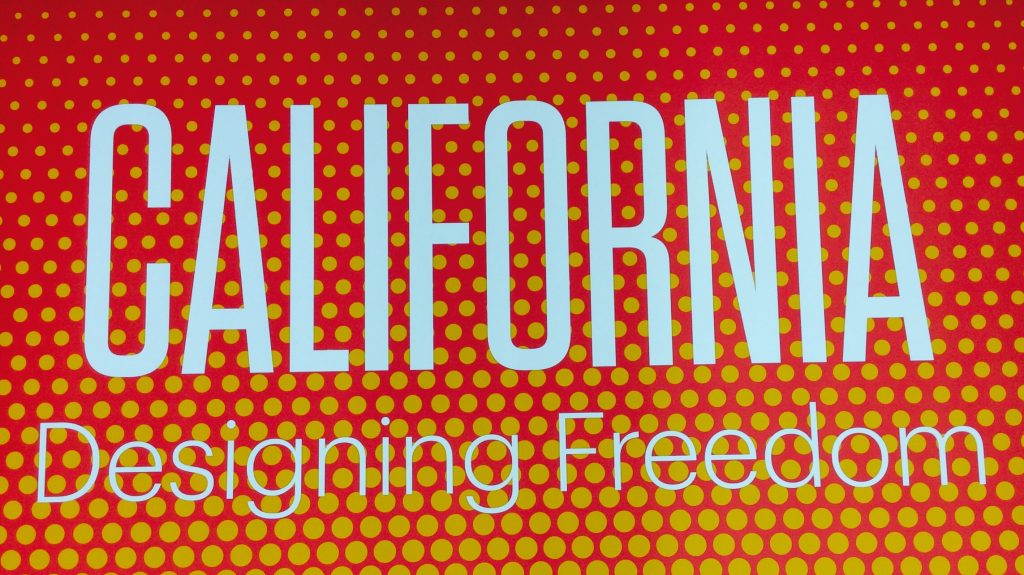 The truth is California is different things to different people as this fascinating exhibition, which I have now seen twice, demonstrates.
Technology and Silicon Valley, lifestyle, architecture, innovation and music.
There were many things that TheEye didn't know.
The number of starts ups and huge businesses that started modestly in garages is very much a 'California thing'.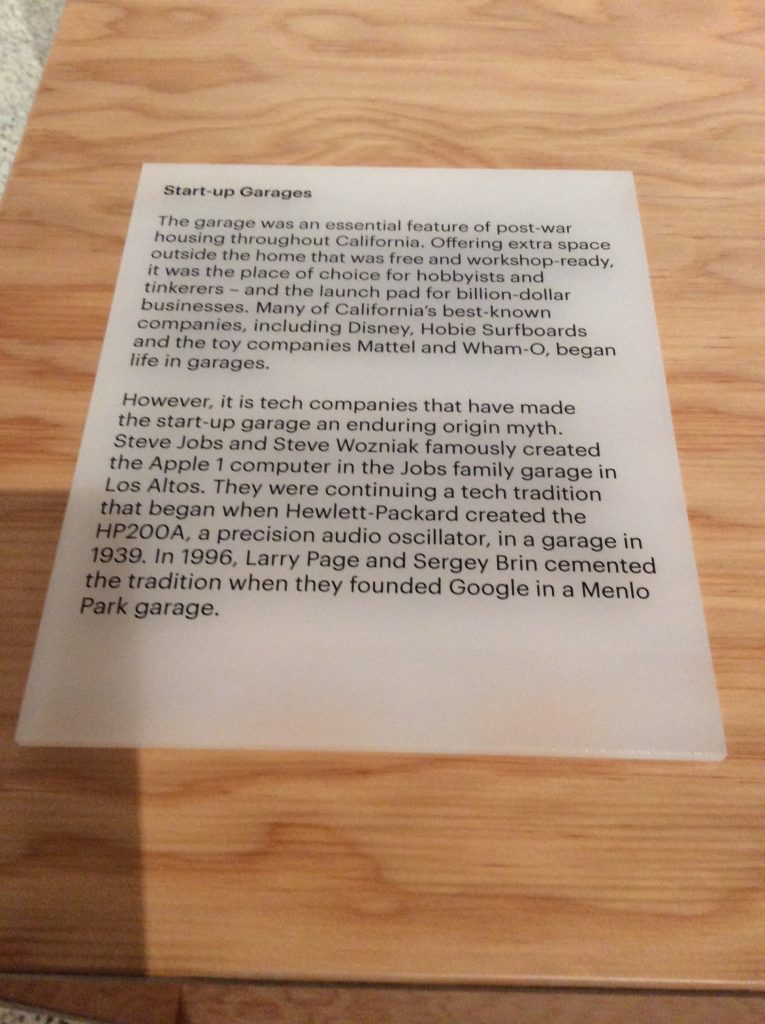 And then there is BARBIE…
Yes, Barbie was very unglamorously conceived in a garage in 1945 by toy makers,  Harold 'Matt' Matson and Ruth and Elliot Handler, who named her after their daughter, Barbara. Barbara must be a very rich woman now!!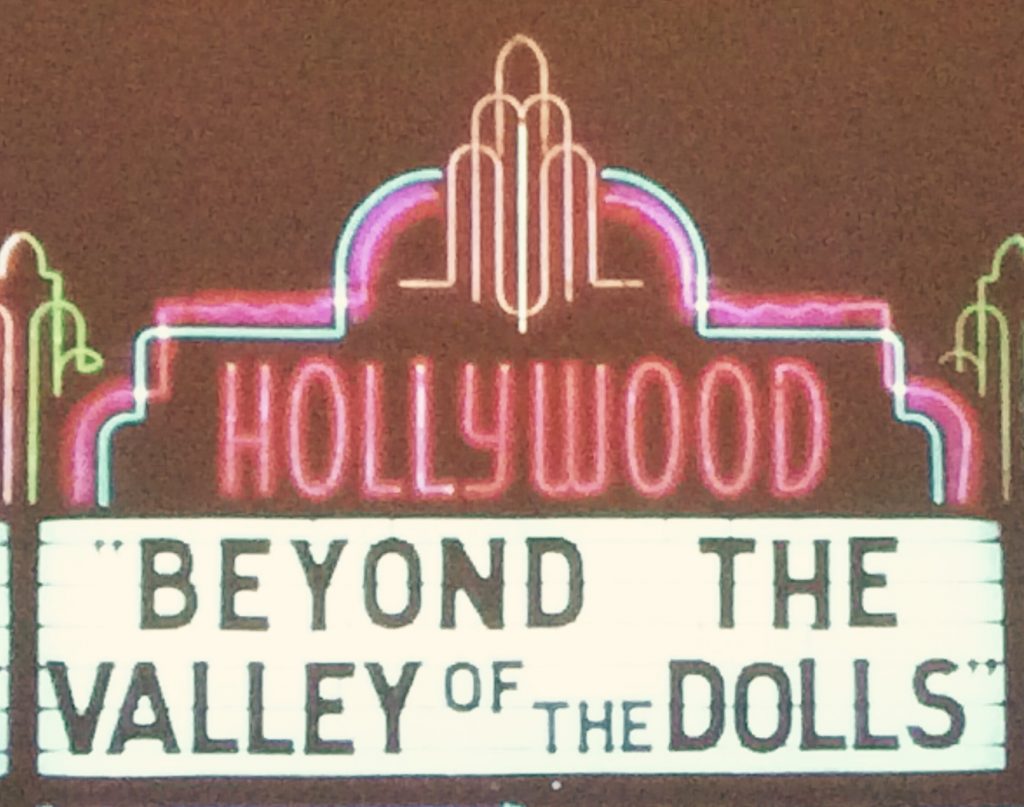 Palm Springs, the eerie Joshua Tree National Park (largest centre for the manufacture  of crystal meth – a fact most Eye followers probably are ignorant of.) The gorgeousness of Malibu and Santa Barbara are all there, given a fleeting moment in the exhibition, but TheEye wished for more. It probably demonstrates why this incredible state is so iconic, so important and so fascinating.
It's so damn BIG. You can't do it all.