BREATHING COLOUR AND MASTERPIECE
THE DESIGN MUSEUM
HELLA JONGERIUS – BREATHING COLOUR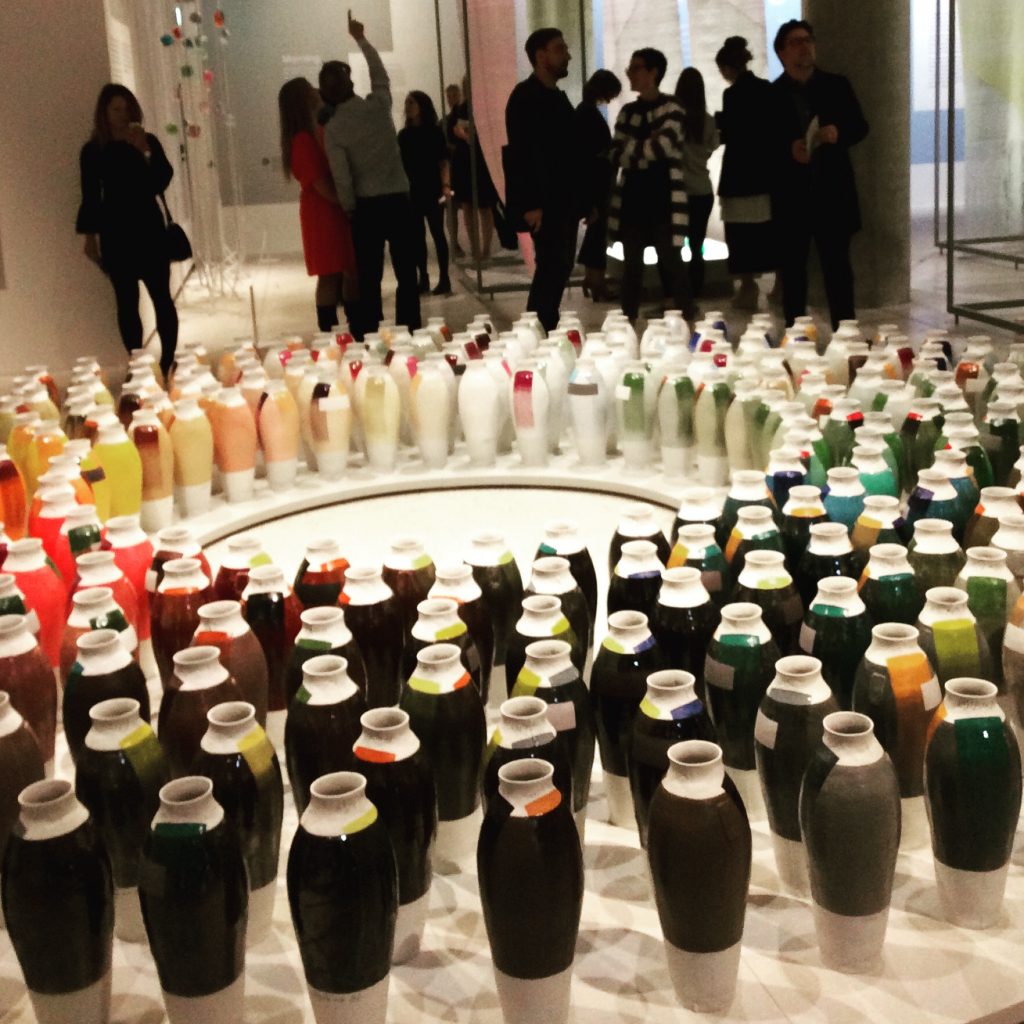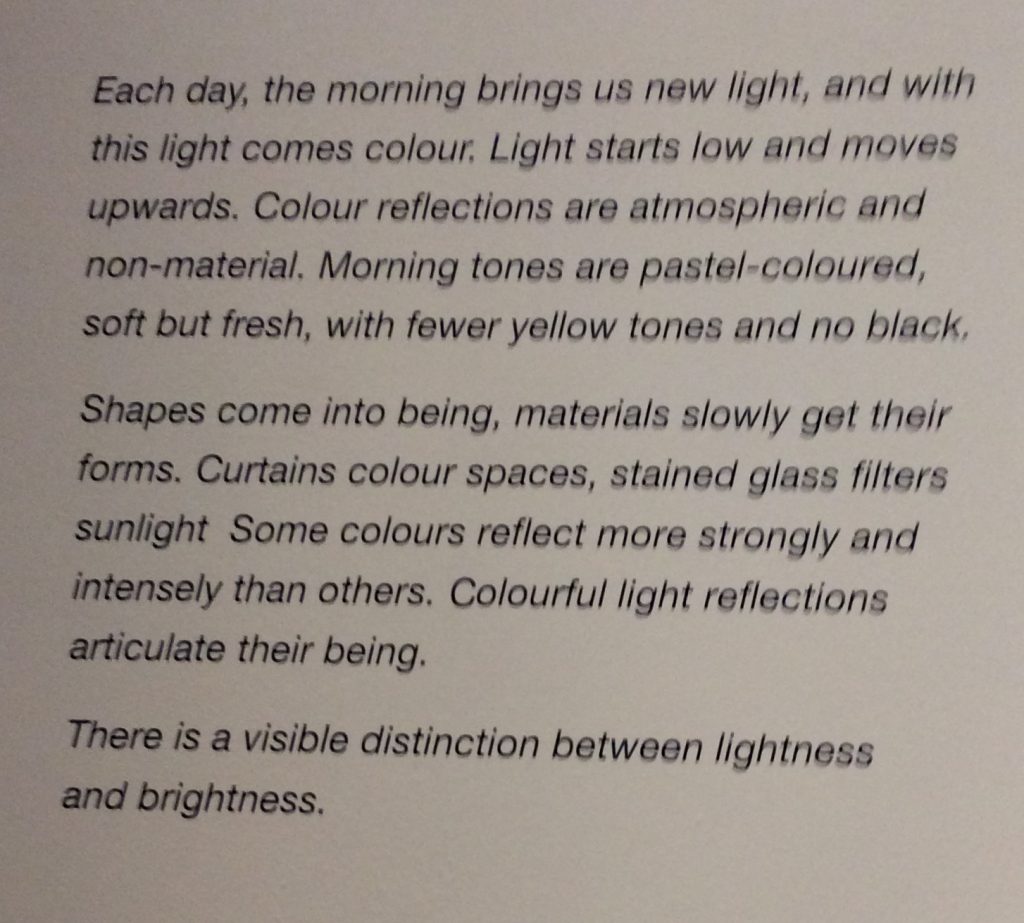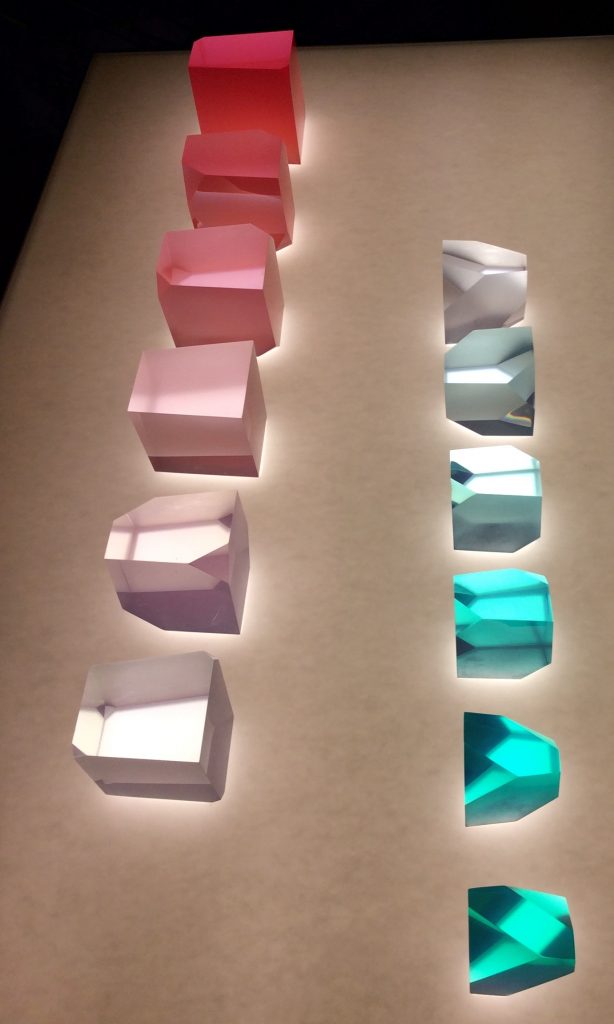 The skills and creativity of Dutch designer Hella Jongerius never cease to amaze TheEye. Jongerius is a true original.
Graduating from Eindhoven's Design Academy in the Netherlands in the early 1990's she is from a generation of designers who explored the emergence of conceptual design. In common with other Dutch designers, she follows a very democratic approach with work that spans unique and costly museum pieces to cheap but equally well-made items for Ikea and the esteemed Chinese company, Royal Tichelaar. In 1993, she founded her own studio, Jongeriuslab with a diverse client base which includes design company Droog, U.S. textile manufacturer Maharam, furniture brands, Vitra and Artek and Dutch airline KLM (part of the team that worked on the interior of the Delegates' Lounge at the UN Headquarters in New York.)
Throughout her career, Jongerius has strived to combine craft-led practice with contemporary industrial processes.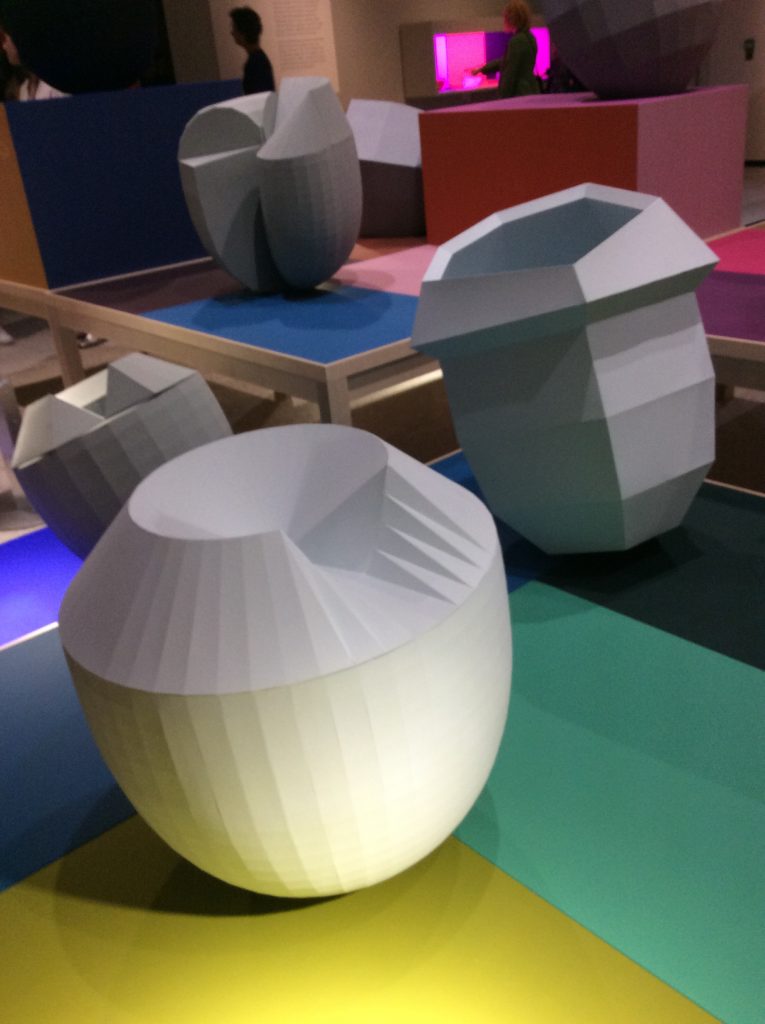 Renowned for her thoughtful and experimental use of colour, often rejecting conventional approaches in favour of more nuanced and bespoke colour solutions. Since 2007 she has been Art Director of Colour and Surfaces for Vitra, where she works to build a colour library for reissues of classic designs as well as new products.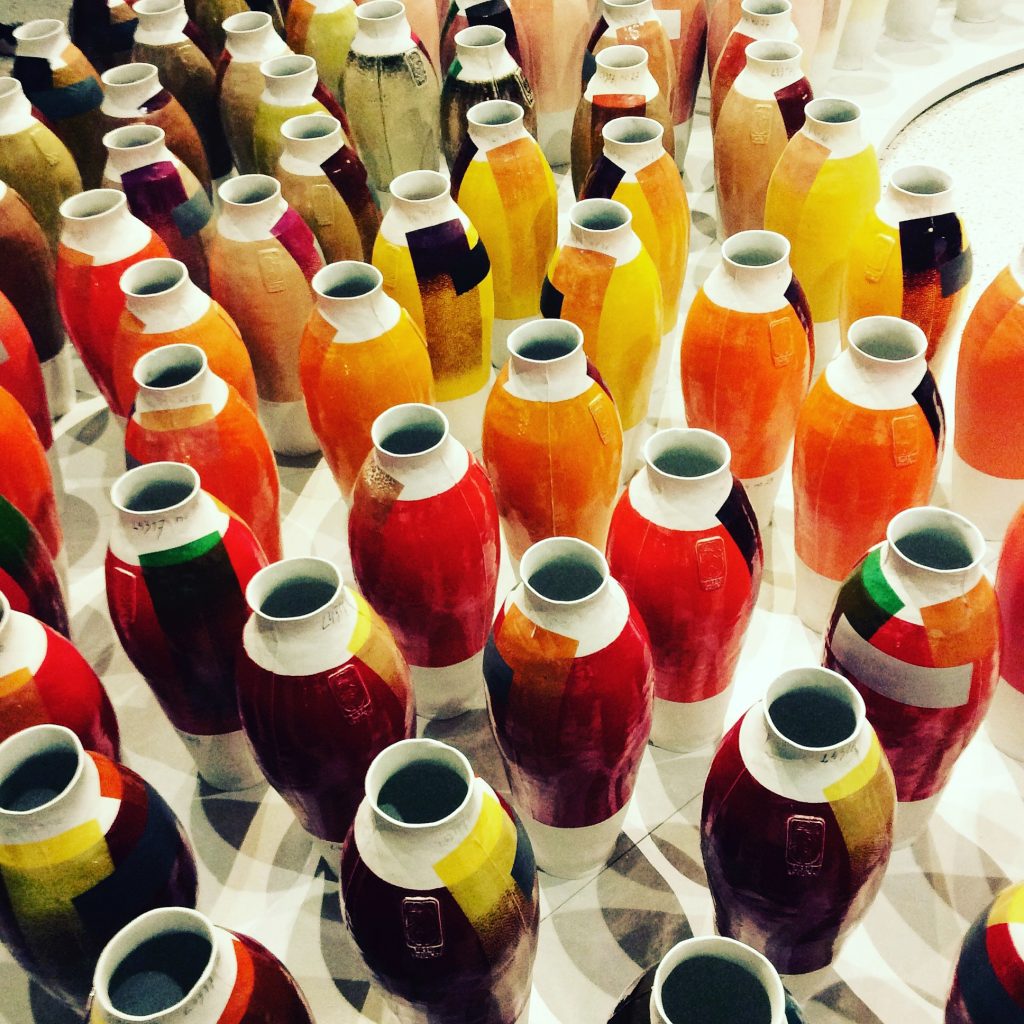 Breathing Colour is a thoughtfully in-depth exhibition that strives to reveal the full potential of colour and how colours breathe with light, making us question colour.
Jongerius says her aim is 'to pit the power of colour against the power of form'.
Look and you will find colour everywhere.
MASTERPIECE
From the world of colour to the world of the rarified and exclusive.
After a glut of auctions, and art fairs, Masterpiece is an elegant 'end of the season' event with dealers from all over the world showing their finest (and most costly) items. Antiquities, jewellery, rare books, art, contemporary furniture and high-end craft from Adrian Sassoon's stand.
In spite of a torrential downpour on the preview opening night at Chelsea Barracks, visitors eager to be first in for opportunities to purchase weren't deterred. According to one exhibitor, whose third year at Masterpiece it was, the business had been brisk and he sold more work than in previous years. A happy camper.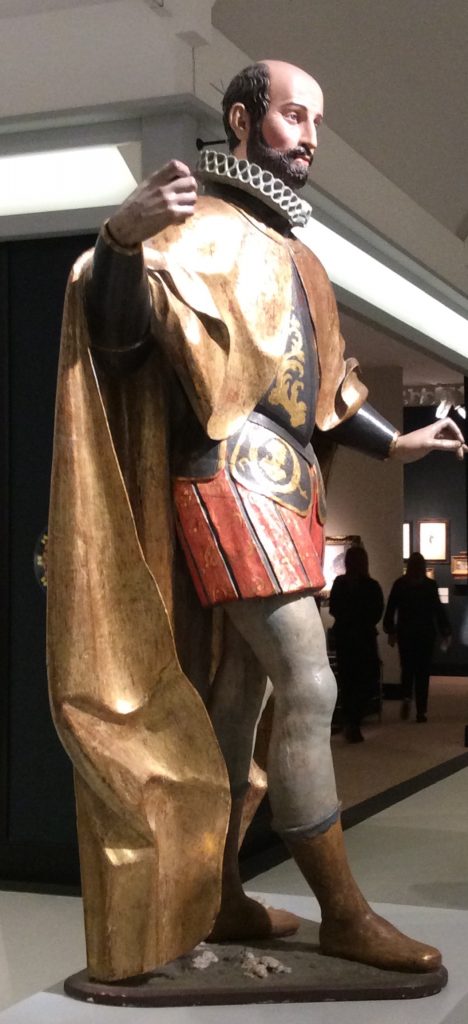 What TheEye most appreciates at Masterpiece is the variety, knowing that even when the work doesn't appeal to her taste, the standard is high and what you see is 'the best'.
The end of Masterpiece is the beginning of the Summer Break when even dealers are supposed to relax, switch off and head to the sun…
One of those statements is true!