Who remembers The Glums? Do the names Ron and Eff ring any bells?
To put you out of your misery, The Glum family were part of Take It from Here, a popular 70s radio show with June Whitfield, who, in her later years, played Jennifer Saunders' mother in Ab Fab.
Where is this going, you might ask?
Well, nowhere in particular, except to say January and February are, without doubt, Glum Months. The merriment of Christmas, the glow of goodwill and overindulgence, has given way to tiresome reminders that we need to lose those ghastly 'extra pounds'. And if any other smuggy tells TheEye about their 'dry January' — she will scream. Colds, flu, and worse… There is a lot of 'IT' going around.
BUT, being an optimist, TheEye will mention some wonderful 'must-sees' or 'recently-have-seens' in these bleak months that might make life seem better.
CAROLINE BROADHEAD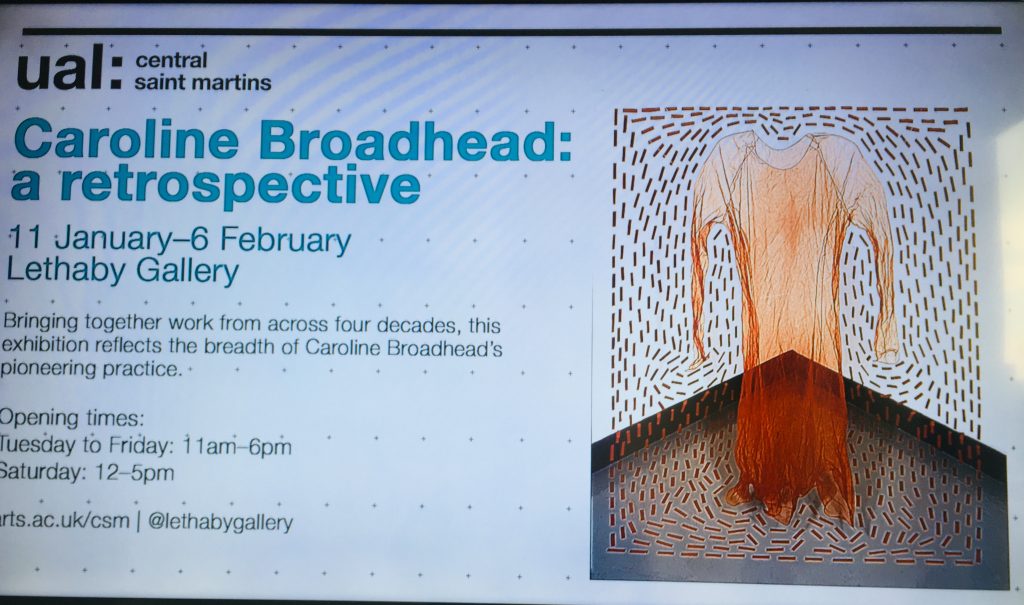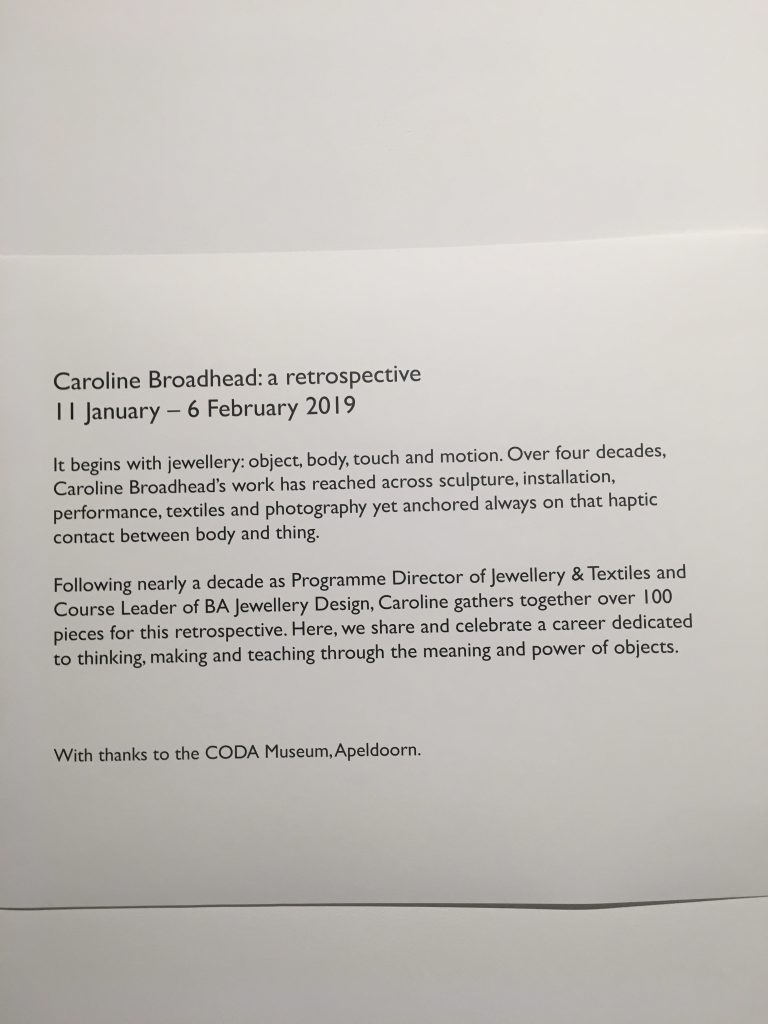 Do try and see this exhibition in The Lethaby Gallery at Central St Martins. And whilst you are in the area, wander around the shops and cafes in the Coal Face precinct. Caroline Broadhead, recently retired after nine years as the inspirational Head of B.A. Jewellery Design at C.S.M. is a jeweller, textile artist – (she won the Jerwood Prize for Applied Arts, Textiles in 1997), conceptual artist, and about to branch out yet again working with glass. Caroline collaborates with choreographers, bringing together design and movement in dance, frequently working on projects with her equally talented daughter, Maisie Broadhead.
TheEye is fascinated by Caroline Broadhead's diverse creativity and imagination. Caroline is an innovator, who continues to surprise, interest and question. Isn't that what contemporary art is supposed to be about?
ALESSANDRA FERRI
At 19, Alessandra Ferri was one of the youngest principal dancers with the Royal Ballet. She danced with all the greats, including Nureyev and Baryshnikov. In 2007, aged 44, she temporarily retired and choreographer Wayne MacGregor persuaded her to come back and dance the part of Virginia Woolf in Woolf Works.
She said at the time, 'I didn't miss being on stage, or the applause. I missed feeling alive.'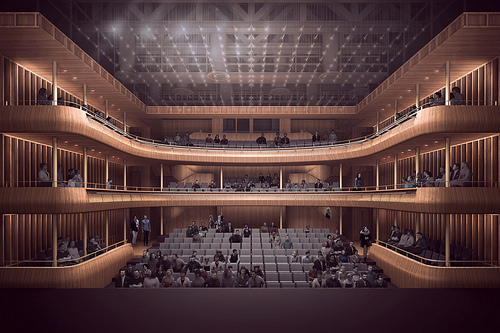 Ferri's performance in TRIO, dancing with Herman Cornejo, was faultless. She no longer does the leaps and bounds and the programme focused on the intimate connection between music and dance, silence and stillness. Pianist Bruce Levingston was on stage throughout and, indeed, his playing was very much part of the performance. 'See the music, hear the dance.' The question in TheEye's mind was: what drives an artist on, past their natural peak?
The wonderful, unique, Sylvie Guillem retired at 50 and (Dame) Darcey Bussel cleverly morphed from prima ballerina to the face of Strictly Come Dancing. Many people, whilst admiring Ferri, commented, 'She's terrific/amazing…for her age!'
Point made?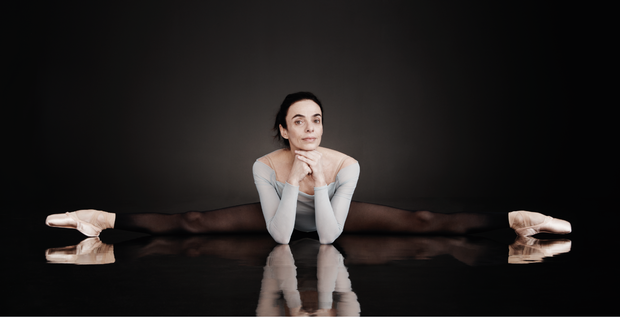 BILL VIOLA & MICHELANGELO at The Royal Academy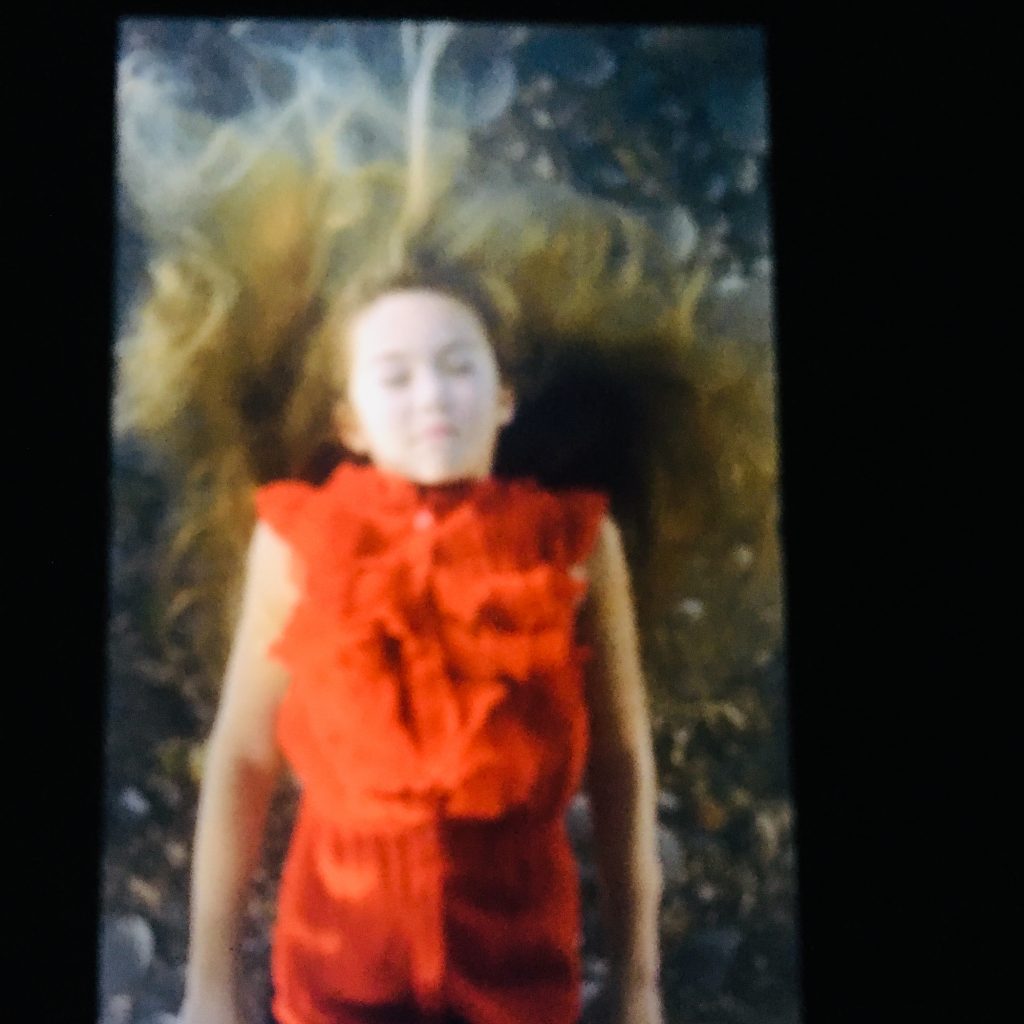 In TheEye's opinion, there is only one video artist, and that is the great Bill Viola.
Life, Death and Rebirth pairs Michaelangelo, a devout Roman Catholic, who worked for popes and painted the Sistine Chapel, with the avowedly secular, but very spiritual, Viola, who uses the medium of video as an expressive tool to depict inner states rather than as a documentary device.
My interest in the various image systems of the cultures of the world involves a search for the image that is not an image. This is why I am not interested in realistic rendering. Sacred art seems very close because of its symbolic nature. I am interested not so much in the image whose source lies in the phenomenal world, but rather the image as artefact, or result, or imprint, or even wholly determined by some inner realisation. It is the image of that inner state and as such must be considered completely accurate and realist.

Bill Viola, 1981
Bill Viola's work is not easy to fathom. Early in the show, a row of Michelangelo works – of the Virgin holding the baby Jesus or the dead Christ – hang across from Viola's 'Nante Triptych', a three-screen installation showing one woman giving birth and another (his mother) on her death bed.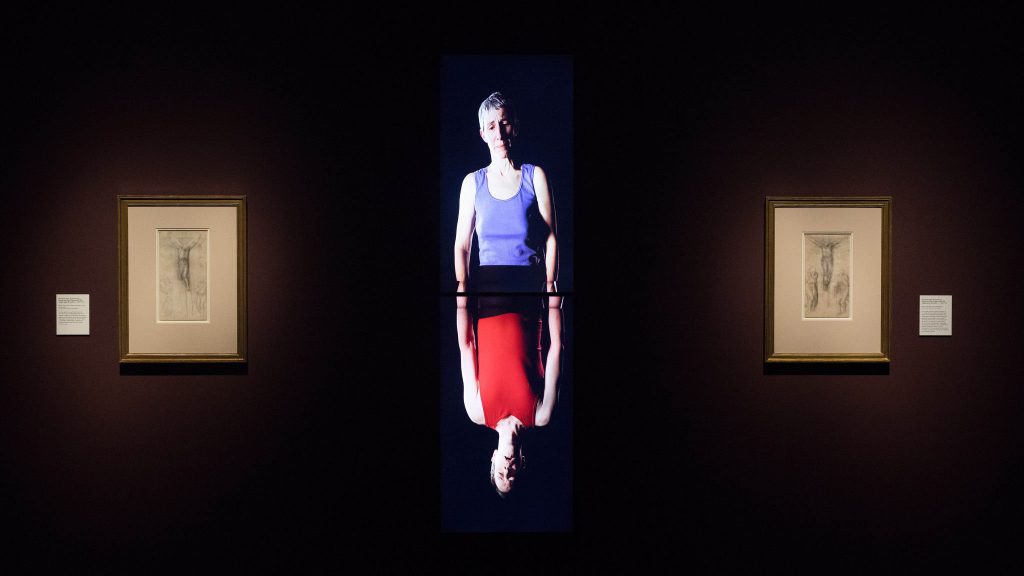 The exhibition is something like a religious experience — it is intellectually challenging, making demands on the viewer to ask themselves questions and requires time and concentration. Some videos last for half an hour. For TheEye, it was a 'taster' requiring a second visit. It is Viola's very personal version of sacred art, appealing to modern audiences with its use of technology, which makes Michelangelo's drawings to come to life.
And Then There Are The Oscars
With no shortage of great films ( Stan and Ollie is number one for TheEye so far this year). Fabulous theatre: 'The Inheritance, a Pinter season at the Pinter and Arthur Miller's The Price, coming up.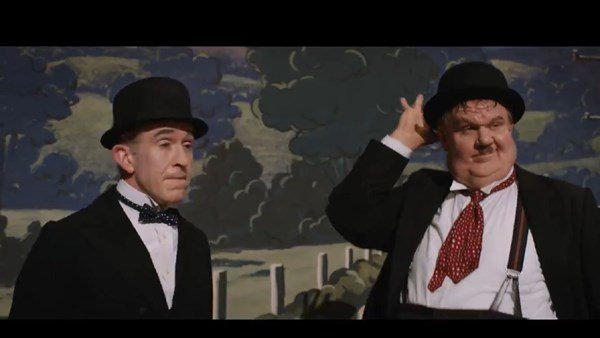 But what is giving TheEye most pleasure in these drab days are travel supplements. She might be addicted. Best of all is The NEW YORK TIMES annual '52 PLACES TO GO for adventure, culture, gastronomy and MORE'.
The places they suggest sound tantalising – from Uzbekistan (no visas required) to Dessau, Germany, for the birthday of The Bauhaus Movement, Northern Rivers Australia ('a Bohemian paradise'), Da Nang Vietnam. The ice caves of Ontario and many places in Costa Rica (which was the No. 1 destination last year).
TheEye wants to visit them all. Last year the paper sent one intrepid traveller (Jada Yuan) to all 52 places on the list. They are doing it again this year, and not surprisingly, there was a deluge of eager applicants from all over the world. Sebastian Modak was selected (lucky man) and will be starting his year-long mission with an itinerary sketched out by data scientists at the travel aggregator Kayak.
TheEye would be delighted to accompany him, but so far he hasn't been in touch.
February has arrived and it's bitterly cold, but no need to be a glum. Be positive, it's far worse in Chicago.
Christian Dior: Designer of Dreams opens at the V&A to cheer up even the glummest of souls. Glamour, gorgeousness and Princess Margaret – 'a real fairy princess delicate, graceful, and exquisite' in her Dior gowns.
Enjoy!