TheEye is distraught – how could she??
The 'she' is the glamorous charismatic Maithili Ahluwalia creator of India's most innovative lifestyle store – Bungalow Eight. Some might disagree, but for
TheEye it was always the highlight of her visits over many years to Mumbai. Get off the plane, drive to the hotel, shower and head off to Bungalow 8. The location changed a couple of times and with it, Maithili created a different aesthetic. It was always enticing and seductive. TheEye found it a hard place in which to say 'no' and, being a hoarder, she has kept all the wonderful shawls, shoes, bags and accessories acquired over many years.
Bungalow 8 was brilliantly curated, blending Indian tradition with a sophisticated, cosmopolitan, 'Indian Global' aesthetic.  Named after the family home, 8 Carmichael Road, one of Mumbai's most exclusive residential areas, where embassy residencies sit side by side with elegant homes set in manicured gardens. Servants in white coats stand at the gates. Don't be mislead – a bungalow in India isn't the same as a bungalow in suburban U.K. No pebble dash semis. In the days of the Raj, the homesick British referred to their homes nostalgically as bungalows to remind them of leafy Surrey and Indians copied the name but on a grander scale.
Isla Van Damme, known as Loulou, was Maithili's guiding light and older 'soul sister'. She says, 'Loulou is the harshest critic in my professional and private life, and everything in between. The guiding soul, mentor and Grande Dame of Bungalow 8',  Loulou was born into a privileged Belgian family (she had a sports car specially ordered for her at the age of 18) and has lived in India for over 20 years. She is regarded as something of an icon, in the mould of Iris Apfel. She first settled in Goa and opened a restaurant – Olive Ridley, followed by a (very chic of course) guest house Panchavati, as well as being sought after by wealthy clients who consulted her on their home interiors. The Bungalow 8, Wankhede Stadium space was Loulou's project.
A woman of enormous style and pizazz: ' If you ask me who I am, I don't quite know whether I am Belgian or Indian. I would not like to go back to Europe. Art and culture-wise, there is no limit to what you can do in India. It's a big love affair with me'.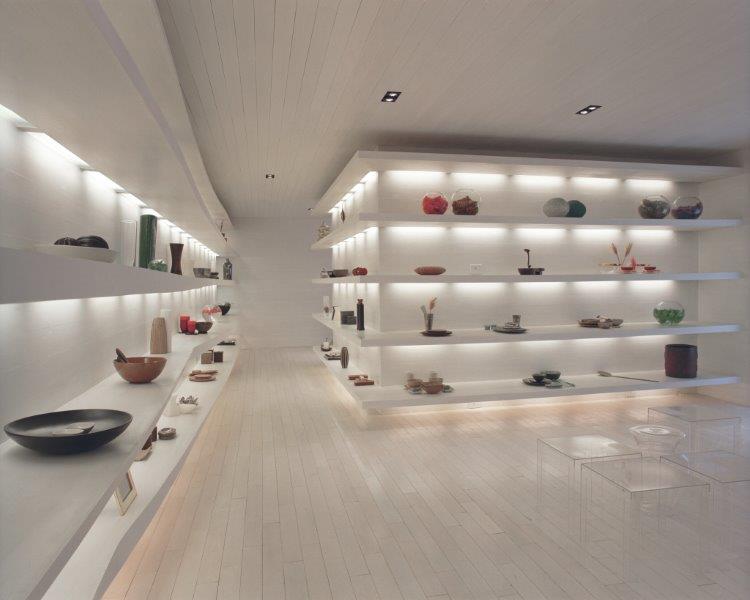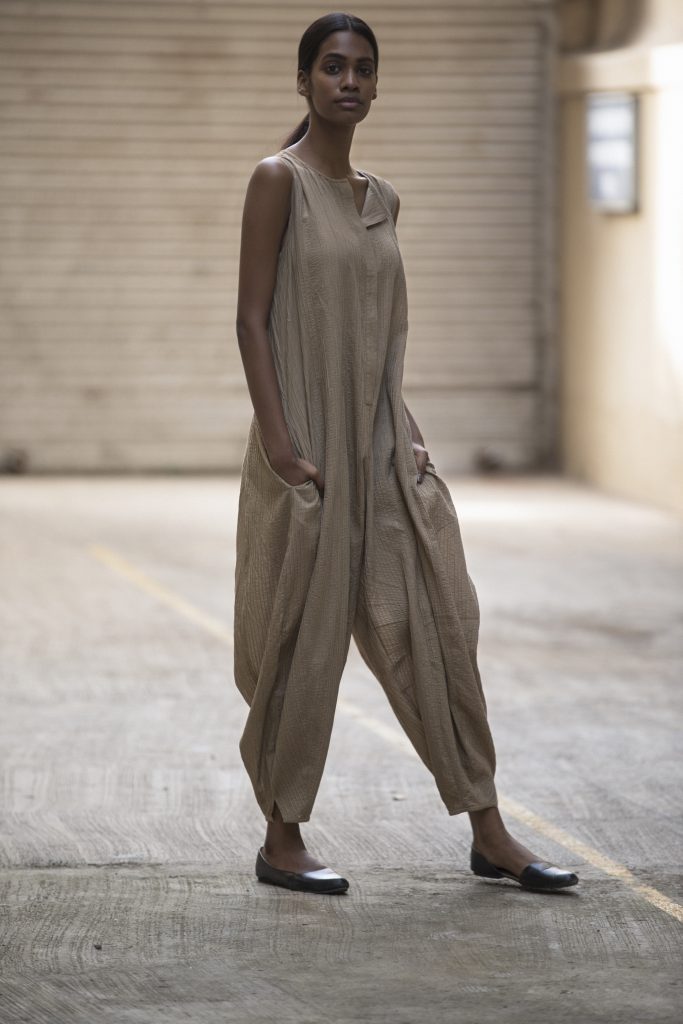 TheEye, also an obsessive observer, knows how challenging it is in India to stick your neck out and do things differently.
It's not easy to be unconventional. Bungalow 8 has always been consistently unconventional and it paid off.
So what are Maithili's future plans..?
Is it really goodbye?  Is it a temporary farewell or merely a short-lived 'au revoir'? Hard to get a straight answer and that can be interpreted as good news.
The space will not be taken by another retailer and the possibilities are for the brand of Bungalow Eight to morph into a fashion and retail consultancy advising and motivating retailers, designers and corporations in and outside India.
TheEye will have to find somewhere else to spend her rupees but she will be watching what Maithili does next with curiosity and interest.