TheEye was determined to get to Amsterdam before the hugely popular Rembrandt exhibition at the Rijks Museum ended and she made it by a day travelling on EuroStar, far more relaxing than plane, looking at the country rolling past.
And it was well worth it – 22 paintings and wonderful etchings and drawings. Anticipating huge crowds (correct) and not being able to see anything, she decided it was a good idea to go on one of the museum's guided tours. It certainly was and our group of eight people paid for a very knowledgable guide to take us around. We all learnt so much about Rembrandt's  rather sad life from the high life of fame and fortune to the low life of bankruptcy and rejection, much about his extraordinary technique particularly in the way he painted the fabrics on the garments of his sitters and how he had his own very special way of painting lace which features in the clothes of his noble sitters.
Best of all, our guide would plant himself confidently in front of a picture and gather us around him, all the better to see it. Much to the annoyance of other museum visitors who had also paid good money to see the exhibition but not for a guide.
Of course there were several cheeky hanger on's trailing along behind us listening intently to what was being said ( to US!!).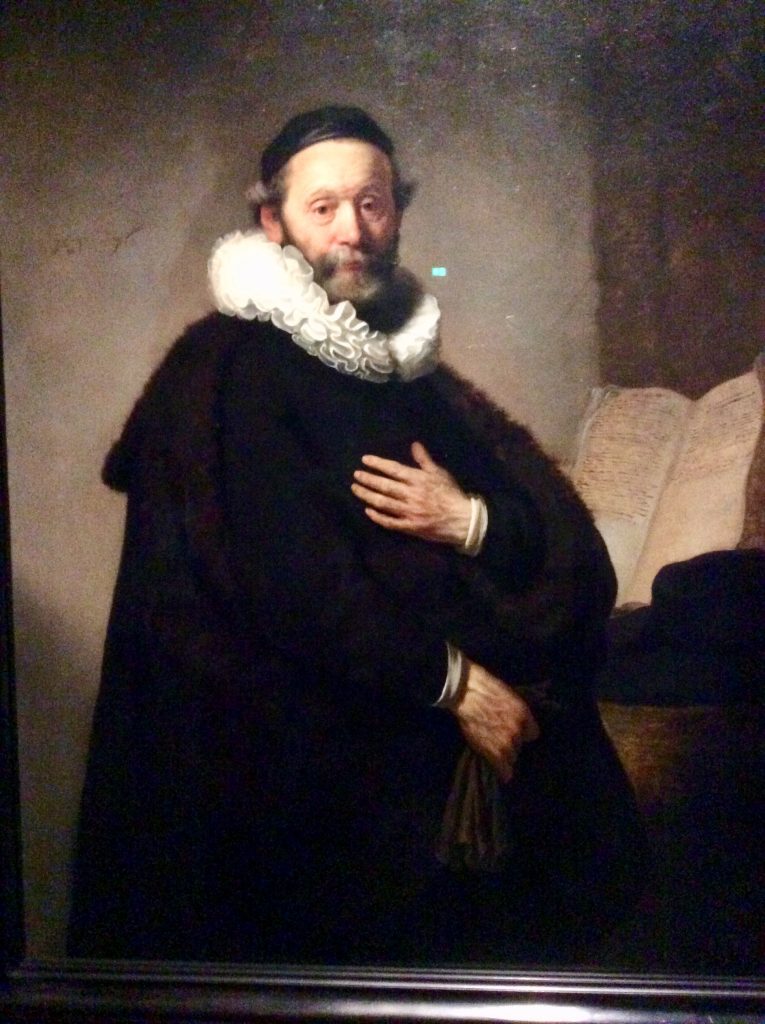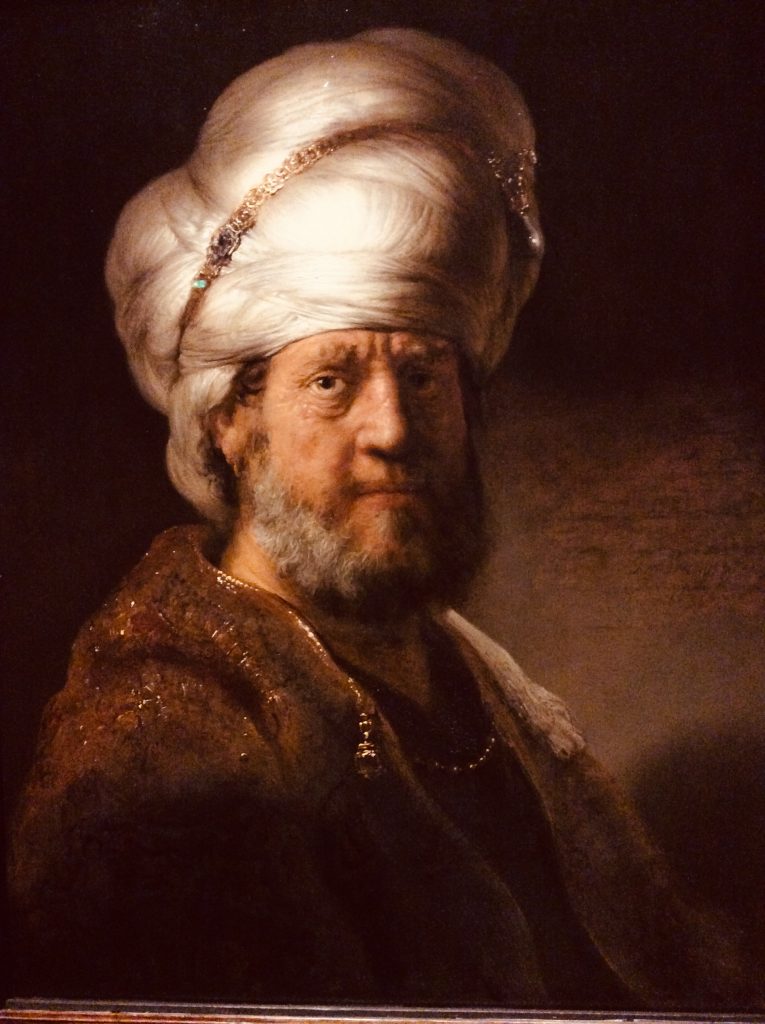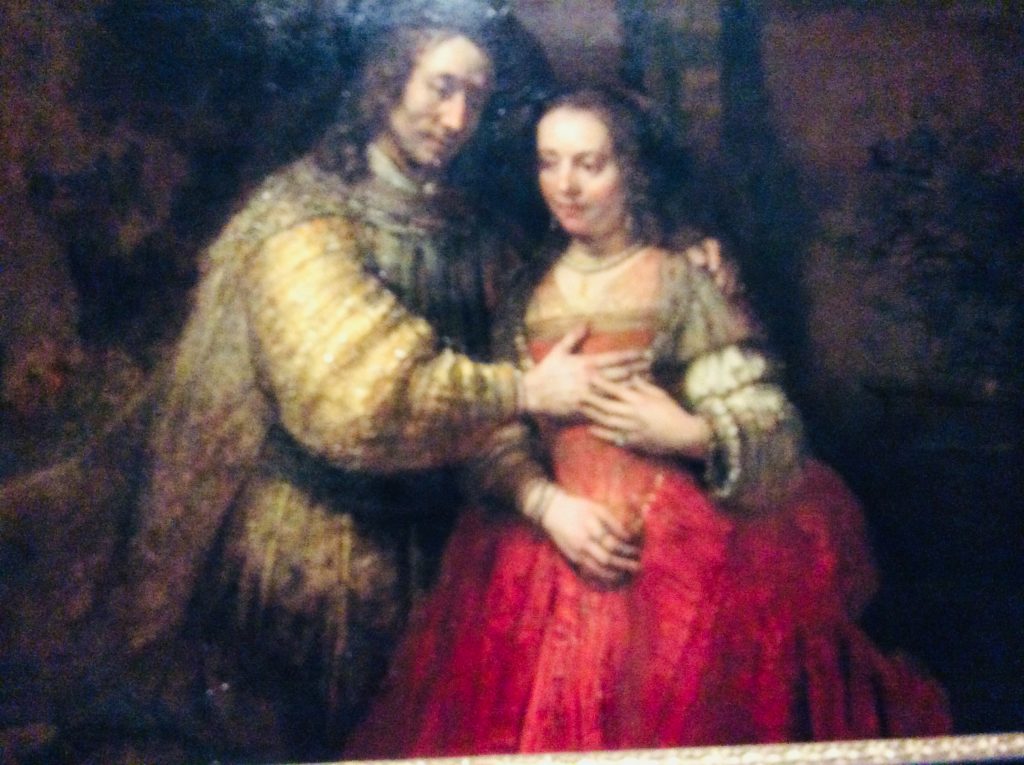 Amsterdam is the perfect weekend city break. Easy to get to, people are pleasant, civilised and best of all, they all speak English.
Easy to get around (if you keep your eyes peeled for the kamikaze cyclists who claim right of way at all times).
It's a cultural paradise with great museums, the wonderful canal life, interesting shops and delicious food and if you want a coffee and a spliff there is that opportunity too.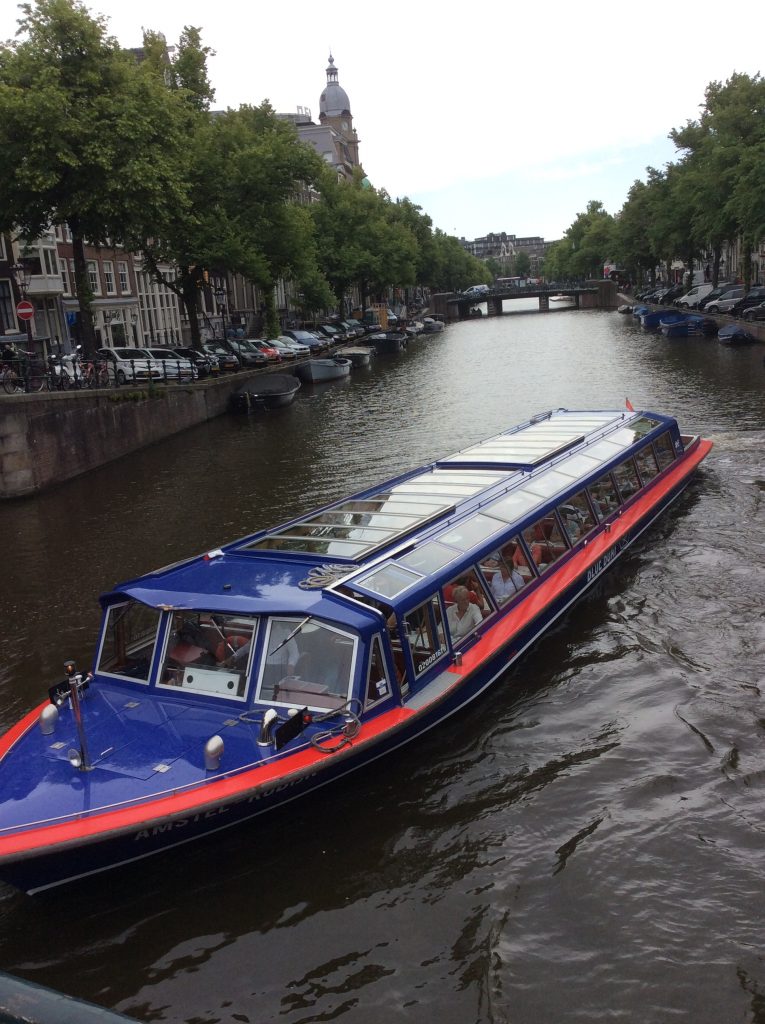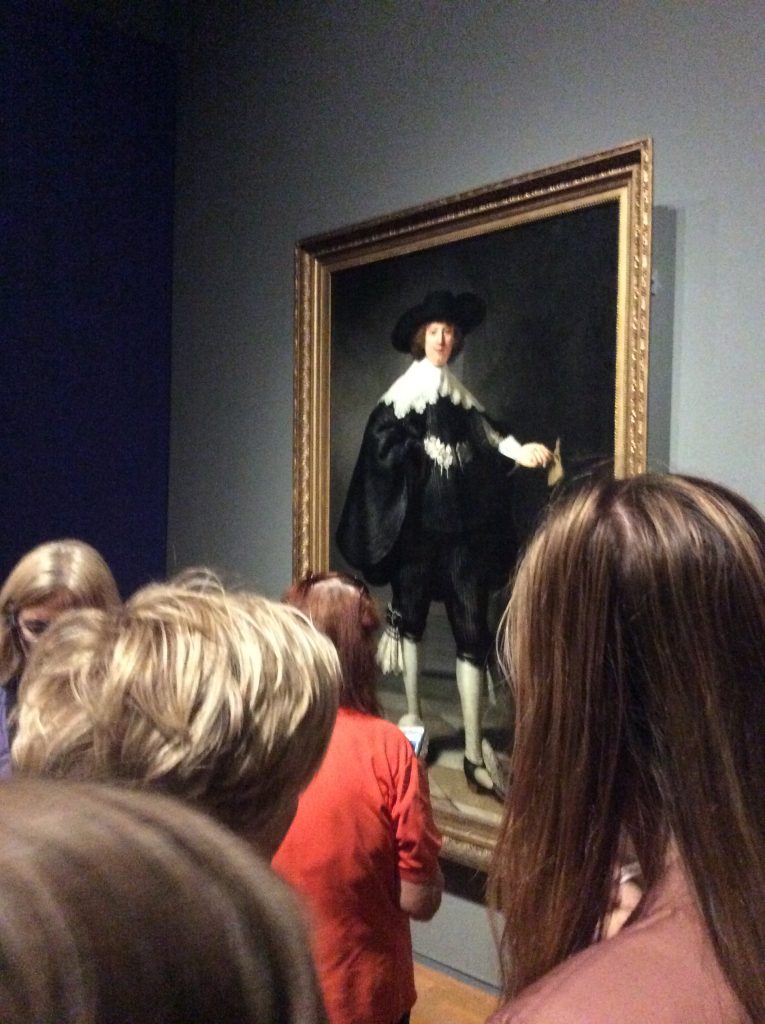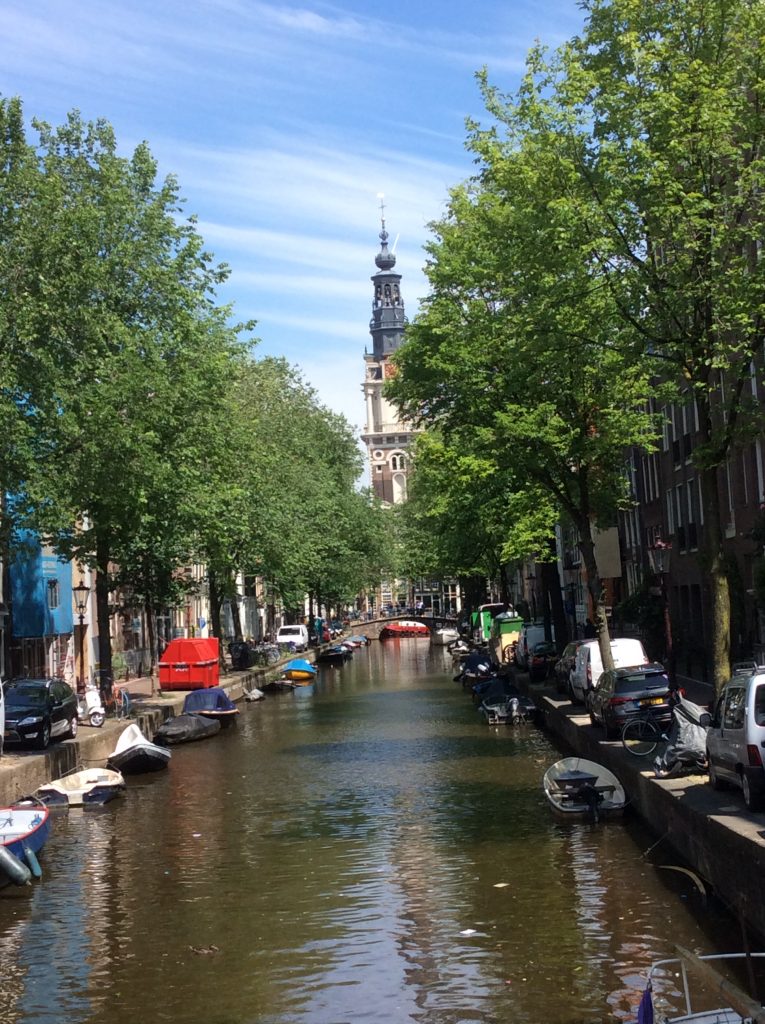 A perfect weekend, even the weather.
The sun shone and the good news is TheEye will be returning soon to this glorious city to see many things she missed – a  Banksy (he gets everywhere) exhibition, Van Gogh Museum and there might even be time for a quick visit to the Torture Museum too!