NO PASSPORT, NO SUITCASE, NO HASSLE…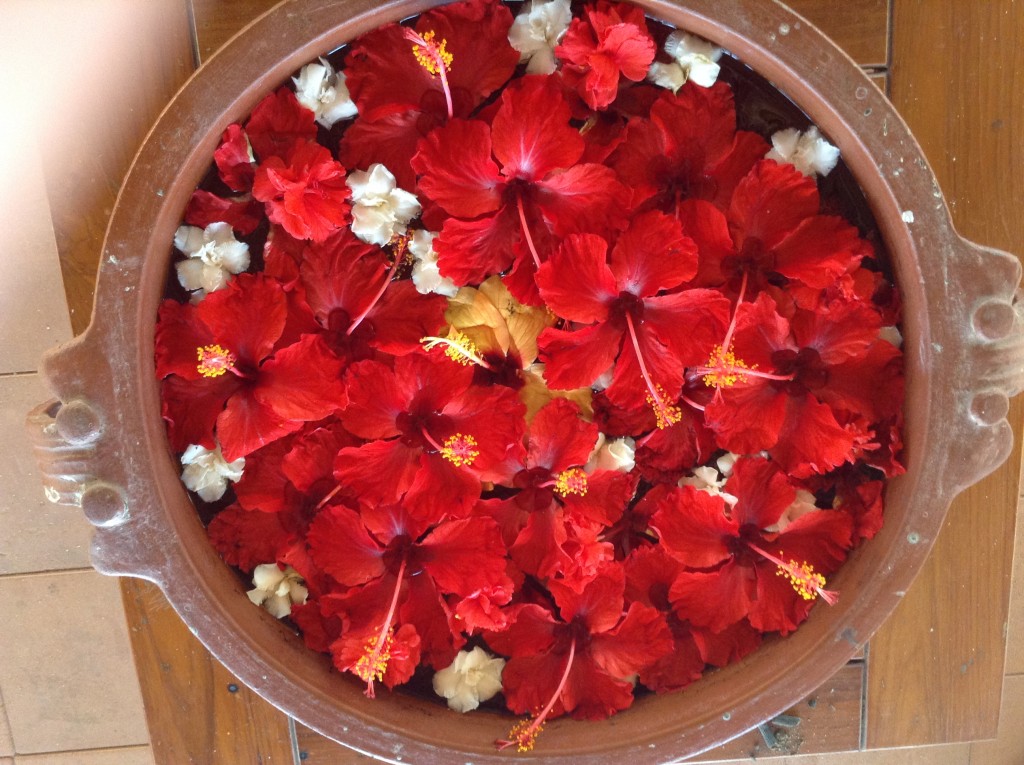 Aren't you the lucky ones?
TheEye is inviting you to come with her on journeys to some magical places. Leave your passport in a drawer, forget packing and airport hassle. Take as many liquids as you want without the risk of being confiscated or put in a plastic bag. Just switch on your computers, sit back, put on some relaxing music and enjoy. TheEye is reminiscing about trips and adventures since she started her blog in 2015. Re-reading them is giving her much pleasure and she hopes you will join her.
Have a good trip and enjoy the ride.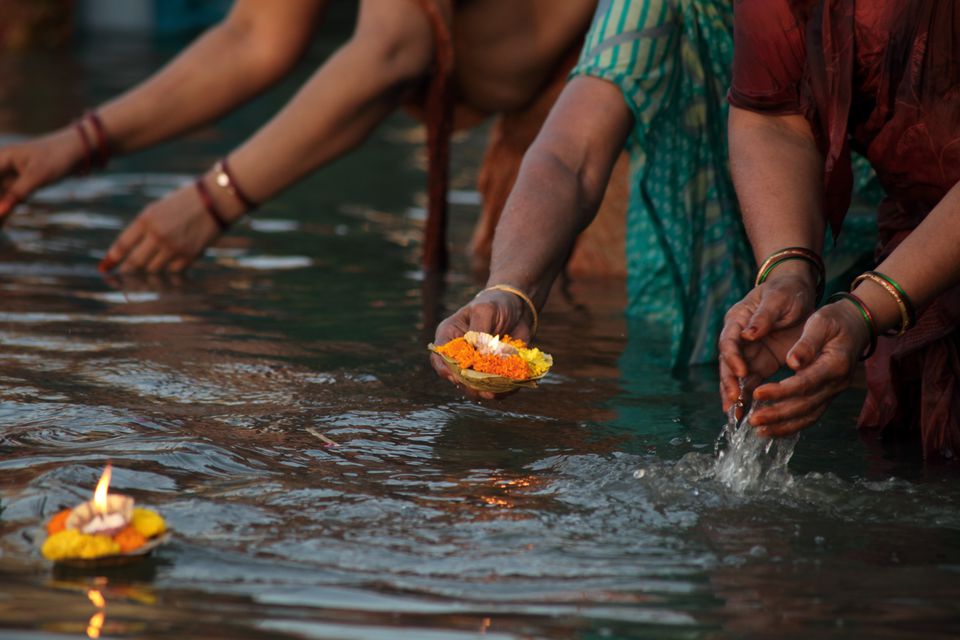 INDIA:
A LOVE AFFAIR
In common with many love affairs, my love affair with INDIA did not get off to a promising start. I first visited India in the early 70s, on an organised trip. My memory of arriving in Delhi in the middle of the night is still vivid –  it was one of shock! I remained in different degrees of disbelief for most of two weeks.
It was pitch black, half-clothed bodies were lying around everywhere, huddled on the floor and we were stepping over them. The smell was well…smelly.
Outside the terminal, it seemed as if hundreds of people were wailing and pulling at our clothes wanting to procure a taxi for us. Fortunately, we had a pre-ordered taxi meeting us, (Ambassador cars were the only ones in those days).  The seats were threadbare and there was no suspension.
Off we set, slowly rattling along, avoiding the cows (sacred) wandering in the streets as if they owned the place.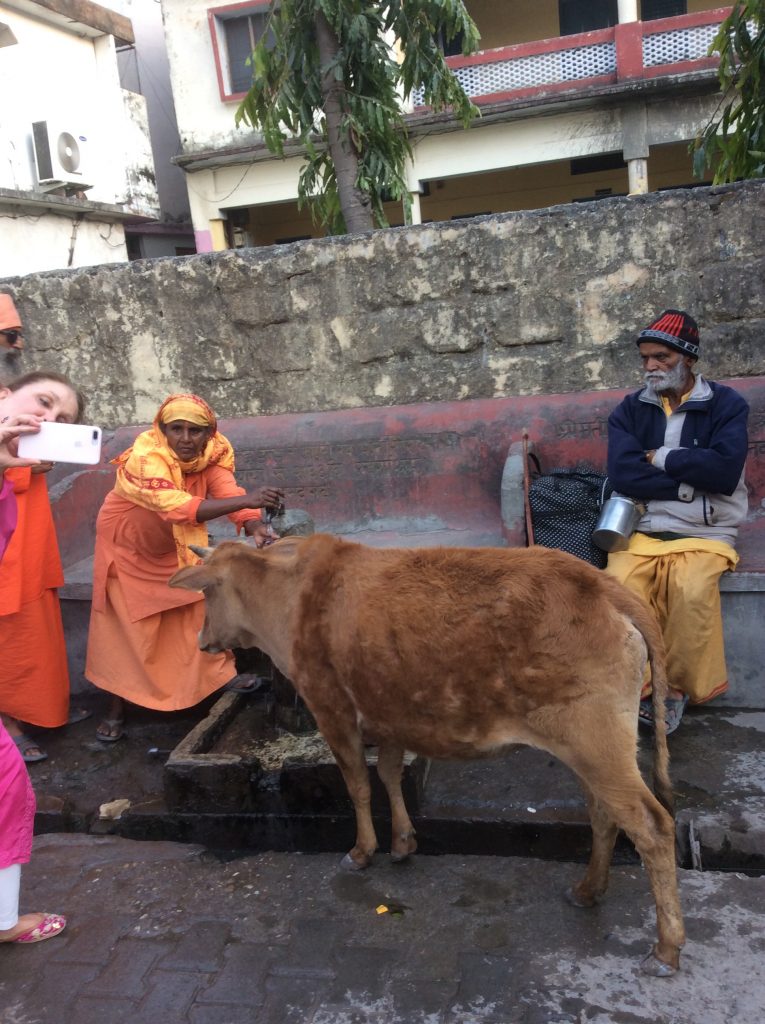 The driver had a unique style. Headlamps on brights, he approached roundabouts at speed sometimes going one way round and another time, the other way. When a truck approached us, there was no slowing down, lights glaring, then a sudden swerve to see who would give way first and we inevitable landed off the road into a ditch.
I hadn't prayed for years but I was praying to absolutely any Deity that would spare me their ear.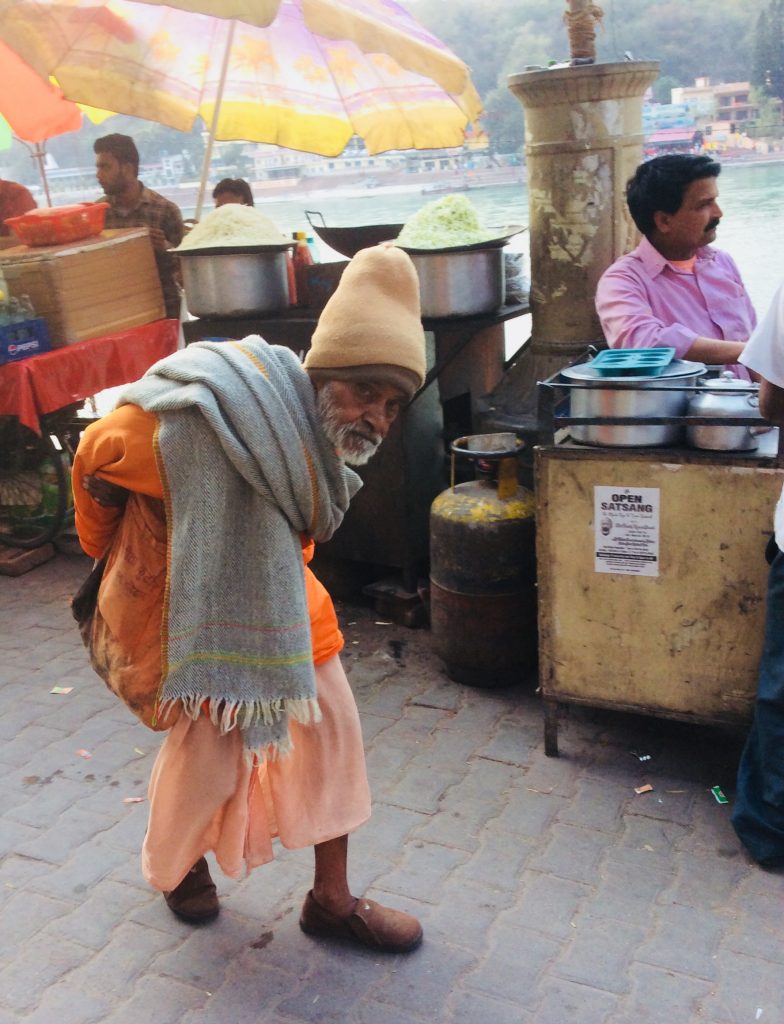 The next morning after a night's sleep we set off in jauntier spirits for the main Delhi market. This didn't last long. Women with babies and children with distended bellies, rheumy eyes tugging at our clothes and beggars with dreadful deformities holding out their hands for money. I had never seen beggars and this was begging on a monumental scale.
I was sobbing and wanted to return to the safety of our hotel bedroom. My husband was firm: 'Either get a grip or we will have to go home.'
We were leaving for Benares (now called Varanasi) the next morning.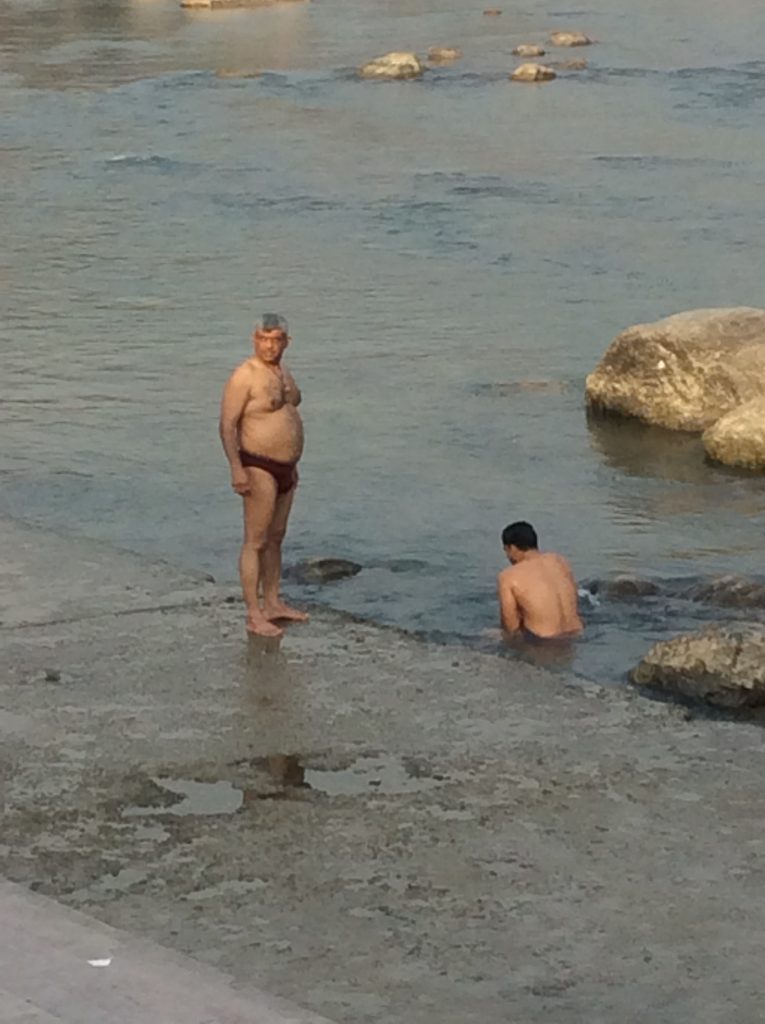 I got a grip – albeit a somewhat half-hearted one  – until we reached Benares which called for even more get-a-grippness on my part. In our wreck of an Ambassador taxi, we were barely moving. It was teeming with rain and we were progressing at a snail's pace behind open wooden carts of dead bodies piled high, on their way to be burnt on the banks of the Holy River Ganges. Smoke was pouring out of the funeral pyres. We eventually reached our destination –  Clarke's Hotel – and through the downpour, we saw female guests sitting on terrace playing cards. The hotel was basic, like a hostel. Our room, (sparse would be a compliment), lizards were climbing the walls and Indian servants sat crossed legs, outside the door. The bar and dining room weren't inviting, particularly when I saw a mouse, a rat or possibly a mongoose scampering its way across the counter.
We took a bicycle rickshaw into town to see the Golden Temple, this was to be the highlight of our tour. The bicycle driver, a  small spindly man was peddling for all his body could muster through the mud. The area of The Golden Temple was packed (no social distancing here), more tugging at our bodies. There was a high degree of body function activity from spitting and blowing noses without the aid of a handkerchief to much worse. After we passed through what I thought was a public toilet I realised we had walked through the Temple itself.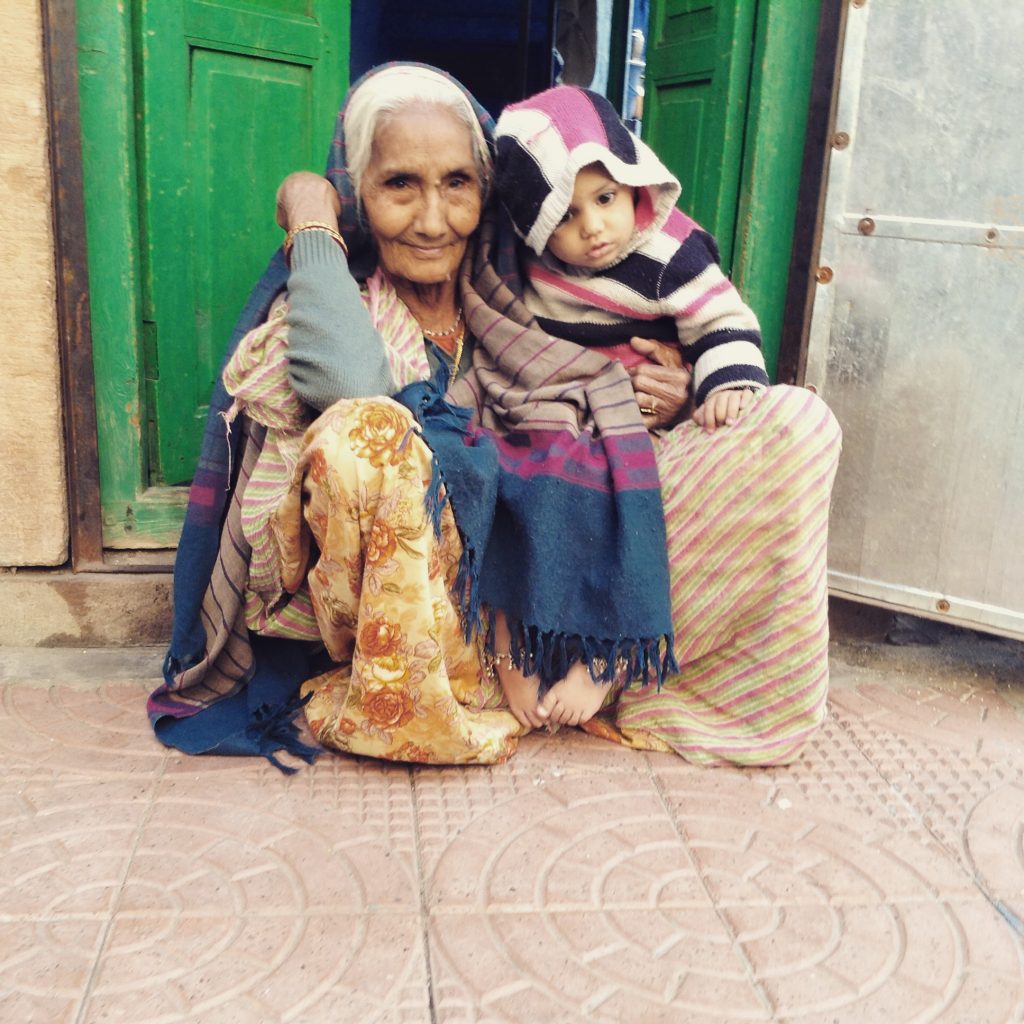 We left and more peddling through the mud back to the women playing Kalookie on the terrace of Clarke's Hotel. Next day we almost drowned in a rowing boat in the choppy waters of the swollen Ganges and, fortunately, the time passed and our brief sojourn in the Holiest of Holy cities came to an end.
My final memory is having breakfast on the runway of Benares airport (one tin covered shed) waiting for a plane to take us to Kathmandu. A trestle table laid with a stained white table cloth was laid and formally dressed waiters were serving us broken cornflakes which looked like they had all come from the bottom of the packet.
By then I was suffering from a mild dose of 'Delhi Belly' and had to convalesce in Kathmandu.
NEXT INSTALMENT
TheEye's pick of favourite places she will take you to:
BOMBAY, CALCUTTA, PONDICHERRY AND MORE…
Keep following TheEye.